THE CENTER.
Giving patients back the life they love.
The Center is a longstanding medical institution in Bend specializing in orthopedic and neurological care and research. Since its inception in 1958, both the business and the surrounding area have seen exponential growth. The Center team came to Savy needing to modernize their website and more accurately communicate services and values while retaining its mission of providing exceptional care and compassion.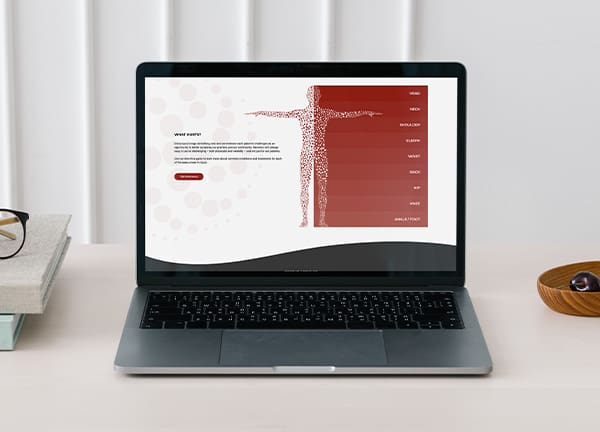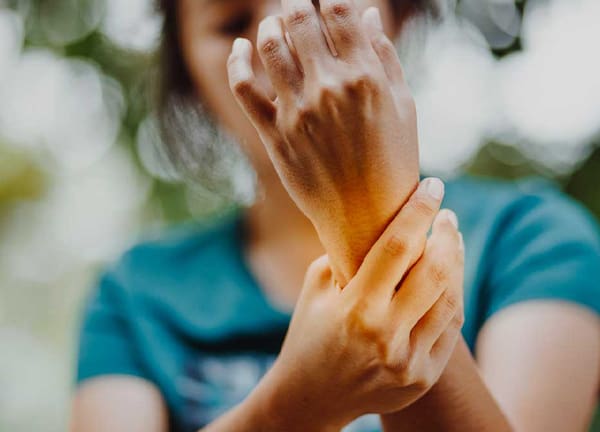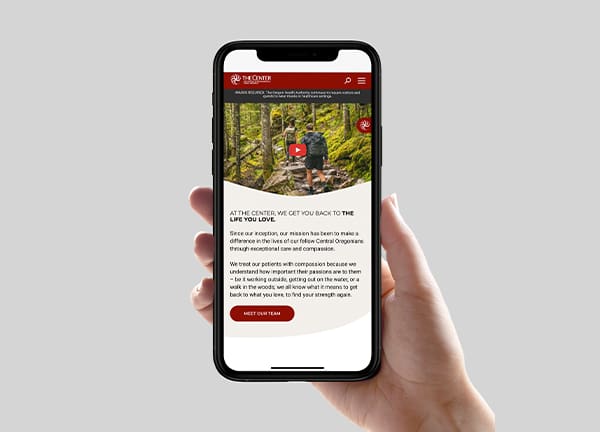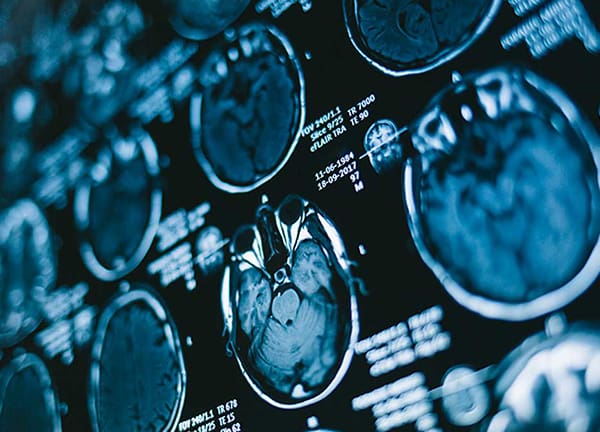 Central Oregon is home to some of the best outdoor activities in the state (and beyond). It's also home to adventure seekers who push themselves to their limits, whether that's a professional athlete training for an event, a young kid honing their skills, or a retired community member looking to stay active. The Center caters to all of these audiences and more with their orthopedic and neurological care, so its brand voice needed to speak to them all equally and compassionately. 
Through our research and client meetings, we knew The Center heavily focused on educating and listening to their patients. We knew we needed to communicate its services and values to current and potential patients in the way a good doctor does—with openness, transparency, compassion, and authenticity. The resulting brand voice is compassionate, educational, and inclusive with an emphasis on helping patients improve their quality of life.
For Central Oregonians, Bend is the go-to for specialized medical care. Our main goal for the fully custom website was to create an interactive and user-friendly experience that made it easier for patients to connect with the care they need. We knew those coming to the site were there for a specific reason—which is why we included a custom-coded "What Hurts?" section front and center on the home page. 
With expanded operations throughout Central Oregon and a changing healthcare system post-COVID, we knew easy navigation and information gathering were more important than ever. The new site is a dynamic experience where patients can learn about The Center's capabilities and identify help for their concerns, pay their bills, download patient forms, learn about surgery prep, and schedule appointments. 
 Altogether, the site honors The Center's six-decade history while bringing the collaborative nature of medicine today to the forefront.
In addition to the newly designed website, our design team created updated business cards for The Center physicians and executives. We also updated their client-facing brochure. The trifold now prominently features locations and contact as well as team members for neurosurgery, physical medicine and rehab, and orthopedic surgery. This refresh helps support brand cohesion and modernize The Center at every touchpoint.