wk studios.
Data-Driven Creatives Crafting Stories that Stick
Responsive Website Design and Development

Email Marketing Design & Development
Social Media Design & Management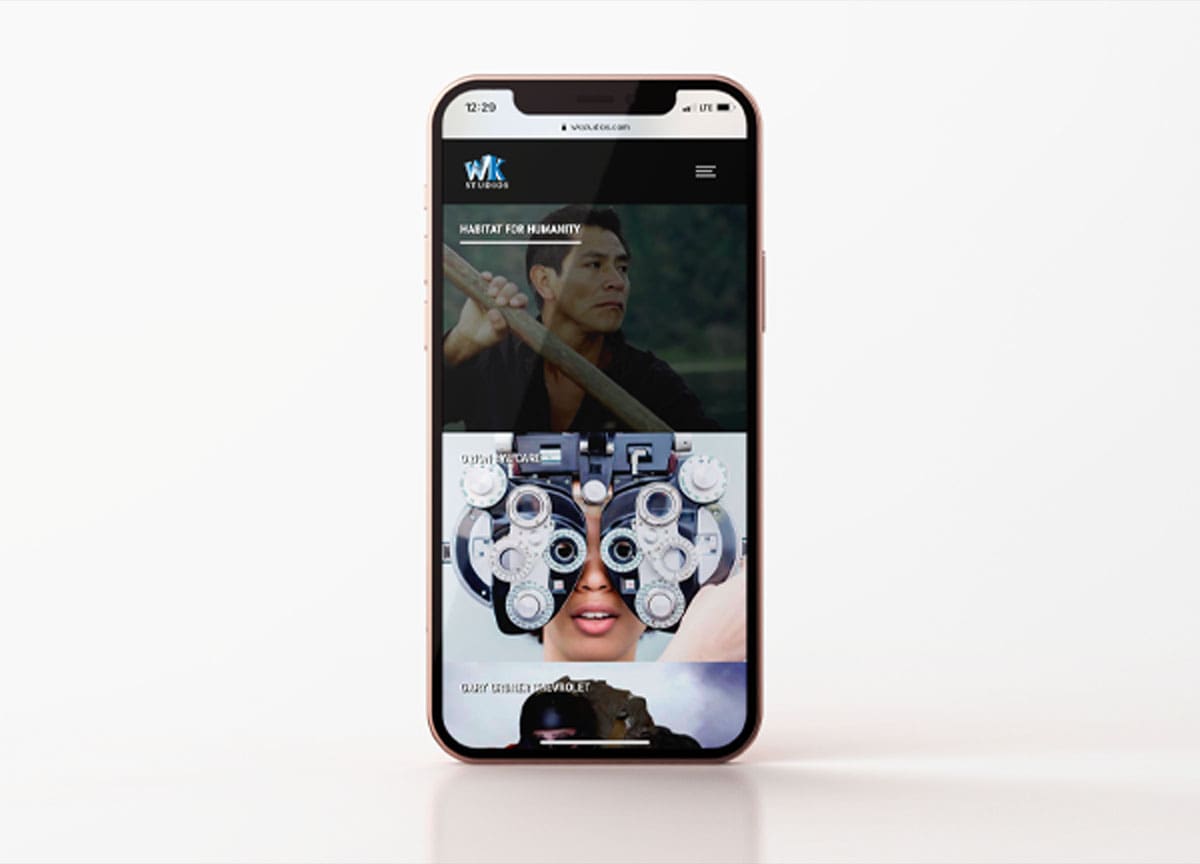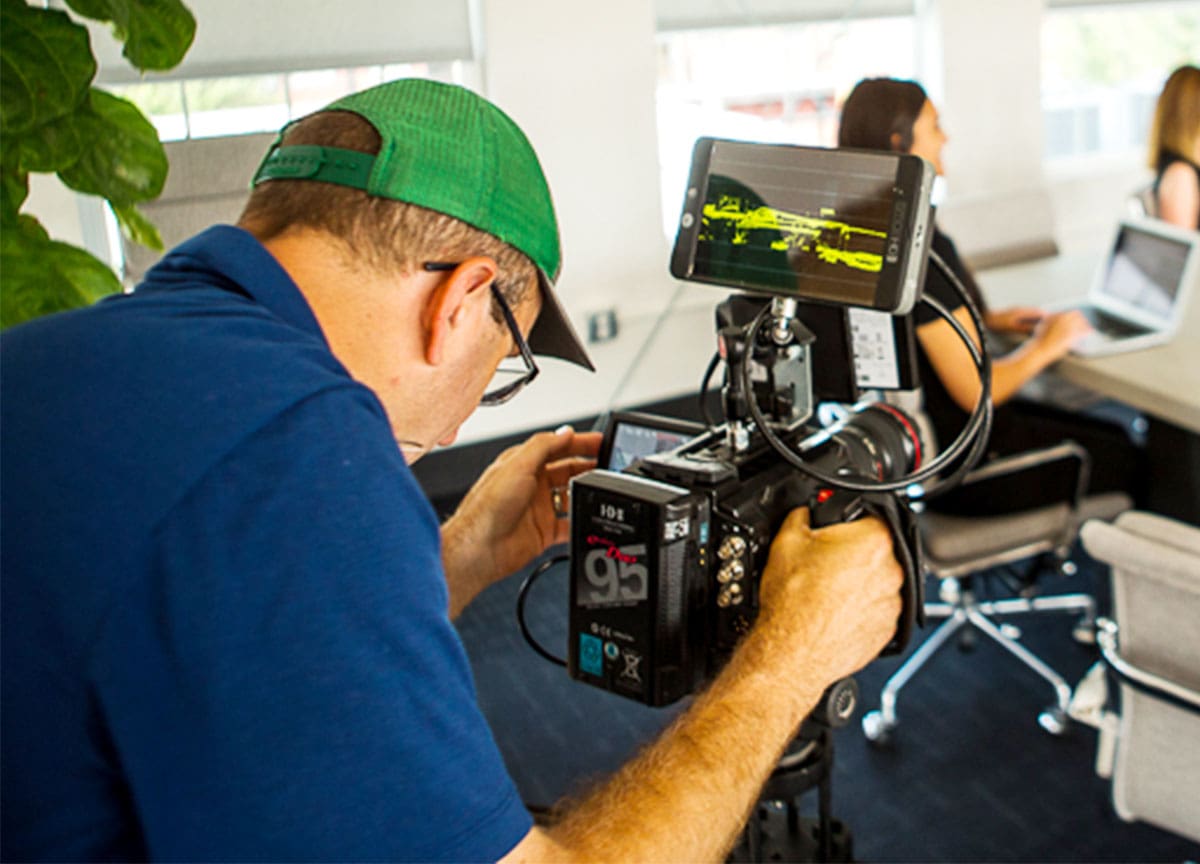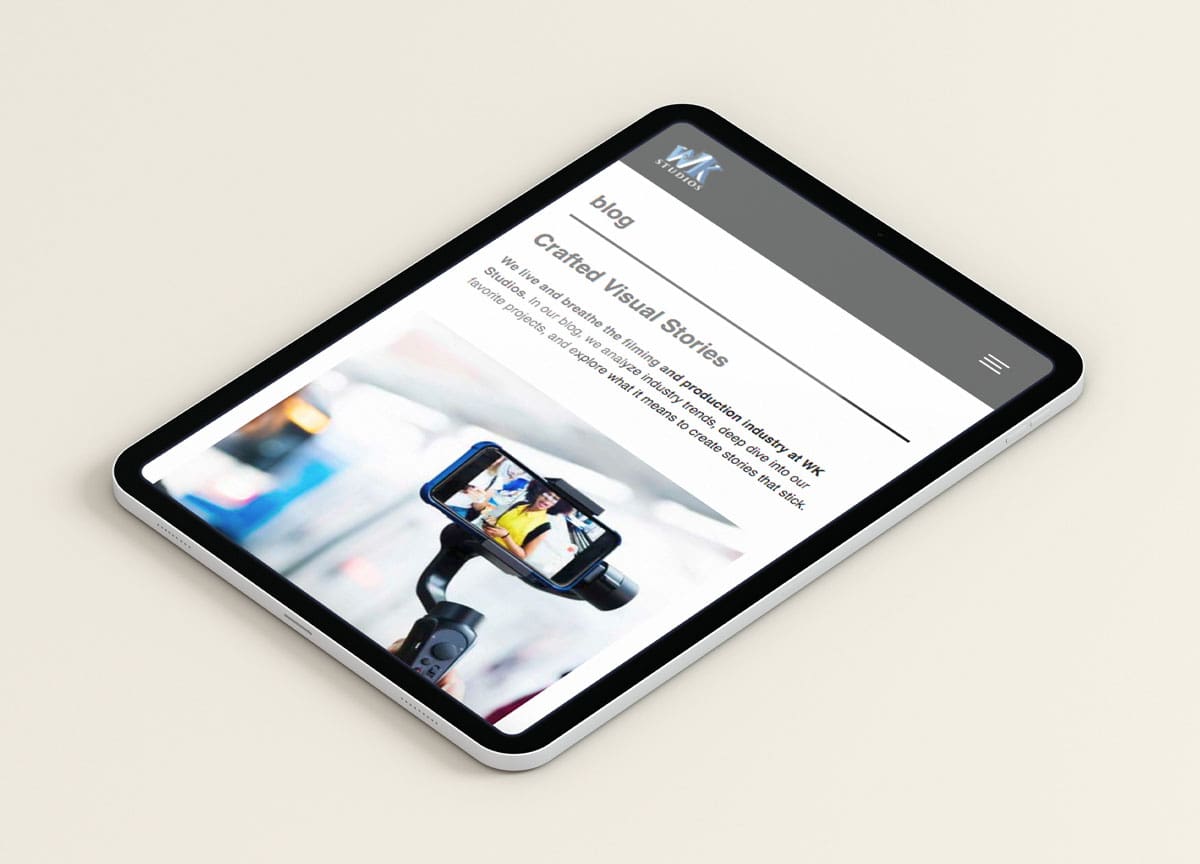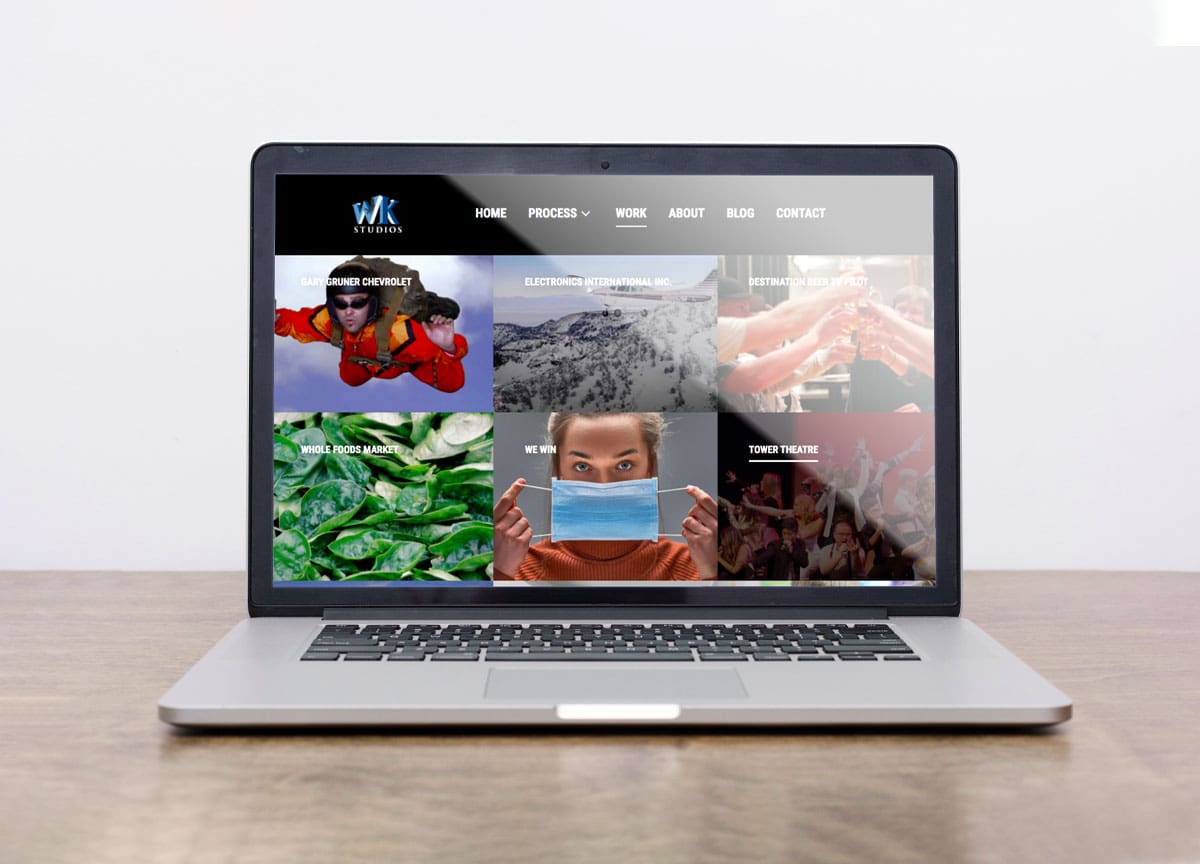 WK Studios (formerly White Knuckle Studios), is a full-service video production company based out of Bend. They contacted Savy for help with a rebranding project and new website launch. Their team recognized that their website was outdated and didn't reflect their level of expertise and the quality of their work. They also wanted to improve their website's organic visibility through SEO copywriting and ongoing content marketing.
For WK Studios' new website, we wanted to streamline the user experience, increase website speed, and highlight the company's portfolio of work. While Savy's content team worked on strategic information architecture and a revised sitemap, the design team got to work designing and developing a fully custom website. We built out a comprehensive video gallery that demonstrates the scope of their work and gives each project the visibility it deserves.
The resulting website is a modern, sophisticated site that better showcases WK Studios' extensive work library. Plus, through strategic content marketing and social media management, Savy was able to improve WK Studios' organic visibility and drive more direct traffic to their website.