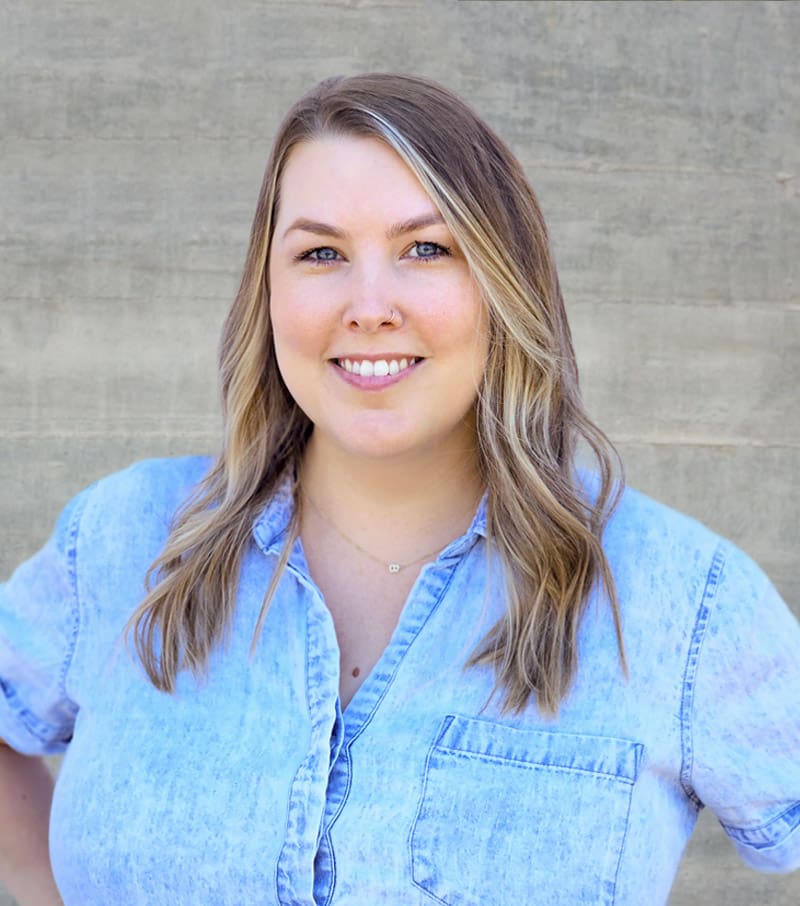 Briana Finney
Senior Designer
As Senior Designer at Savy Agency, Briana is passionate about using creative design to tell her clients' stories. With over a decade of experience on marketing teams developing strategic brand campaigns, Briana is detail-oriented and can work under intense deadline pressure without breaking a sweat.
Through her time in design and creative direction, Briana has excelled in layout design, branding, advertising, and corporate marketing, always ensuring the highest-quality print and digital presence. Process-driven and solutions-oriented with a knack for organization, she's somewhat of a Swiss Army knife—always ready to take on her next challenge.
An Oregon native, Briana studied Graphic Design at the Art Institute of Portland. When she's not designing, you can find her on the back roads in her Jeep Wrangler or curling up with her cats and a good book.