Savy's logo designers create logos people love.
Our logo designers design logos that represent the heart, soul, and values of the brands we serve. The goals and objectives include:
Developing brand equity and loyalty with a professionally designed brand
Establishing a memorable and trusted identity to be used across all collateral and communications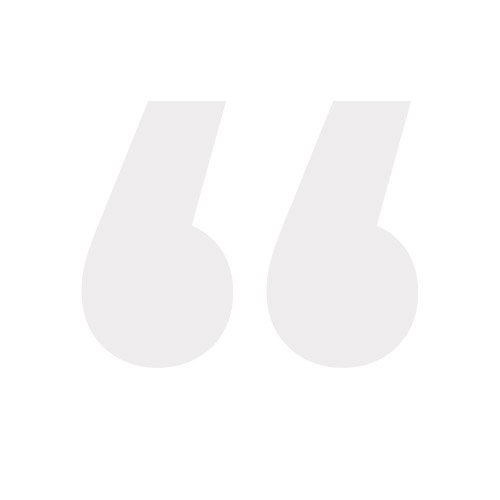 Savy Agency is truly remarkable. They have delivered an outstanding brand overhaul for our company including a full rebrand and logo design with exceptional service under extreme time constraints. When your work includes the Super Bowl halftime show, The Voice and Paul McCartney, expectations and quality of work are at an all time high. The team at Savy has continued to exceed those expectations and provide constant care for our brand as if they owned the place. They are creative rockstars!
All Access Staging, LA and NYC
The Savy Agency team helped us freshen up our brand, updated our logo, redesigned our ecommerce packaging, and built us a new website. They were wonderful to work with and had great ideas as well as a structured execution plan. We are so happy with our new look! We recommend them to anyone looking for a great branding, design, and marketing team that is easy to work with and will deliver great work on your project.
Little Red Wagon Granola
The Savy Team was outstanding and professional! Each team member walked me through the process of logo design, blogging, SEO and answered every question I had in a timely manner! I highly recommend Savy for all your web design, logo, branding, and advertising needs.
Stacy La Duke