With billions of users worldwide, the internet is a place for creating, consuming, and sharing—a massive amount of—data daily. This data fuels the web and catches fire across the online arena, where trending topics turn on a dime and consumers are particular with where and how they interact. Digital marketing agencies make most of this accumulated data by analyzing and segmenting it to find trends, experiment, and develop smarter marketing strategies.
What is adaptive experimentation?
Adaptive experimentation, alongside validated learning and active planning, is a new approach to marketing strategy. It applies consumer data to segments like location and lifestyle and involves loops of creating and testing until the desired outcome is reached.
Adaptive marketing helps users feel more connected with brands. But this connection doesn't come without a cost to brands. We can think of adaptive experimentation in terms of learning insights, throwing things on the wall, incorporating new insights, and repeating. Most times, this approach creates an ongoing storyline between brands and their customers. So, what this means for marketing agencies is a shift away from creating campaigns with beginnings and ends. Instead, creating them as stories, involving listening>creating>learning>optimizing>engaging, and of course>repeating.
Thus, 6 essential elements of adaptive experimentation for marketing agencies are:
Listen: Listen and decipher to understand interests and preferences helps create strategies that work.
Create: Design and build unique assets using social media, video, and content.
Learn: Use the data to understand users more deeply. Getting to more detailed whos, whats, and wheres helps craft better strategies that evolve with users and trends.
Optimize: After some time, creative becomes exhausted (and preferences and market conditions change), so creative must be tested, optimized, and added back in.
Engage: Engagement personifies brands and helps users feel more connected.
Repeat.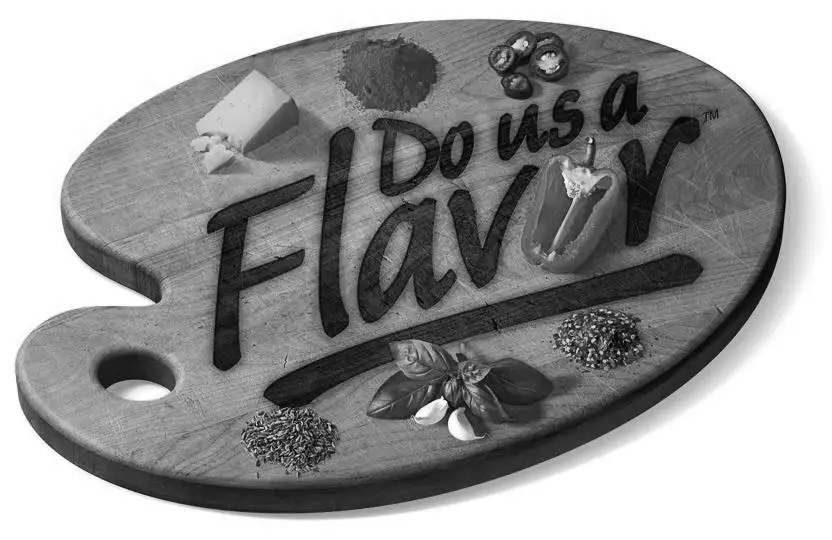 We all remember Frito-Lay. A great example of adaptive experimentation is Frito-Lay's launch of its new flavors. Frito-Lay reached out to customers for new flavor suggestions for the age-old chips. The Do Us a Flavor campaign, now in its fifth year, resulted in the launch of entirely new flavors based on customer feedback and preference alone. The campaign's contest has been held in numerous countries around the world with consumers suggesting million of chip flavor ideas. Frito-Lay's campaign is one of the most successful cases of adaptive marketing to date.
Why digital marketing agencies and brands should embrace adaptive experimentation?
All things considered, adaptive experiments in marketing strategy help marketing teams stay updated. It also keeps the creative quotient up and creates more collaboration across teams. Rather than rely on rigid strategies and plans, adaptive experimentation supports the idea of marketing from a framework of relevancy that evolves as markets, and people, do.
So, what do you think? Are data-driven and consumer-centric approaches what digital marketing agencies and brands should be implementing to create better marketing campaigns? Have you had success with a hybrid of strategies or are you still in the dark ages? We want your feedback below!