Bend Heating and Sheet Metal
The premier choice for sheet metal craftsmanship and HVAC services in Central Oregon.

After 35 years of hard work, Scott Zettle, owner and operator of Bend Heating and Sheet Metal, has grown his company from a small metalworking shop into Central Oregon's premier HVAC business. As Bend's top installer for heating and cooling, Scott wanted a look and feel that highlighted the capabilities and reliable service offerings that make his business different.

Scott and his team approached Savy to modernize his brand's website and SEO presence while keeping an eye out for recruiting more team members during a staffing shortage in the HVAC industry.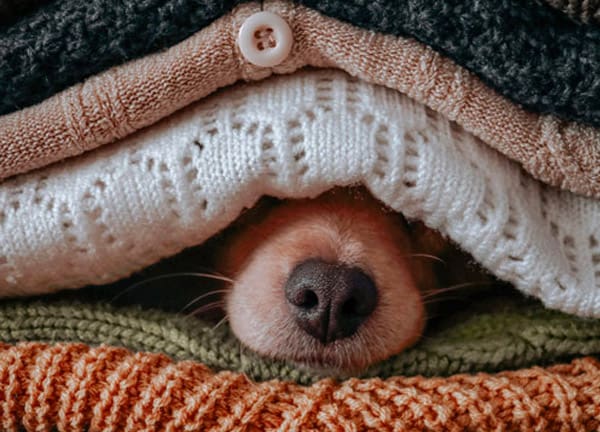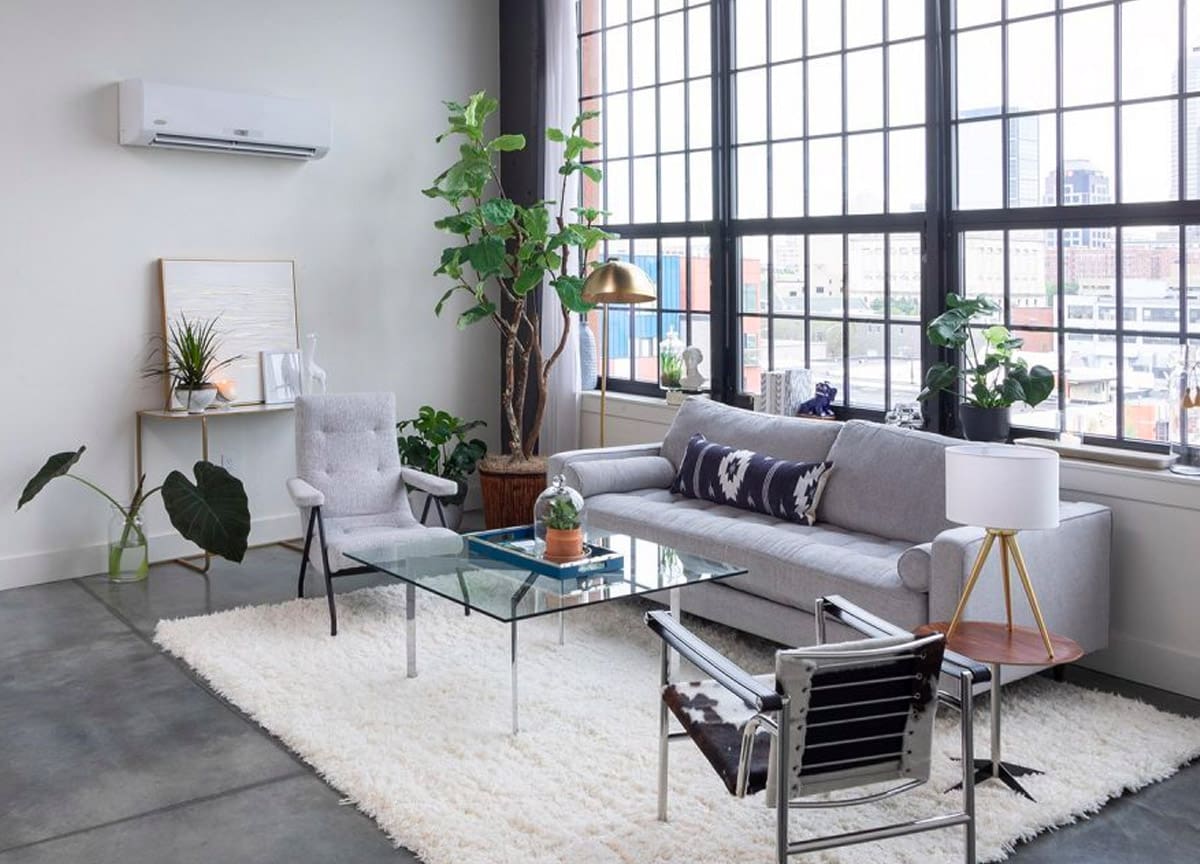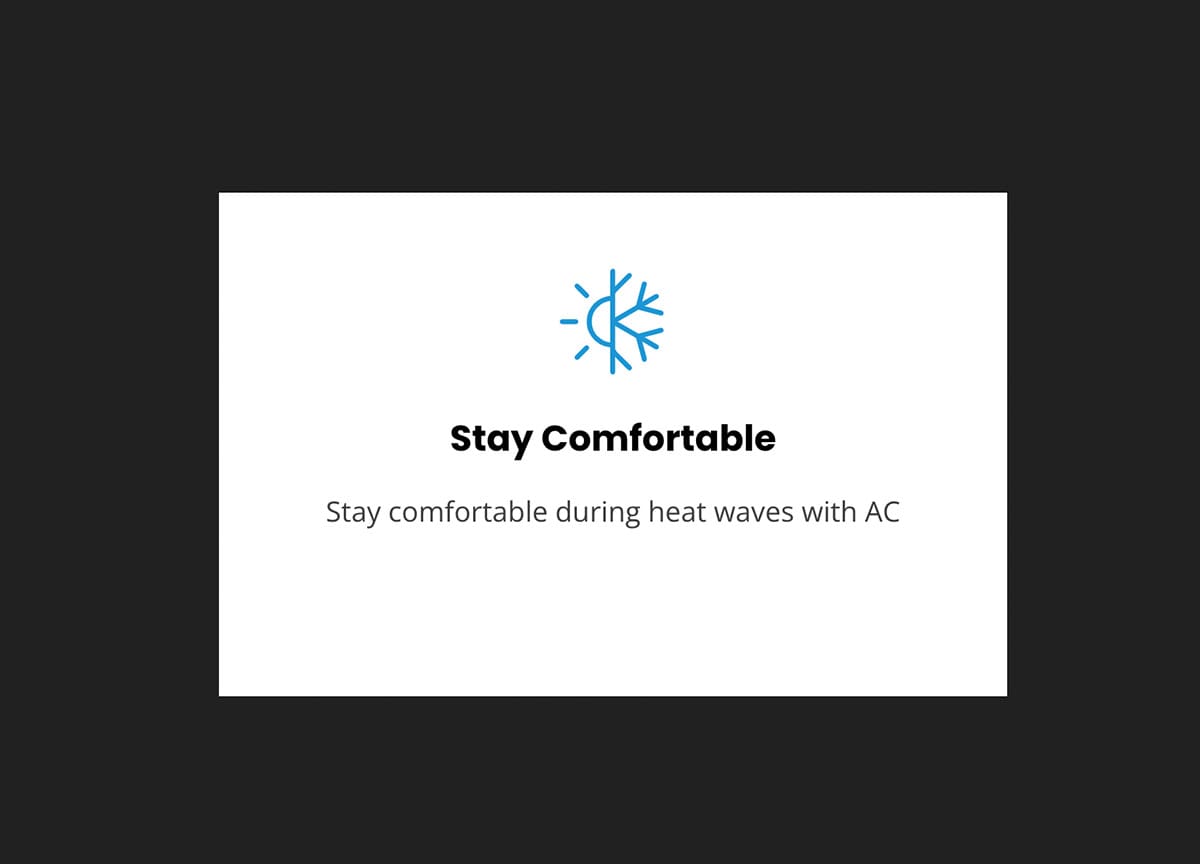 Despite some initial hurdles to scaling the company around staffing shortages, demand for services remained higher than ever, necessitating an update in brand image. During the brand voice development process, Savy defined the distinct audiences Bend Heating and Sheet Metal wanted to reach: homeowners, commercial contractors, and HVAC professionals seeking work. 
Bend Heating and Sheet Metal strongly emphasized their commitment to integrity, reliability, and hard work to differentiate themselves from newer competitors. By emphasizing their reach across rural areas, their unbeatable satisfaction guarantee on new product installations, and ongoing certifications for master installers and technicians, it was easy to show how Bend Heating and Sheet Metal is a local favorite. 
Website Design & Development

With Bend's seasonal temperature swings, it's easy enough to see why maintaining a comfortable ambient temperature is a top priority for most homeowners. For that reason, Savvy used lifestyle imagery to appeal to residential clients and demonstrate the specific benefits of upgrading to more energy-efficient HVAC models. 
Savy modernized the brand's existing logo for a more minimalist feel while still retaining a nod to its historic name and classic look. 
By dividing the website's navigational elements into heating and cooling categories, users are now able to find their way to the brand's most popular services and solutions without delay, including new product installation or services for air conditioners and heat pumps.
On-Site SEO &
Copywriting
For this project, Savy's content team paired branded keywords with both long-tail and short-tail keyphrases with regional and local relevance. To illustrate Bend Heating's historic roots in the area, we also highlighted tenured team members with detailed staff bios and included a company history timeline to mark Bend Heating's decades of service in Bend. 
Since recruiting remains a top priority for Scott, a Careers page helped to emphasize the lifestyle benefits of living and working in Bend, in addition to the perks of receiving ongoing educational opportunities and participation in seasonal company events.
Savy retains a close working relationship with Bend Heating to manage ongoing services, including website support, keyword research, and blogging. Capturing more new residential clients by providing relevant and keyword-rich content on their website will help Bend Heating and Sheet Metal extend its top-tier services and repairs to more new clients who have moved to the area in recent years.