Savy is a Google Partner agency in the top 3%.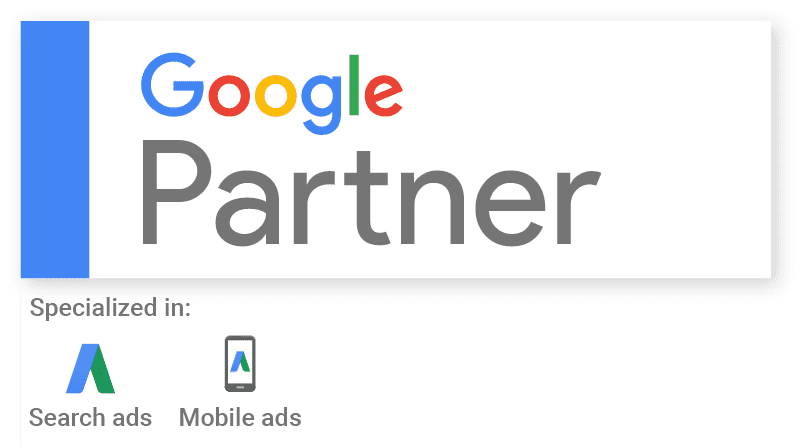 We get a range of benefits from being a Google Partner — and it doesn't stop with us. As our client, you will grow while experiencing improved results and higher search engine ranking because of our partnership. As a local, full-service digital marketing agency with 7 Google Certifications and over 15 years in Bend and Santa Barbara, Savy Agency is well-positioned to achieve your goals.
We are advertising experts. This means we've mastered the use of keywords and user intent, and will provide measurable results and growth for your brand. Our methods are optimized to attract the most attention from ideal audiences and search engines. Digital advertising is constantly changing — and as Google Partners, we stay in the know. This means we get to test the updates before they are released to the public. Our Google-certified support services ensure your website, marketing, and digital advertising are optimized across the channels and for your users.
Our Google partner team will help you save time and maximize your return on investment. We have the motivation to run your advertising 
campaign
 

at the highest level because when you perform top-notch, we do too.
Google takes many steps to make sure trustworthy partner agencies are there to help. We've earned the Google Partner badge. Our team consistently passes the Google Ads certification tests and are up-to-date on the latest knowledge, trends, and data analysis.
We know how to build and optimize advertising campaigns, so you can do what you do, and your brand can stay successful.