Savy provides strategy, design, branding, marketing, advertising, development and technology services to innovative brands around the world. These marketing case studies represent a fraction of the 500+ brands we've designed and built since 2007. If you'd like to see a marketing case study of work we've done in your industry, just let us know!
Bowhead Transport. We are of the sea.
Self Evolver. Own your evolution.
Josie's Best. Be happy. Be kind. Eat waffles.
WK Studios. Data-driven creatives crafting stories that stick.
Pahlisch Homes. A home for every stage of life.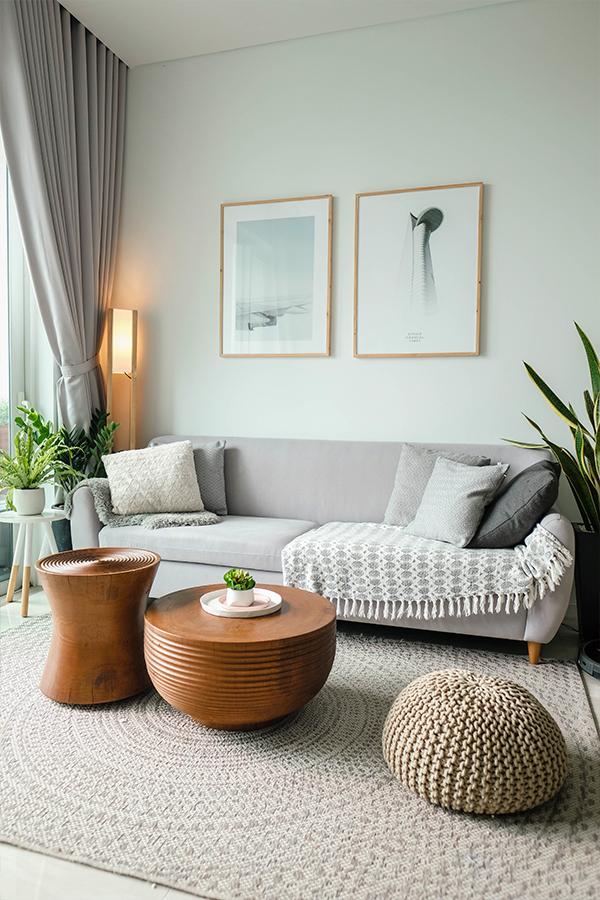 800 Santa Barbara. Upcoming luxury living in downtown Santa Barbara.
More industries, more brands.
Click on the brands below to see what we've done.