Savy provides strategy, design, branding, marketing, advertising, development and technology services to innovative brands around the world. These marketing case studies represent a fraction of the 500+ brands we've designed and built since 2007. If you'd like to see a marketing case study of work we've done in your industry, just let us know!
Leading Edge Flight Academy. A Bend, Oregon-based flight school that's redefining higher education.
Elton Companies. A real estate development company focused on people, places, and purpose.
The Center. Giving patients back the life they love.
Bowhead Transport. We are of the sea.
Self Evolver. Own your evolution.
Josie's Best. Be happy. Be kind. Eat waffles.
WK Studios. Data-driven creatives crafting stories that stick.
Pahlisch Homes. A home for every stage of life.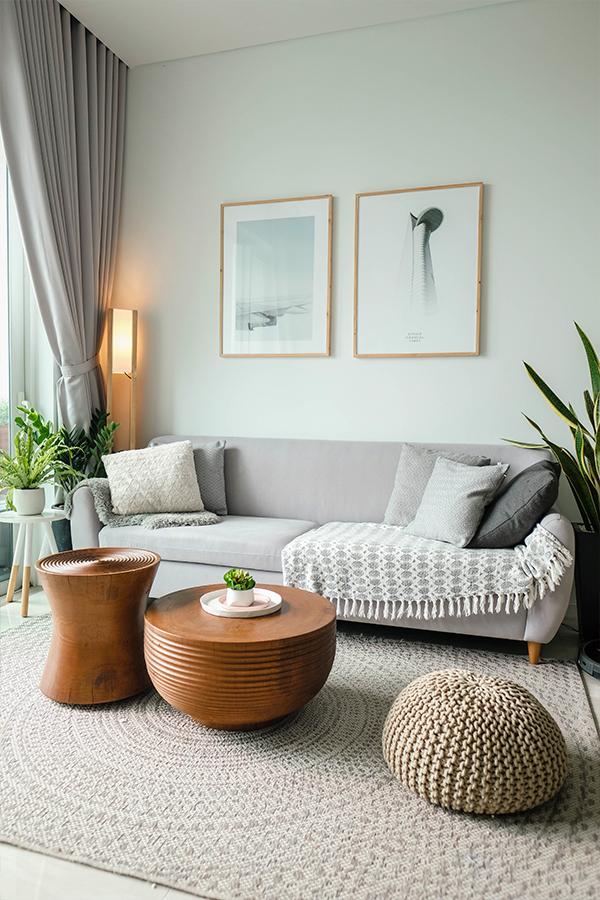 800 Santa Barbara. Upcoming luxury living in downtown Santa Barbara.
Hixon Mortgage. A mortgage company that takes a "tech-forward, people first" approach.
Fix & Repeat. Eat well, Do good, Fix & Repeat.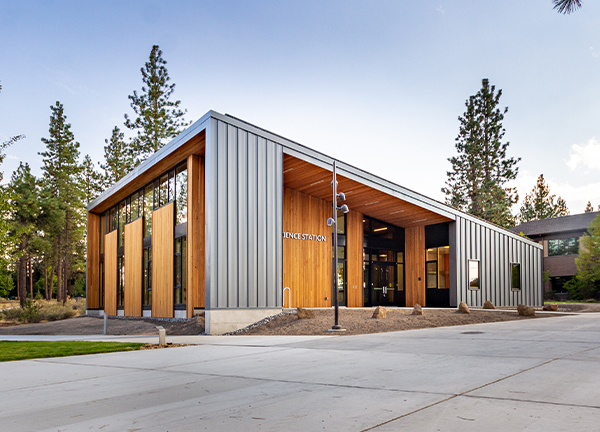 CS Construction. A Central Oregon construction company built by design.
Resident. Putting the Real Back in Real Estate.
Brentwood Fine Wines. Life's better uncorked.
Mission 22. United we heal.
Le Parfait. Preserving what's best.
Little Red Wagon Granola. Simply natural and delicious.
Argue Homes. Arizona's luxury home builder.
Farmlane/Embra. Honest growth.
More industries, more brands.
Click on the brands below to see what we've done.