Flipper Aquarium Products.
See your aquarium like never before.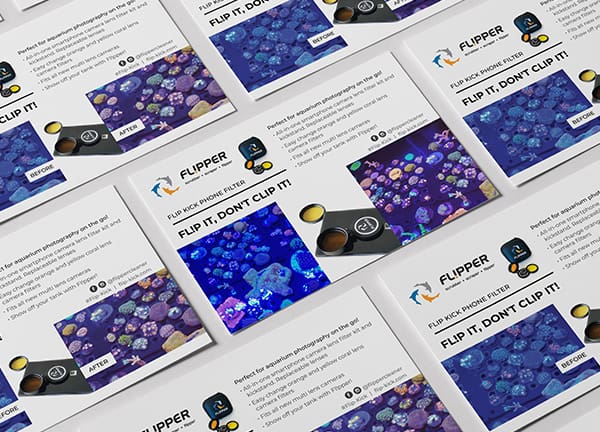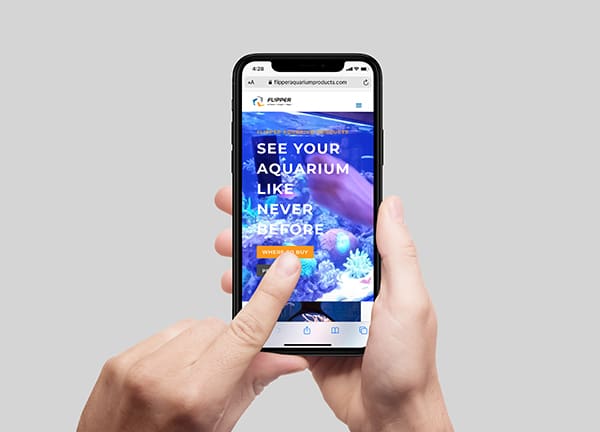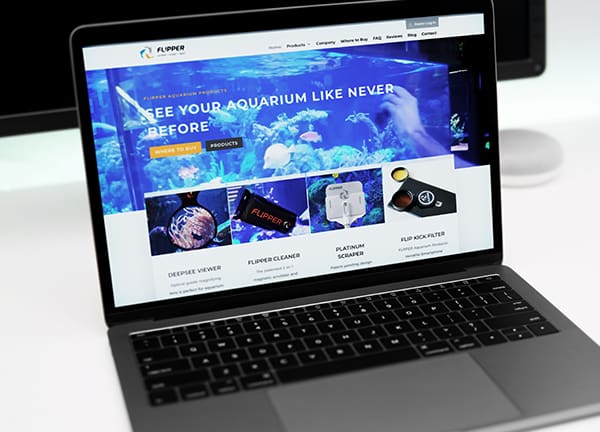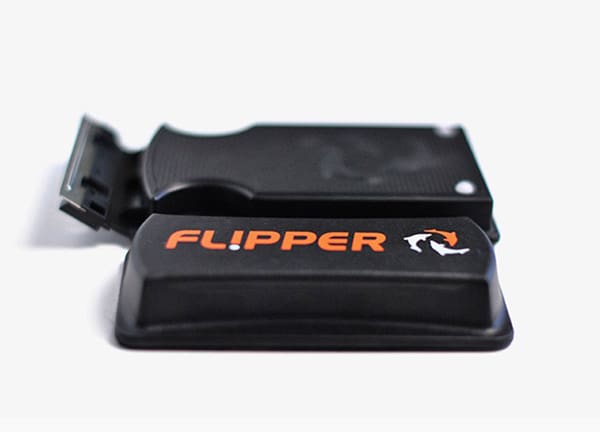 Flipper Aquarium Products, industry leaders in aquarium cleaning tools, contacted Savy to update their existing website. Their goals were twofold: improving the user experience (UX) and reflecting their new product offerings. Their existing site was built around a single product, and not easily scalable for their growing line. They also wanted to capture the signature differentiator of their product: the flip.

Savy's team designed and developed a new home page with embedded video that's both functional and engaging. We also strategized a simplified sitemap that brought their new products to the forefront. At the same time, Savy created fun animations and GIFs to show each product's functionality.
Post-launch, Savy rolled out support services—including blogging, social media management, and email marketing—to ensure the new products made a splash in Flipper's global market. The end result is a beautiful, easy-to-navigate site with dynamic visuals and creative animations throughout the site. Keyword-rich blogs helped educate the end user (one of Flipper's core values) while drawing organic traffic to the site.
.