GENEX CAPSULES.

An innovative empty vegetable capsule manufacturer serving the nutraceuticals industry.
GENEX Capsules, an innovator in the mass production of vegetable and gelatin capsules since 2002, reached out to Savy to create a new website aimed at industry professionals seeking a quality capsule manufacturing partner.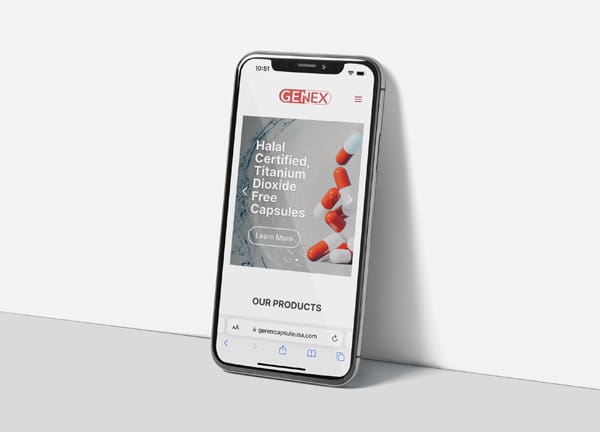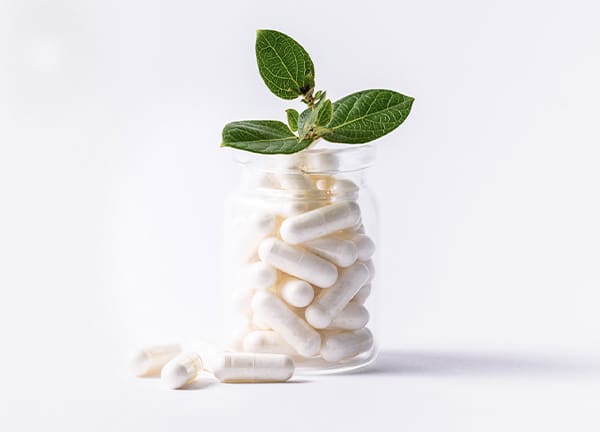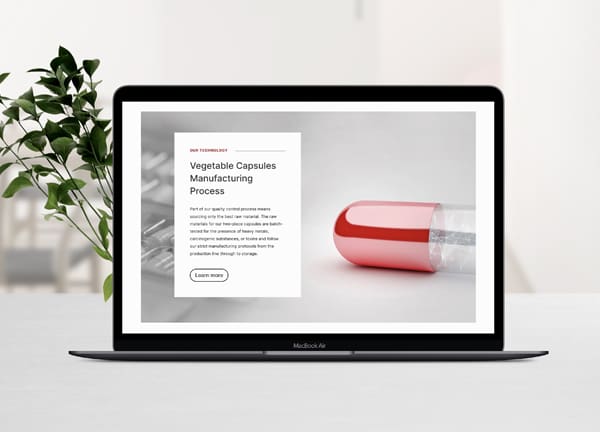 Website Design
& Copyediting
GENEX has its roots in innovation. The brand wanted a website to reflect the specifics of its industry-leading vegetable, pullulan, titanium-dioxide-free, and delayed-release capsules. Creating an experience where industry buyers of bulk capsules have the resources they need to make a purchasing decision was the goal of GENEX Capsules. Savy came alongside the brand to help them clarify their offerings with distinct product landing pages and copy to optimize those pages for search engines. 
GENEX wanted a simplistic, clean layout that was easy to navigate and informative. From a design perspective, they requested fresh, colorful imagery that denoted a healthy lifestyle appropriate for the values of the nutraceuticals industry. Savy implemented an FAQ page to provide additional information for industry reps seeking facts about the quality of GENEX products and created custom graphics for the About page to show the manufacturing process in fewer steps. 
Without tipping the balance between being too scientific or jargony, our copywriting and design team created a well-balanced website aimed at clear communication and easy next steps for obtaining a quote for GENEX Capsule customers.