JD SUP.
Journey far
and wide.
Website Design and Development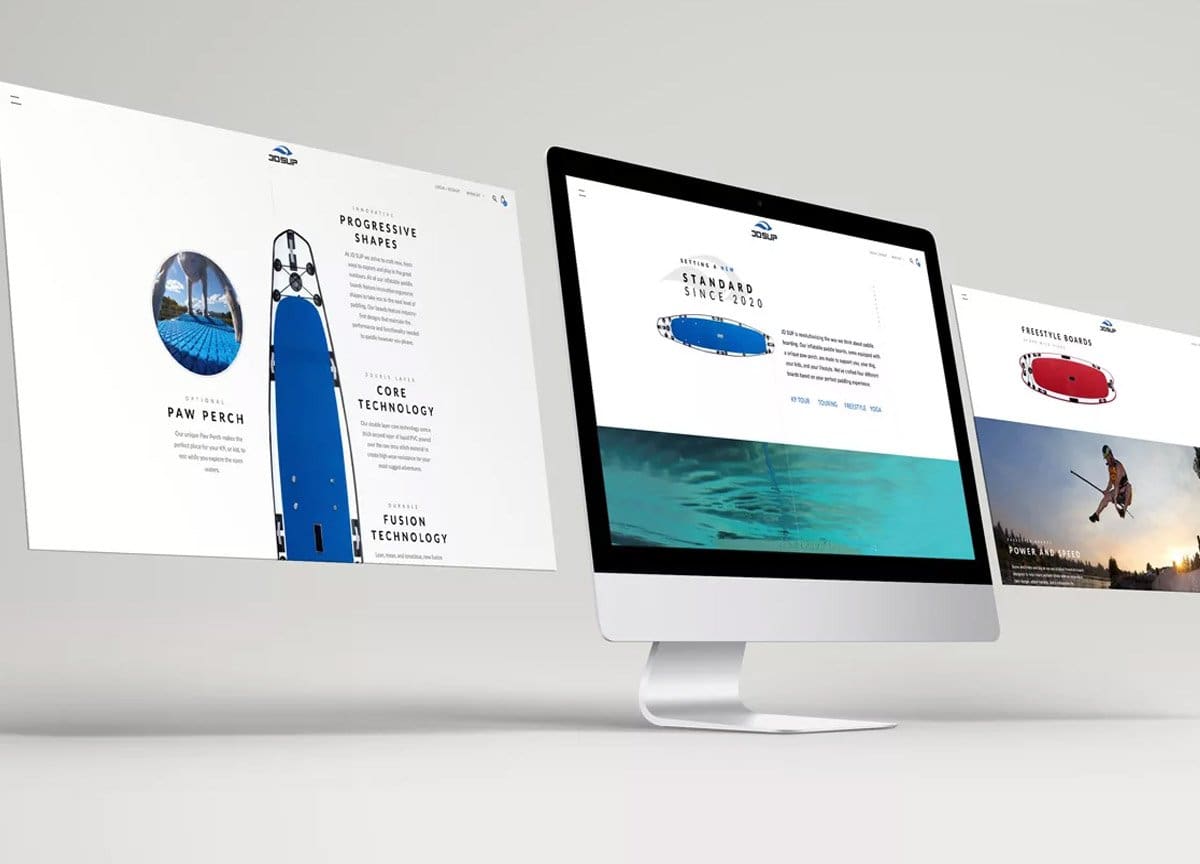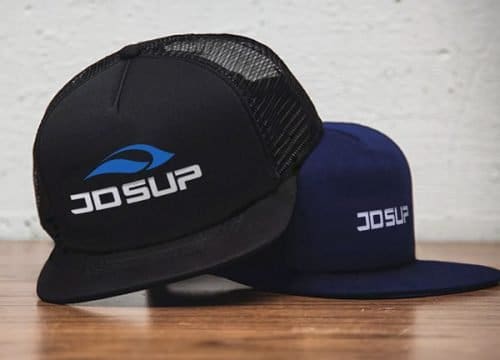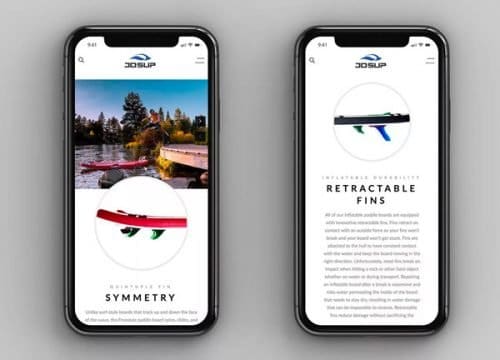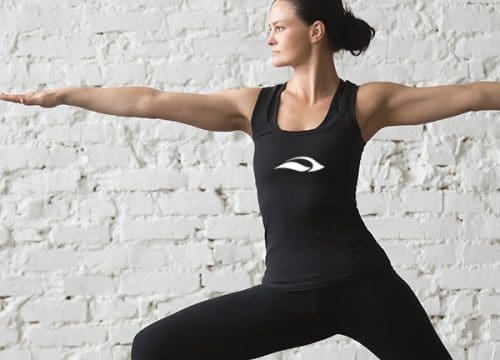 JD Platt came to Savy Agency with a brand new company—JD SUP, an inflatable paddleboard company targeting a dog-loving consumer base. He needed a new website, logo, copy, and brand positioning – all from the ground up. As an active, local Bendite and innovative thinker with a love for man's best friend and the great outdoors, JD wanted to highlight his Central Oregon roots and target his ideal customers by keeping things playful and eye-catching for his new brand.
Savy dove into researching existing paddleboard companies in the market to uncover the best colors, shapes, and design for JD SUP. Savy's team synthesized findings to help JD SUP broaden its scope and promote their gear to not only paddlers and their dogs, but to families, athletes, and yogis as well. Meanwhile, our design team explored the typography, space, and shapes that would work best for the brand. Savy created a custom logo design and website to match the company's request to keep the brand fun, intuitive, and true to their consumer.