Pahlisch Rosedale Vendage App.
Progressive web app for Rosedale + Vendage Pahlisch communities in 3D.
Custom progressive web application design and development with Angular, Headless WordPress, and Service Worker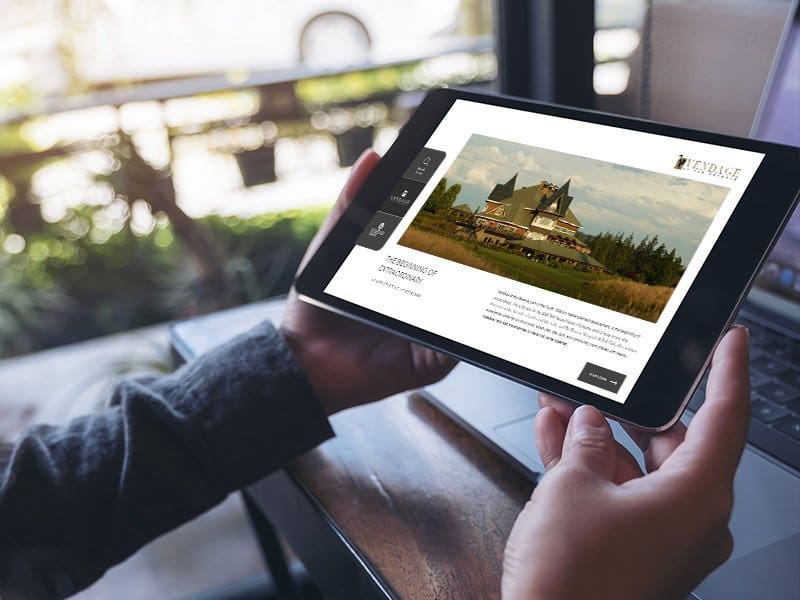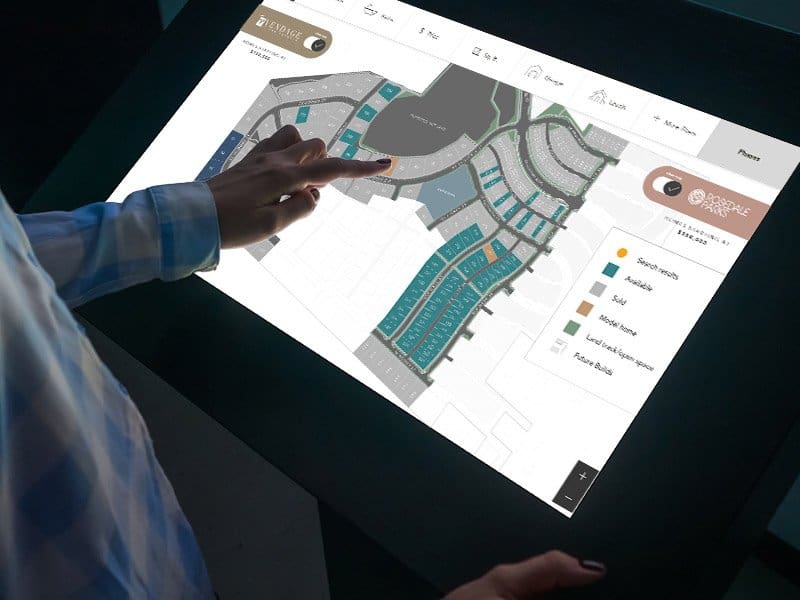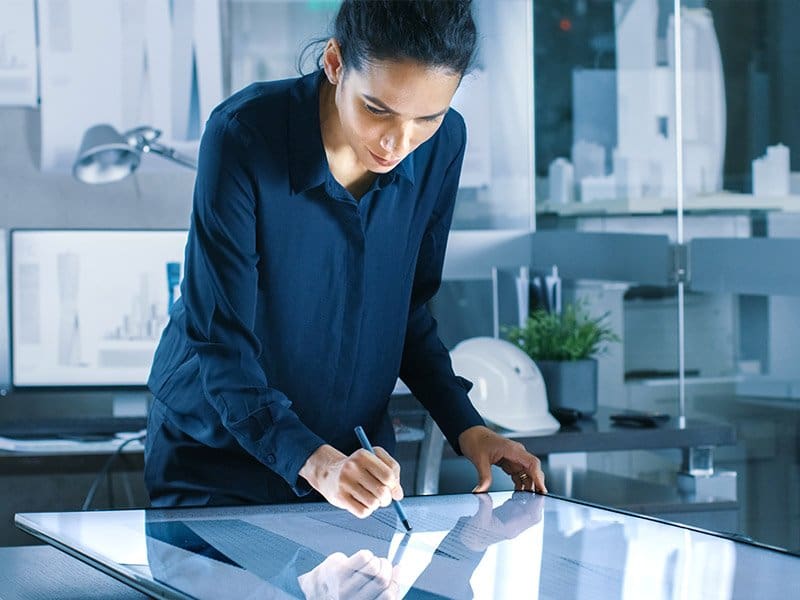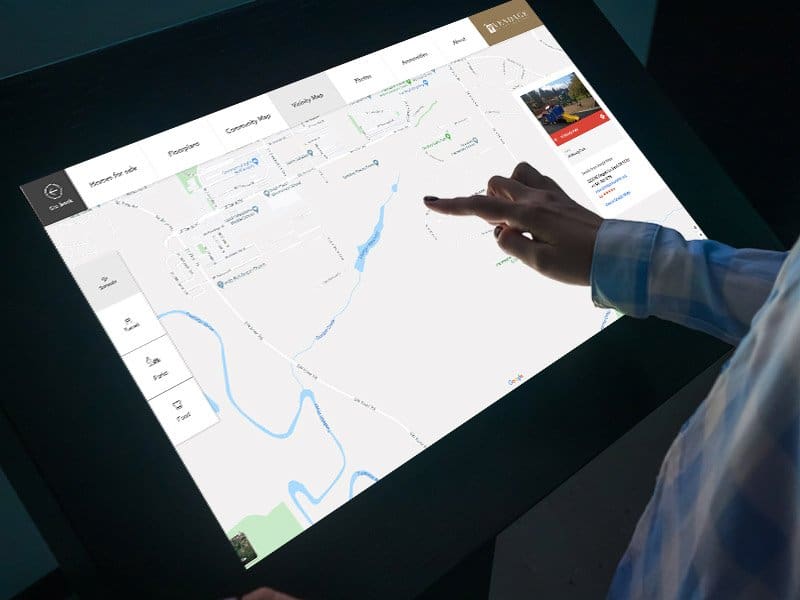 Pahlisch Homes has been designing and building homes and communities for Oregon and Washington since 1983. Their team came to Savy for a progressive web application (PWA) designed to be used as an interactive touch screen in their Hillsboro sales center. The app's purpose was to showcase homes in their newest communities, Rosedale and Vendage.

The biggest challenges included conceptualizing, designing, and coding dynamic plat maps of the lots, comprehensive search tools, and a vicinity map. All of these features needed to be designed for a large screen that agents and customers could use when looking for homes.
The Savy team worked closely with Pahlisch's management to bring the app to life for its sales center. Our design and development teams custom coded the map experiences to visually represent both the Rosedale and the Vendage communities in 3D.
The result is a dynamic, touch-friendly progressive web app, or PWA, that pulls data from the existing Pahlisch site and fits on a large screen. The touch system allows users to search homes and lots in the Rosedale and Vendage communities. It's a useful system, both for interested customers and for agents who need to virtually walk people through the available homes.
The dynamic platmat allows people to search by phases and floorplans, and includes an overview of the entire community, as well as future phases. The comprehensive search feature allows users to search by the number of beds, baths, square feet, level, and other areas of interest. Finally, the vicinity map has coordinates for various businesses in the area, including restaurants, coffee shops, gas stations, grocery stores, and pharmacies.
While used on the large screen, the PWA also allows users to compare the two communities and turn each on/off as needed for their search. Overall, this PWA is a key component in marketing these new communities. It helps Pahlisch to improve their brand's overall unique user experience.