Franklin Brothers Home Builders
Building Tradition.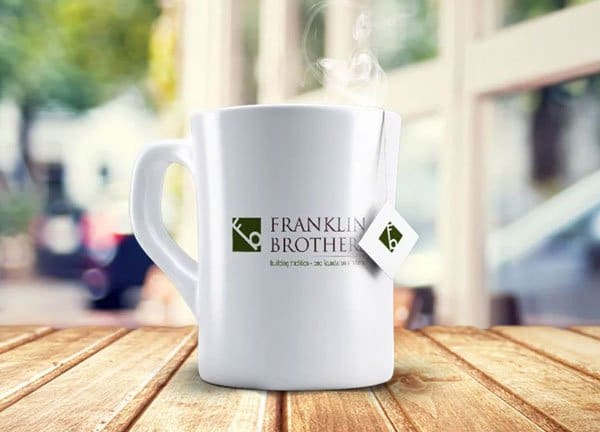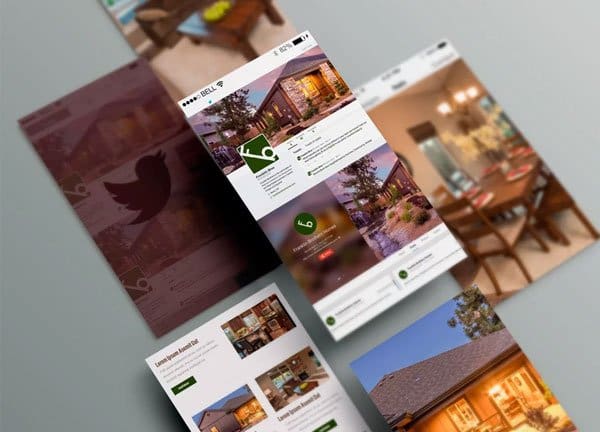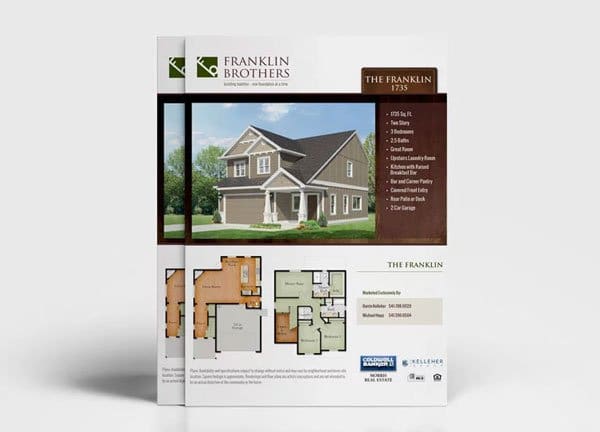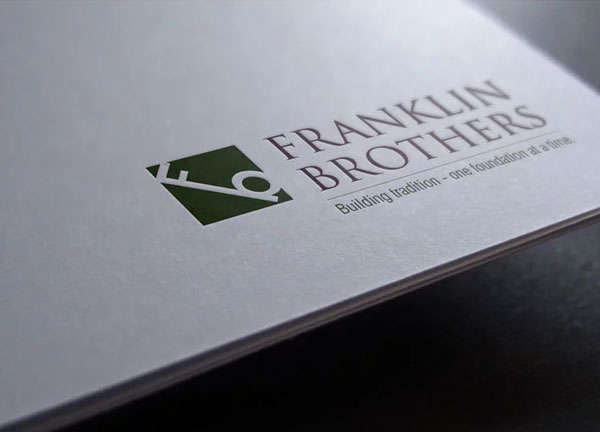 Franklin Brothers Home Builders position themselves as unique in the construction industry and needed a new logo, and online presence that differentiated them from the rest!
The Savy team got together and created a beautiful new brand, and provided ongoing support by blogging for SEO optimization, sending out press releases, and creating necessary brand print collateral. Together with social media communication, and a new place for them to grow online, the Franklin Brothers brand was successfully revived.