Brand Strategy and Brand Positioning.
Position your brand to hit the ground running.
Today's consumers want their needs met swiftly, and they have a lot of options. Whatever those needs may be, your brand should be ready. Our brand strategy and brand positioning processes help you hit the ground running. 
What does that mean for your brand? You'll need to prioritize your brand's experience so your customers can find you, love you, and come back for more.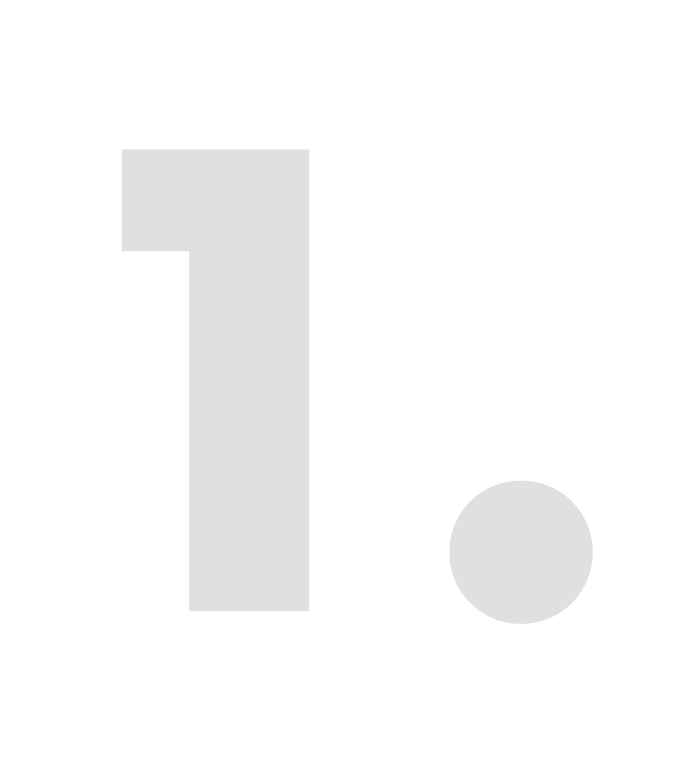 Whether you're launching or revising your brand, knowing where you stand is the first step. We identify opportunities with the most potential and help you put the pieces together. We'll look for the passion, uncover the strengths, and find what your brand is best at. From there, we find the gaps in your current strategy and fill them.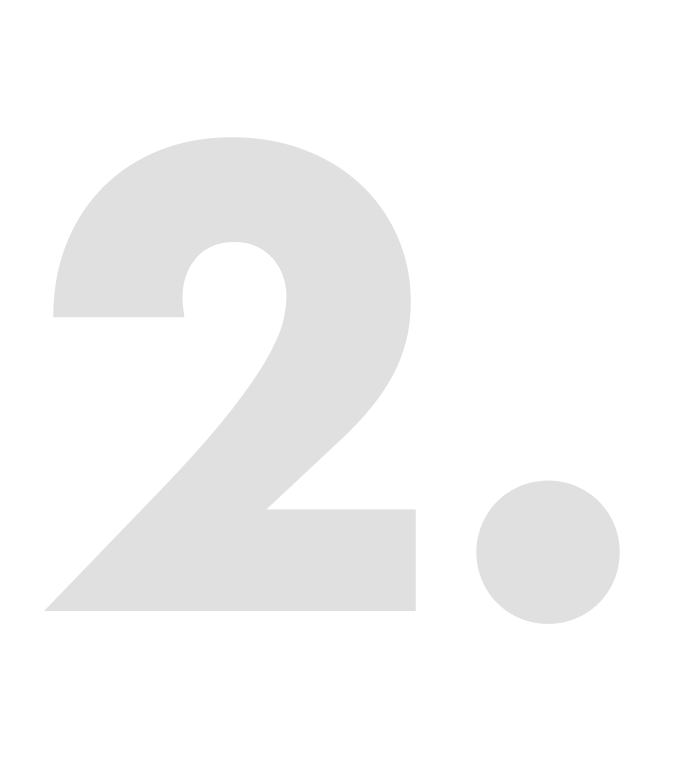 Our process includes collaborative meetings and an individualized analysis to define your brand's personality and attributes. After initial assessments, our team dives into trend research, customer and competitor profiling, and market analysis to find your brand room to grow.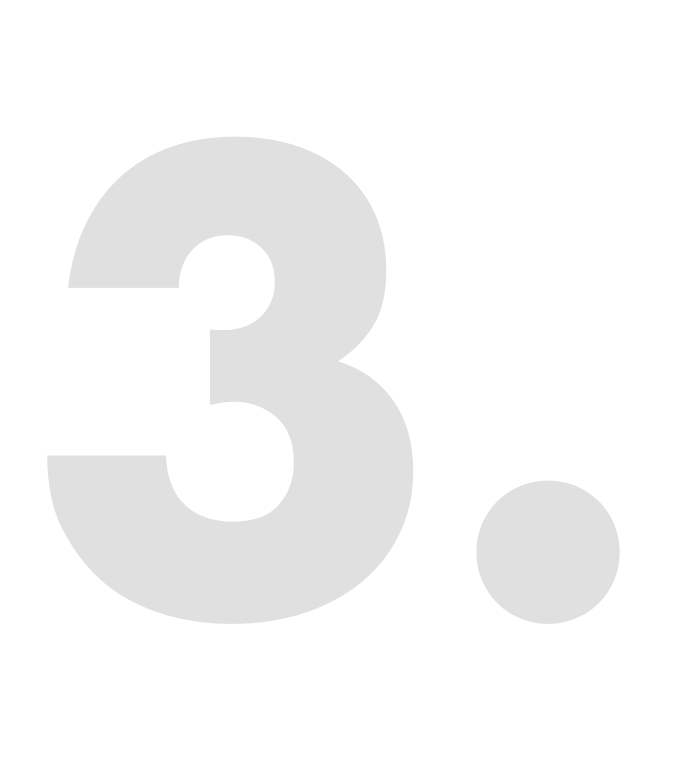 What makes brands iconic? They're able to transform ideas into action. Once we've defined your brand's position, our creative team works with you to develop the branding, collateral, and creative assets to support your new brand identity.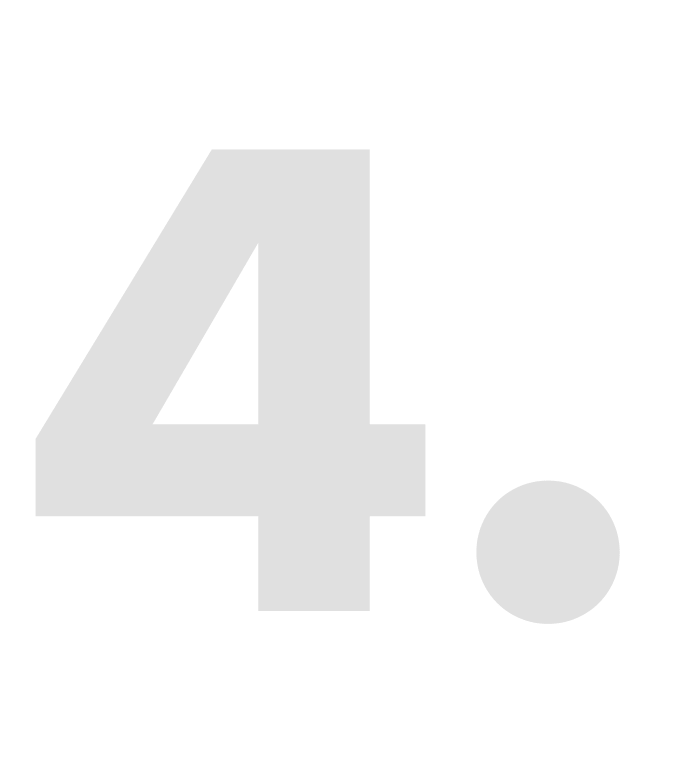 Brand Launch (or Re-Launch).
After establishing a proper brand position, you'll be ready to take on the world—or at least the marketplace—with confidence. Upon completion, you'll secure a brand position that gives you actionable steps to establish a well-loved brand.
Developing, growing, or restructuring a brand?
We can help.
The team at Savy can help your brand stay ahead of the trends. Don't have time to grow your brand? Let us handle the whole thing for you.