Santa Barbara web design agency
One of the top web design companies in Santa Barbara, California since 07
In Santa Barbara, web design is unique to our surroundings. Sought-after Santa Barbara, CA encompasses the best in the US. From the Santa Ynez mountains to the pristine beaches, our SB, CA web design company knows how to reach like-minded audiences.
Savy is an award winning SB web design company.
Our web design services deliver clear, measurable results. We remove the complexity so you can see what we're doing and what's working. Our live data reporting platform uses real-time data visualization for easy-to-read reporting.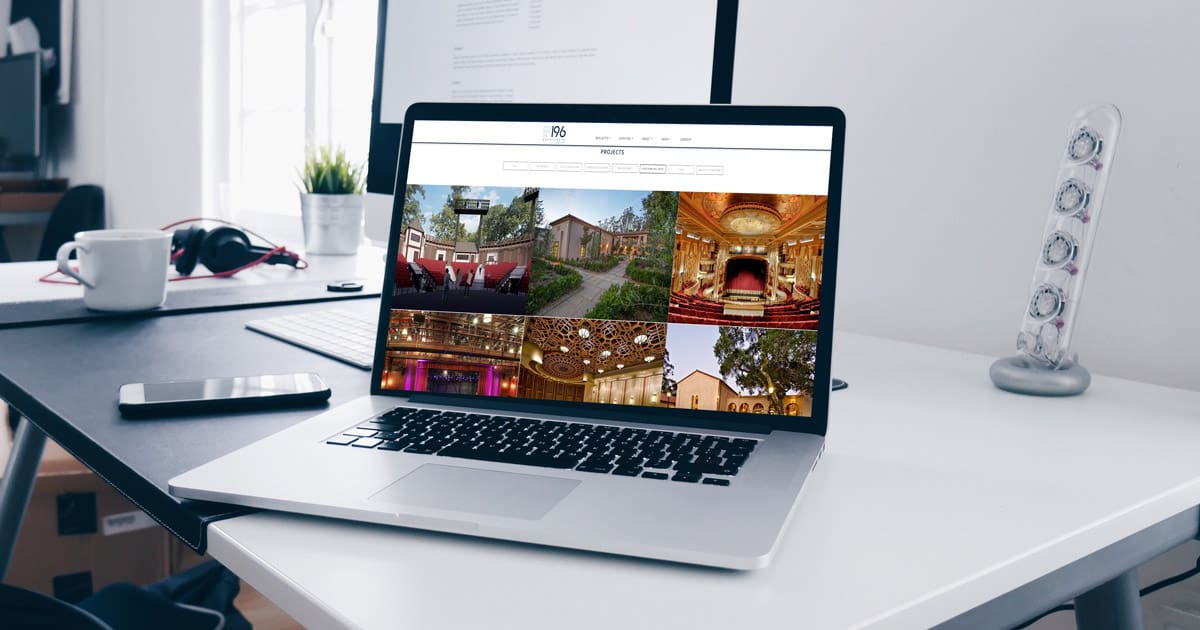 Web design extends brands, connects customers, and impacts bottom lines. Your web design is the interface of your company and often the starting point of your customers' experience. From messaging that engages to experiences that convert, your web design will help you get started, or get better, online. Our Santa Barbara web design company works from your customer's starting point to a sitemap and framework that's easy to use and drives results.
Web design services designed perfectly for your brand.
Our web design services include the design and development of fully-responsive, ecommerce- and mobile-ready websites that are scalable, editable, manageable, and convert-able. We design and develop primarily on WordPress and Shopify, with many custom websites on React and Angular, and synthesize today's new design methodologies with yesterday's vetted ones to provide value.
Brands need to connect with customers. And the most effective way to do that is through their web presence. We will create messaging to engage your customer organically and content that keeps them engaged afterward. People need to connect with your brand, and we can help.
Every Santa Barbara web design project includes custom design and development, search engine optimization, analytics, a content management system, tools that integrate seamlessly with your brand.