Design.


Reimagining what's next.
We design brands that connect with customers, shift industries, and create relationships. Our focus is on design, innovation, and execution.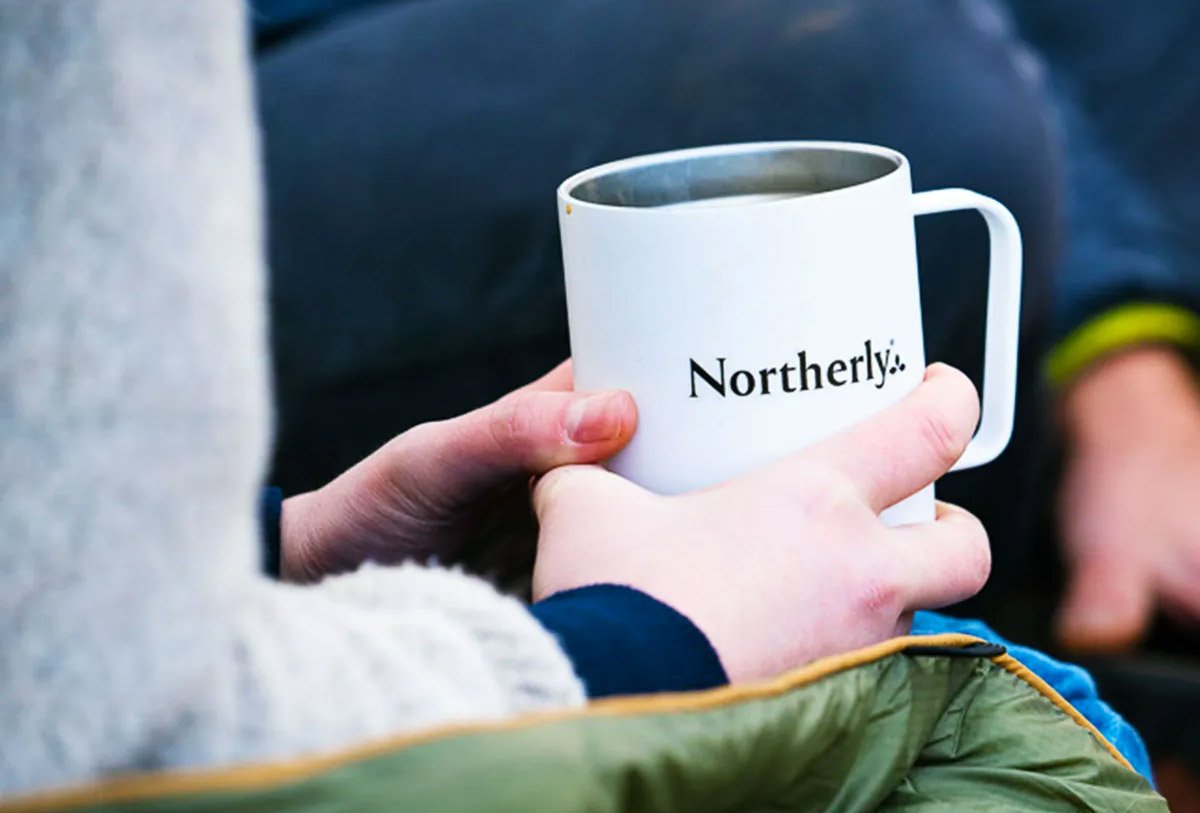 Those who design are a little different.
Graphic designers approach projects as challenges to be solved. From structure, to usability, to typography, and color. These choices shape how people look at, and react to, your brand. Great design can shift behavior, create trust, and inform action, either positively or negatively. It inspires, surprises, and moves. From experiential design to user experience design, from logo and web design to packaging design and product design—we're brand and graphic designers, and we're ready to help.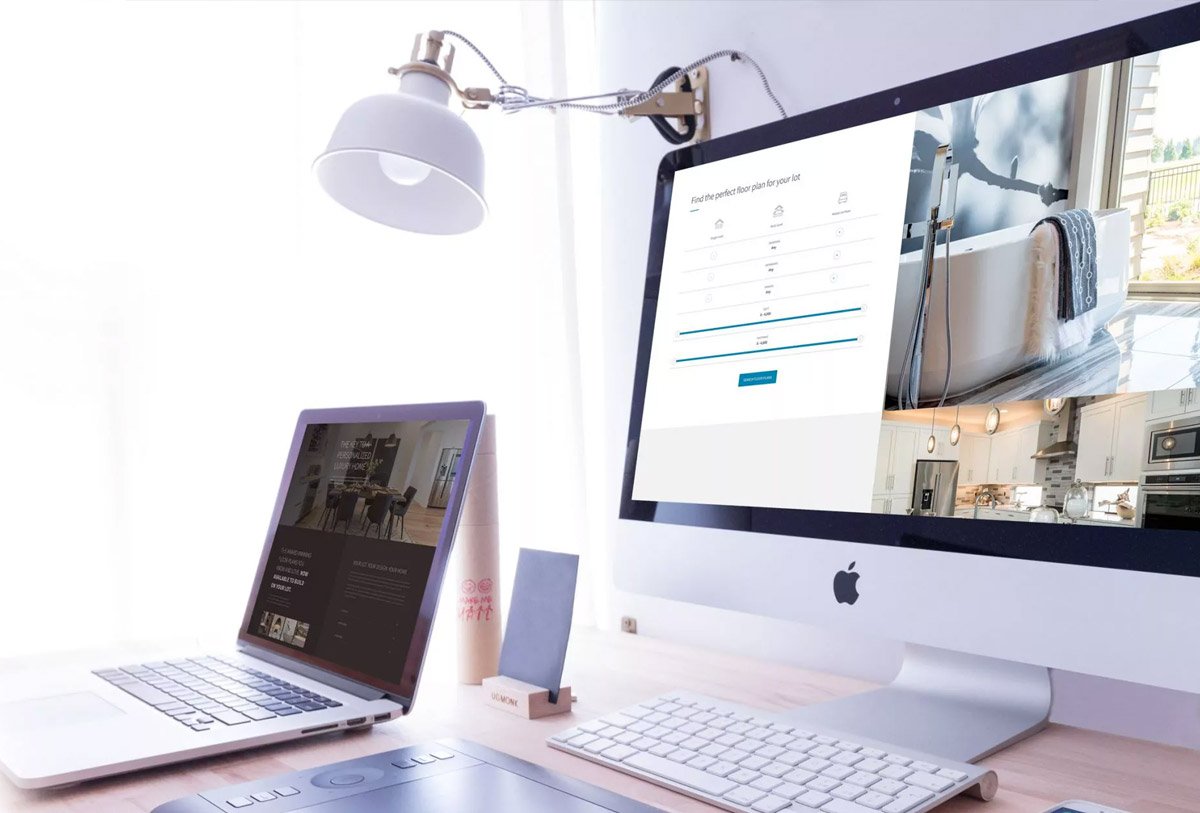 Take back the digital experience.
Your website is a cornerstone of your brand experience. It can create traffic, convert users, and tell stories. But it's more than just that. Not only does your website need to be well designed, it needs to speak to today, which is radically different than yesterday. Not only does your web design need to be future-forward. It needs to evolve alongside your brand and users. Our web design capabilities make that happen. We offer flexibility, scalability, timeless design elements, and a solid understanding of not only your brand but of the users who will frequent it. Are you a maker, a builder, a connector, a synthesizer? We're ready to start.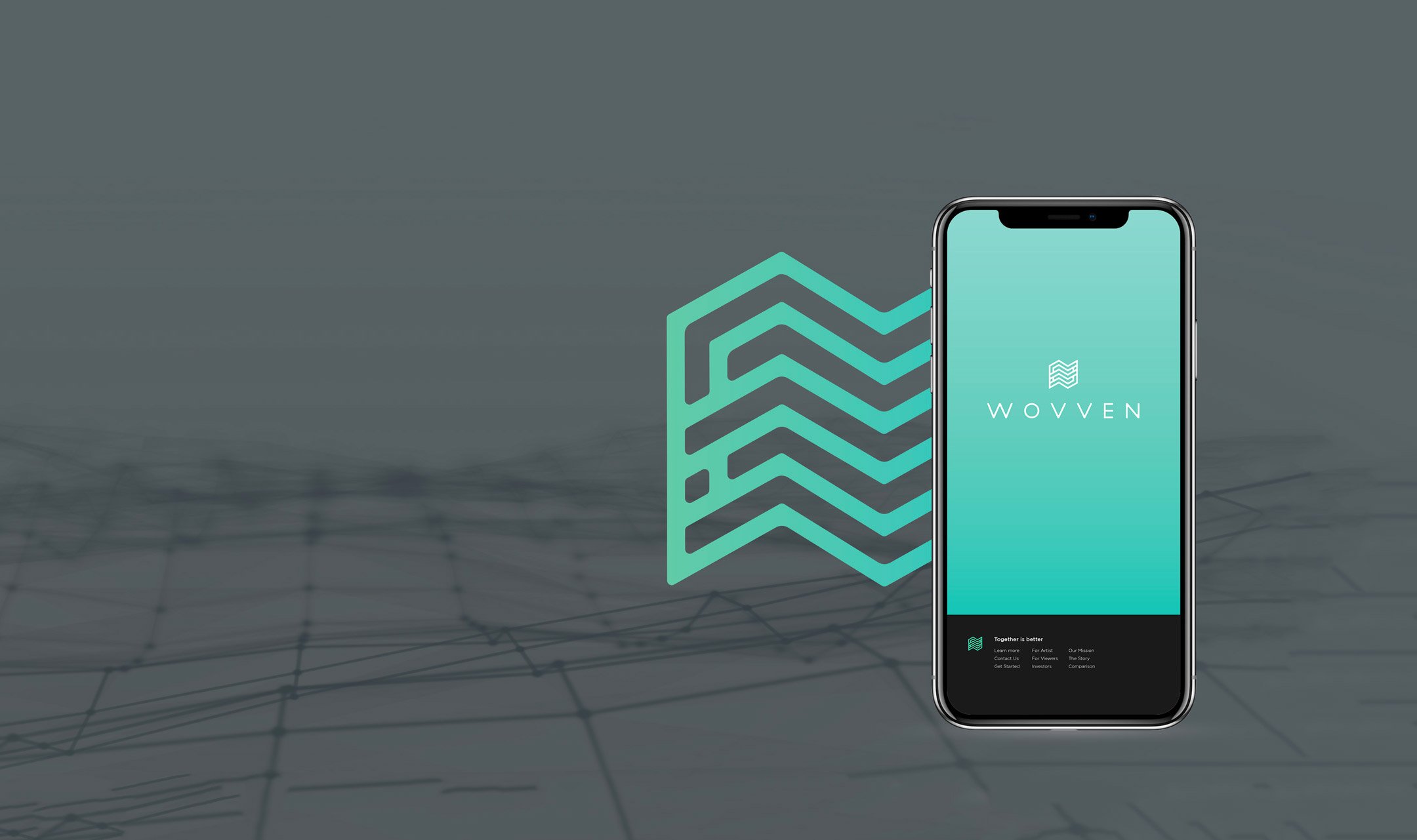 Developing brands for good.
Our logo designers design logos to represent and promote the benefits and position of brands. The goals and objectives include developing brand equity and loyalty with a professionally designed brand and establishing a memorable and trusted identity to be used across all collateral and communications.