Josie's Best Gluten Free Mixes
Be happy. Be kind.
Eat waffles.
Custom Ecommerce Web Design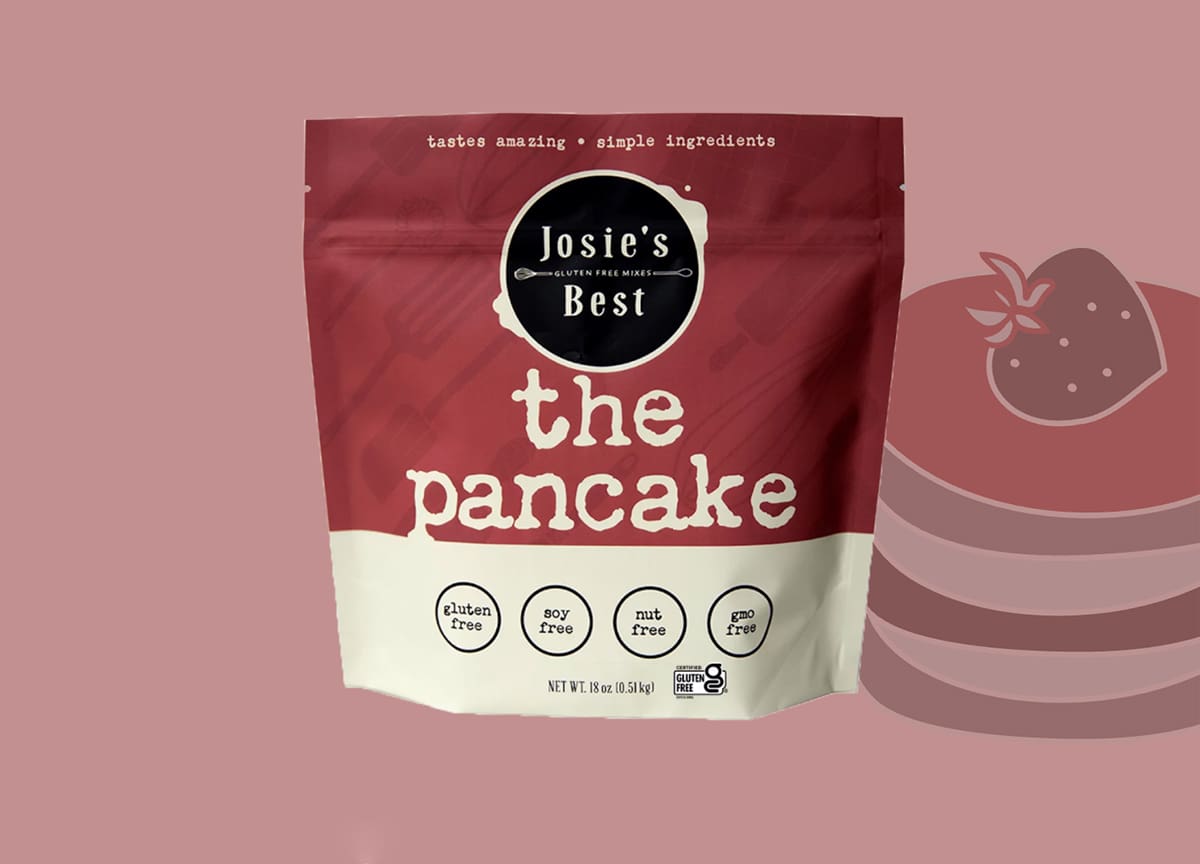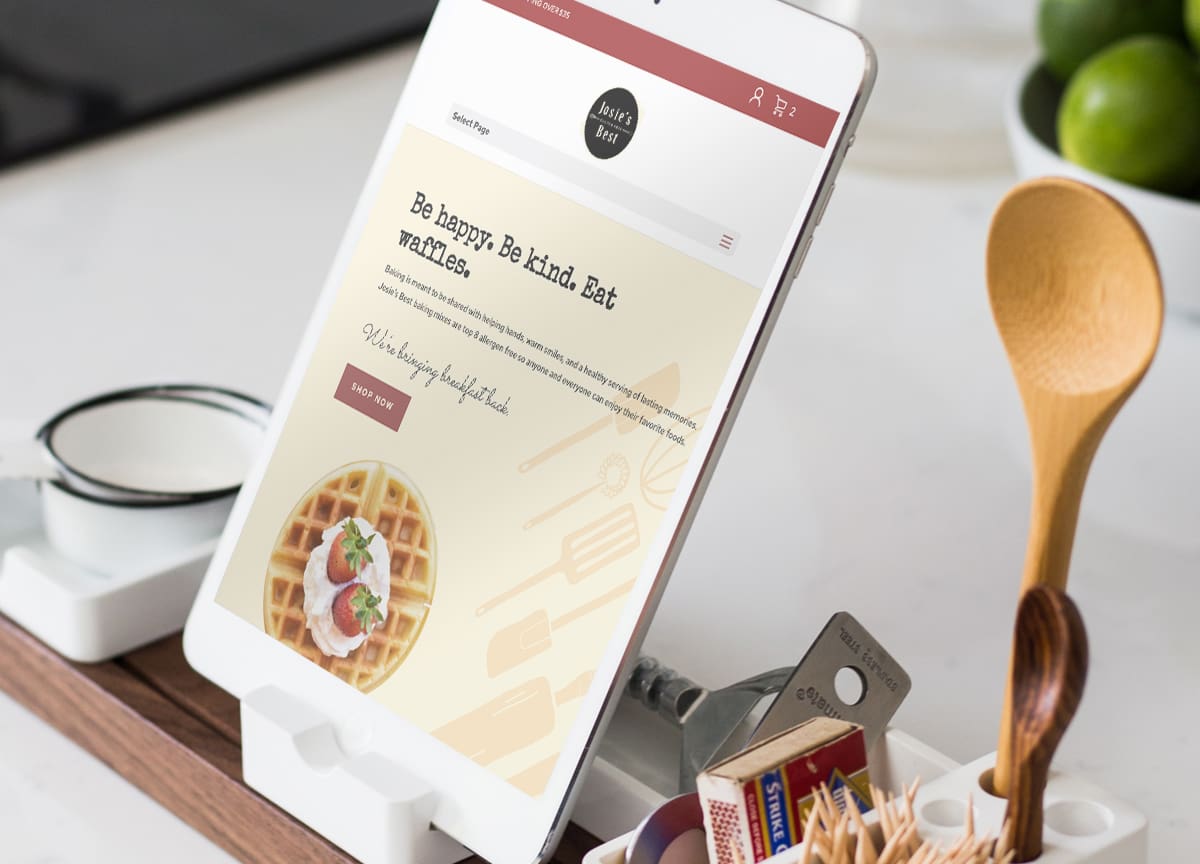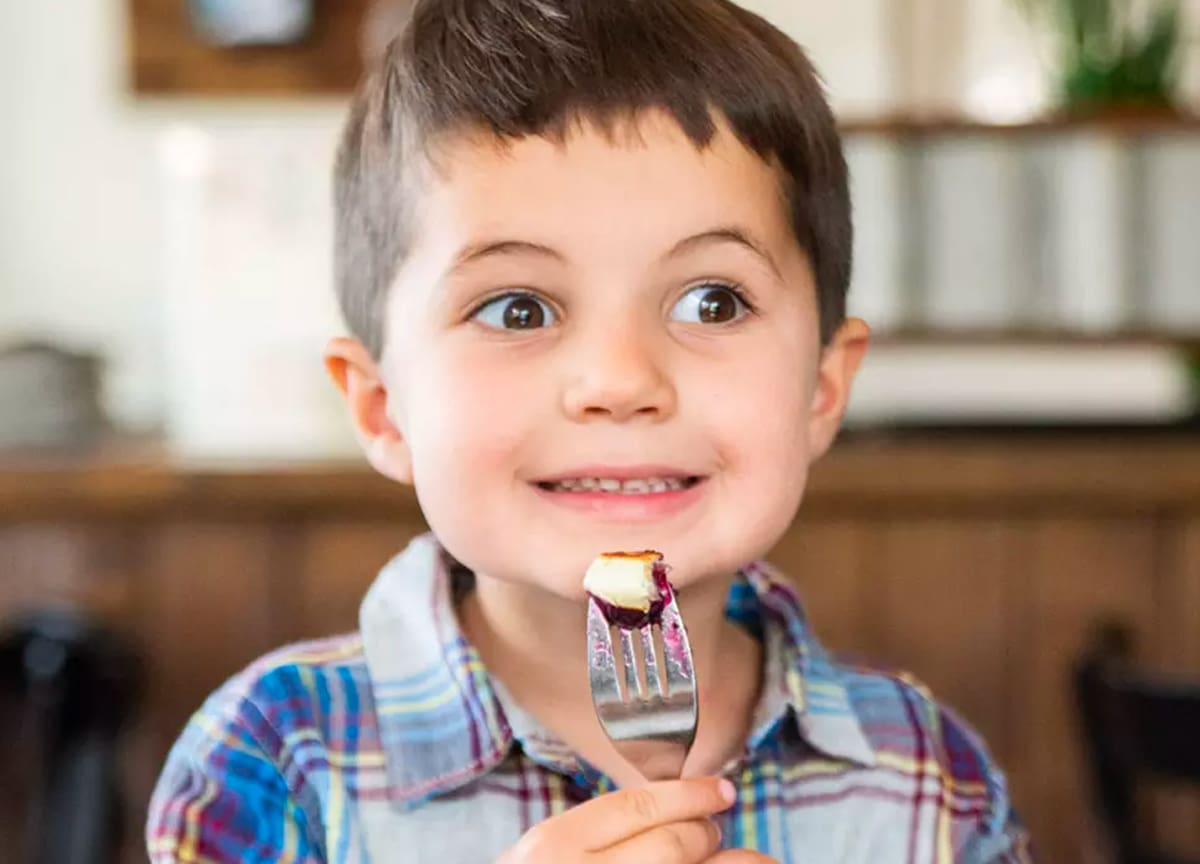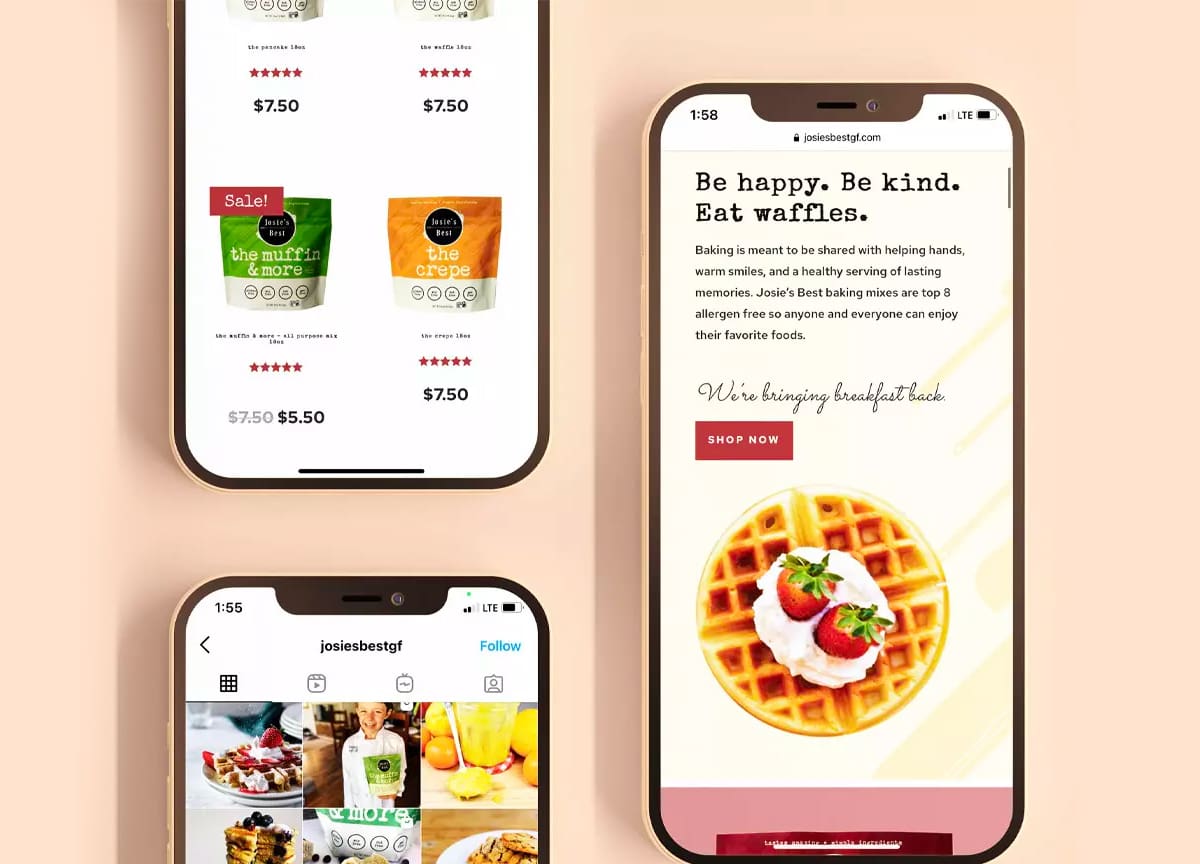 Josie's Best is a Central Oregon-based gluten free baking mix company. Josie and her family started the company after food allergies kept her from enjoying the foods she loved most. Now, their "top 8 allergen free" mixes are on a mission to bring breakfast back for everyone. Josie came to Savy needing an updated site that supported the company's growth and demonstrated their brand's playfulness.
The biggest challenge was communicating the energetic, playful brand identity throughout each element of the ecommerce site, while also educating customers (as peers) about the ingredients that make Josie's Best top 8 allergen free. Because Josie primarily sells products via the website, she needed a seamless ecommerce platform that allowed new products, sales, and updates to be added easily. In addition to this, Josie was starting a new subscription club program that needed to be reactive and customized. Overall, she needed a website that was modern, on-brand, and told her story well.
The Savy team worked closely with Josie to create a dynamic website that could scale with Josie's company and provide a seamless checkout experience for customers. We began by defining Josie's Best's brand voice—approachable, knowledgeable, and fun. Since Josie's Best already had an established logo, our design team created other graphics to add throughout the site.
Our design and development teams worked together to create a modern, playful, user-friendly ecommerce site that makes it easy for customers to learn about and purchase products. Our content team worked closely with Josie to communicate the brand's core values, story, and the ingredient differentiators that make these mixes accessible to families with food allergies.
The resulting site is dynamic, playful, and user-friendly. It communicates Joise's Best's story, brings together playful elements that make the brand fun and approachable, and clearly defines the available products. Overall, the Josie's Best site is a true reflection of "Be happy, Be kind. Eat waffles."