All Access.
The new look of
performance
staging.
Website Design and Development
Social Branding and Optimization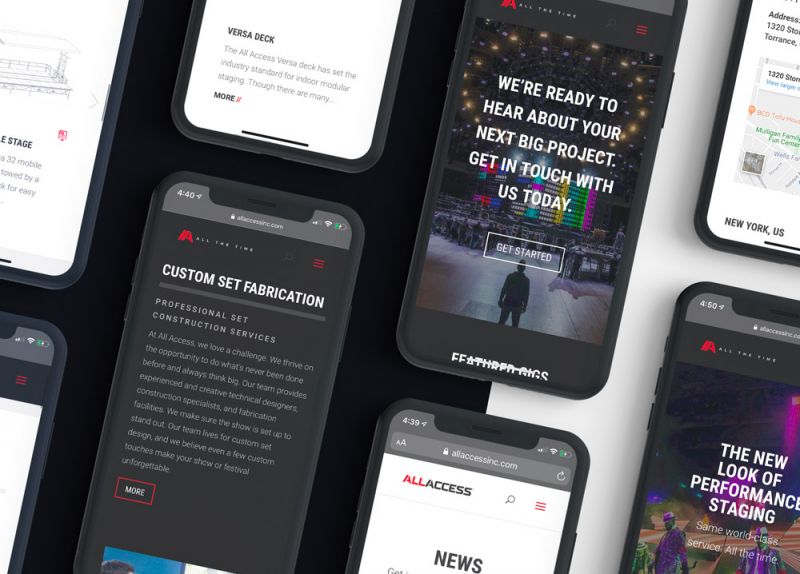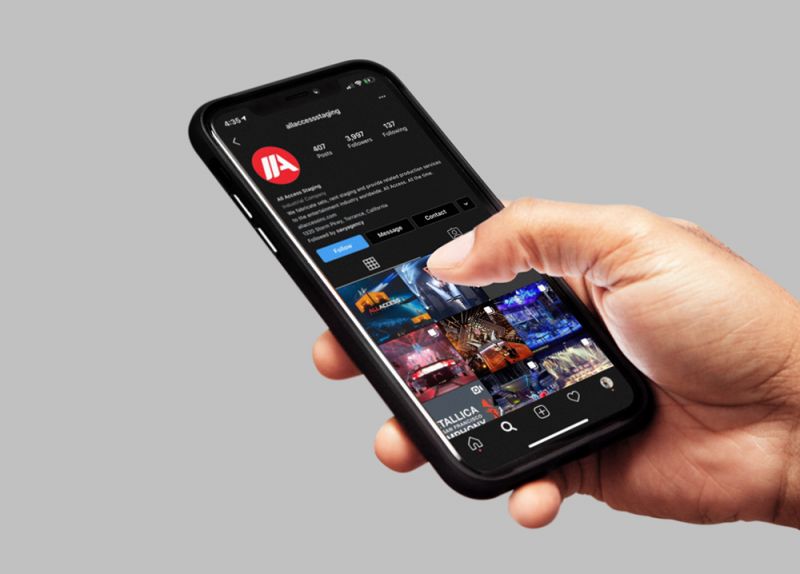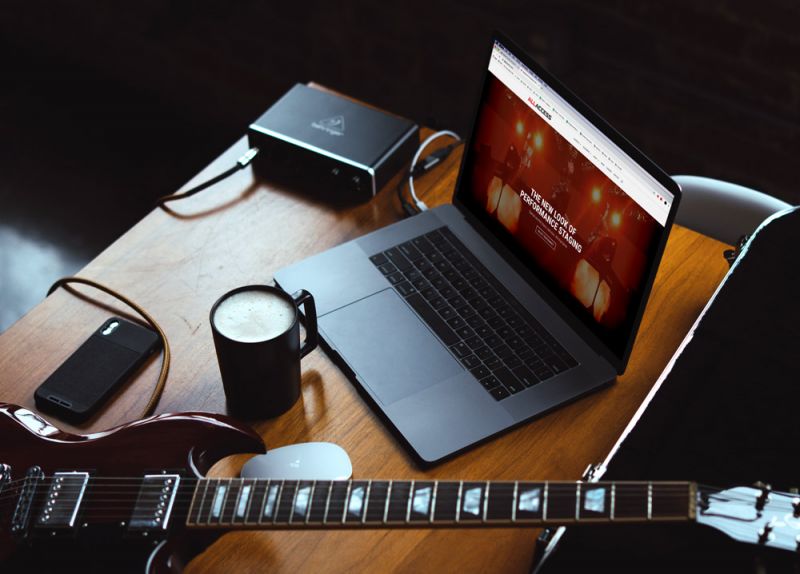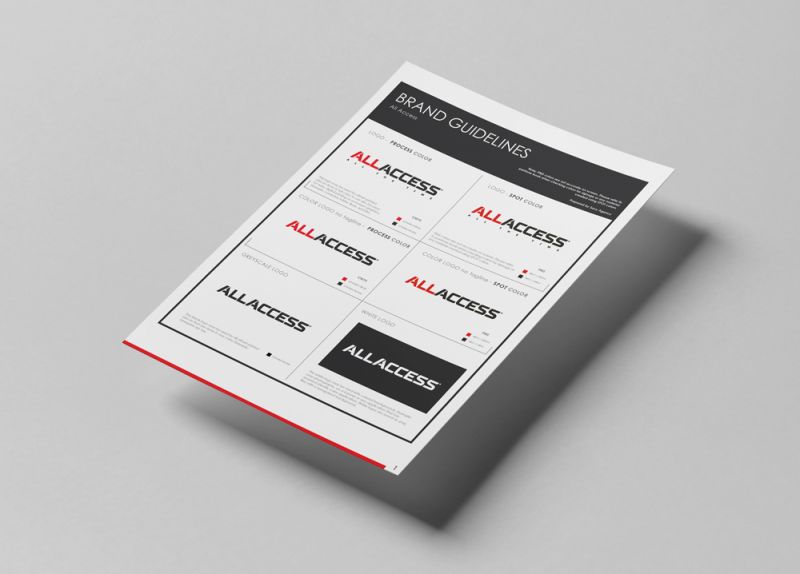 All Access has been in the entertainment industry since 1991 and is one of the premier staging and production companies in the field. With three main offices in Los Angeles, New York, and London, their service reach is global. They've had a hand in events like the Super Bowl halftime show and the Grammys, and staged tours for superstars like Jennifer Lopez, Childish Gambino, and Garth Brooks.
However, in their almost thirty years in the industry, they had not upgraded their brand image to reflect the dynamic, fast-paced events they serve. Their red, stamped logo and their work ethic was instantly recognizable in the industry but did not do the brand justice. The biggest challenge here was to give the brand a more modern look, feel, and energy without losing the core values of professional, high-quality staging for world-class events.
We worked with All Access from the ground up, beginning with brand positioning and brand strategy. With this information, our design, development, and content teams worked together to create a new website with fully optimized content that is modern, dynamic, and showcases the brand's five main markets, capabilities, and equipment. The site was created to be easy-to-navigate for their clients, while also showcasing their experience and capabilities to the general public. 
The new logo kept the same iconic, recognizable red but upgraded to cleaner, more modern lines. The logo's curved, sporty edges represent innovation and its bold foundation represents the brand's reliability and durability. The upgrade of both the site and the logo was done to better reflect the brand today while paying homage to their past.