bend spirits.
Looking for a
spirit guide?
Website Design and Development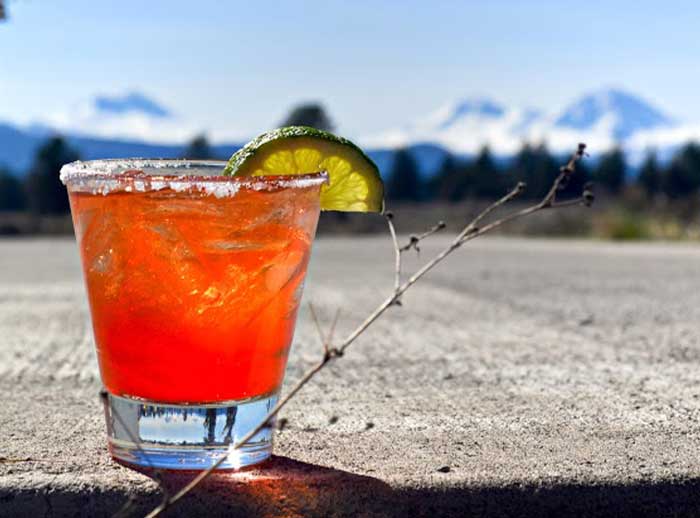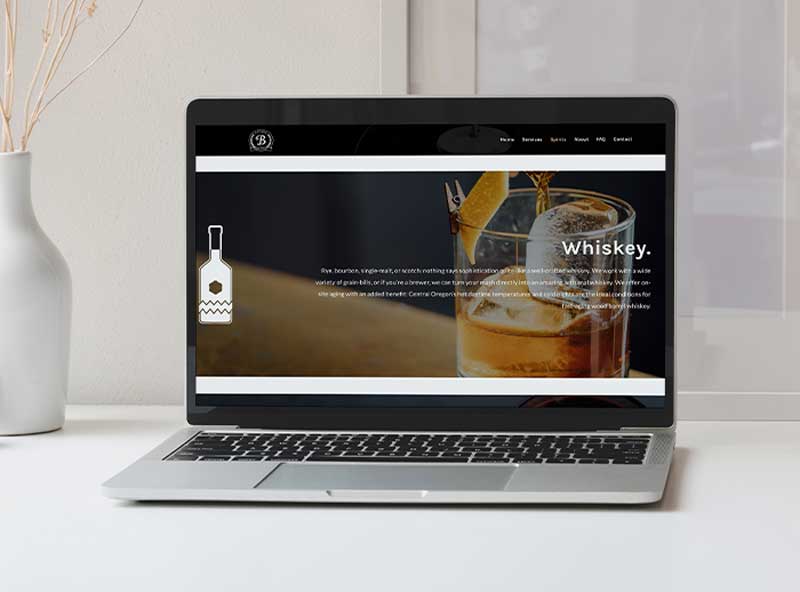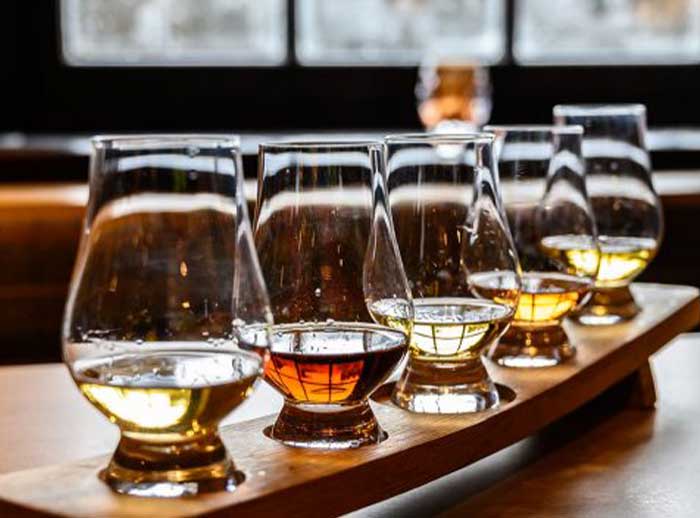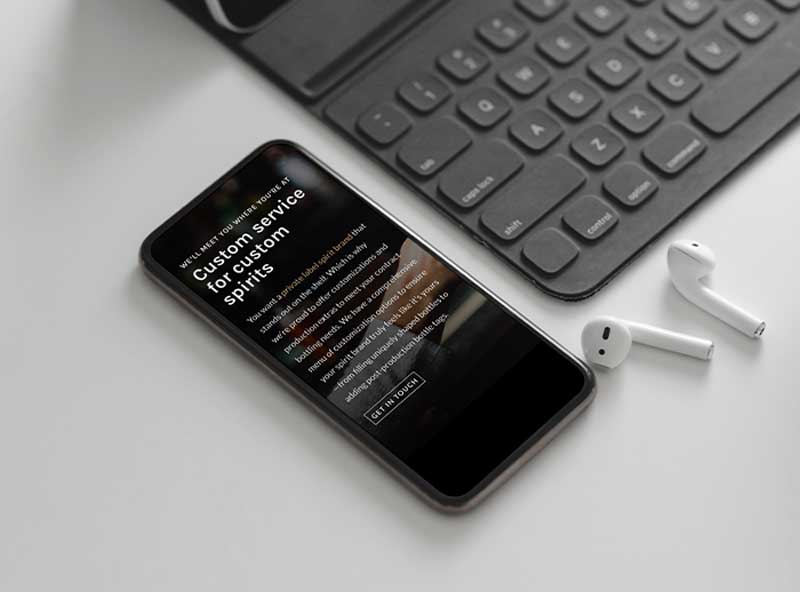 Bend Spirits came to the Savy team to elevate the look and feel of their web presence in order to grow their private label business nationwide. We knew an up-to-date keyword strategy and SEO copy would play an essential role in boosting their organic visibility.
Savy's content team started by diving into keyword research to strategically position Bend Spirits as a leading private label distillery. From there, we crafted keyword-rich site copy to boost the website traffic and improve organic visibility. 
Savy's design team set out to create a simple, elegant website. We knew that the imagery needed to convey Bend Spirits' expertise while allowing potential clients to see their own future spirits brand reflected. We paired high quality video and imagery with custom graphics to create this sense of possibility. The resulting responsive website reflects the quality and professionalism of one of Oregon's oldest craft distilleries.