Byers Scientific.
Empowering Growth.
Digital Marketing Strategy
Progressive Website Design & Development

Google Advertising Campaign Development & Management
Press Release Development & Distribution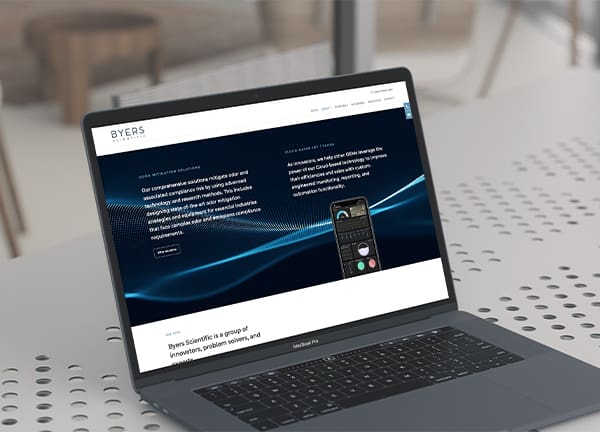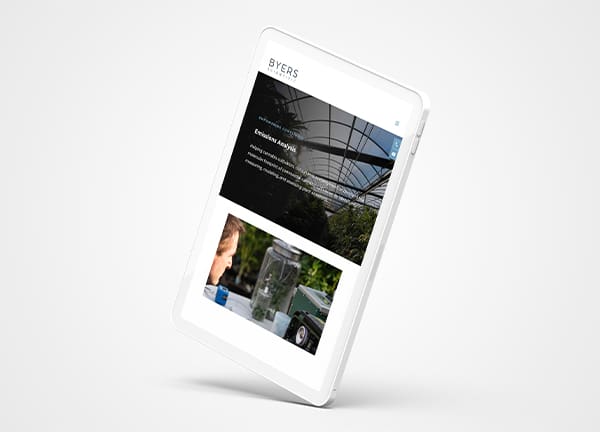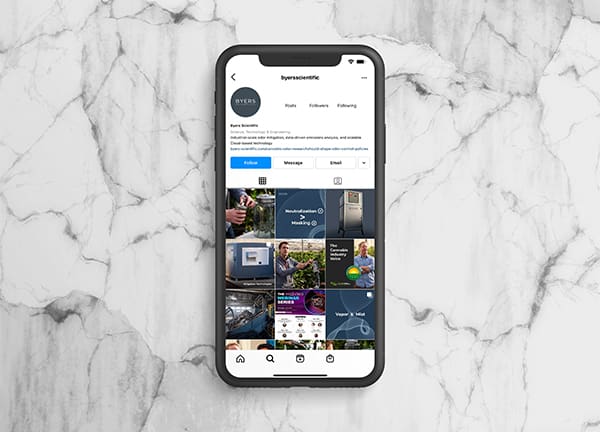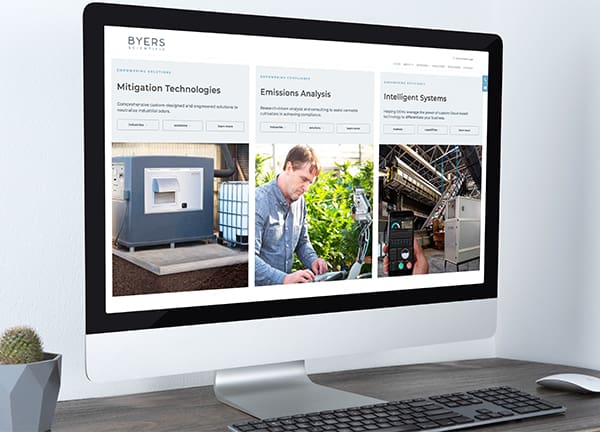 Byers Scientific brought their growing company to Savy for a refreshed brand identity and strategy, as well as the digital assets to share that identity with their B2B audiences. The primary challenge was the brand identity scaffolding: how to unite three unique divisions under the umbrella of Byers Scientific. Not only did their content need to reflect the highly technical nature of their work, it also needed to tell their story and create intrigue.
Savy's strategic team started with comprehensive brand positioning and brand identity development. From there, we designed a multi-tiered launch strategy and allocated post-launch agency support hours to help generate brand awareness through both paid and organic digital strategies. 
Savy's design and development teams set out to create a fully custom website. Using modern design elements, clean lines, and precision information architecture, we created the framework needed to make complex scientific data more approachable for casual web browsers. On the development side, we migrated Byers Scientific's site from a traditional WordPress to Gatsby. As a "headless" WordPress their site is faster, more secure, and uses script minification to load the most important information first. Plus, it automatically optimizes and resizes images to improve performance and user experience. 
The result is a functional, educational site that appropriately reflects Byers Scientific's state-of-the-art capabilities. The site's robust Resources page allows visitors to easily access the information they need, powering leads and high value conversions.