CannaVida.
Experience the
Evolution of Cannabis
Website Design and Development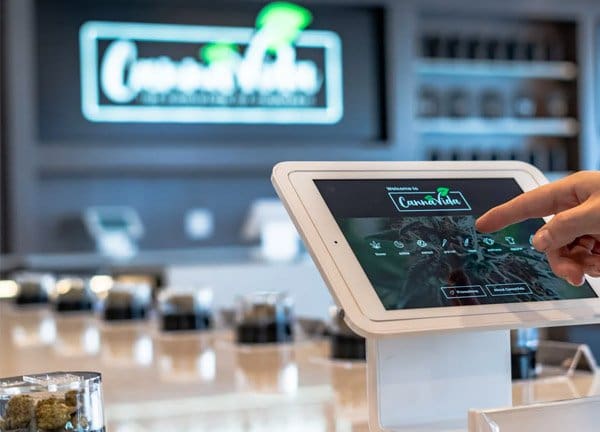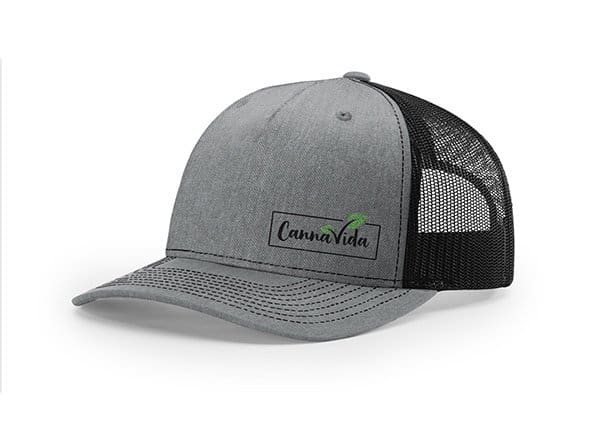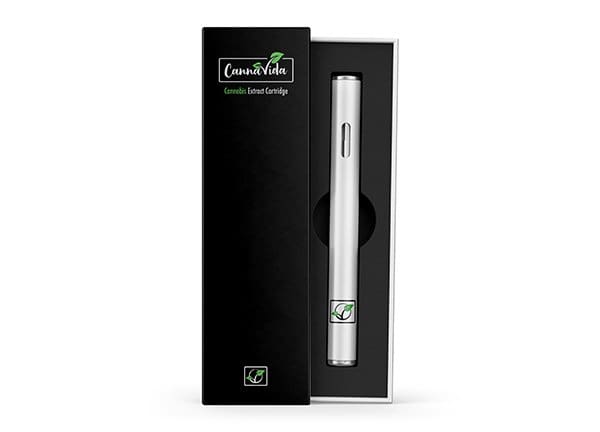 CannaVida contacted Savy to help prepare their brand for launch. They needed a brand identity and story that positioned them as industry leaders with a singular focus on professional quality and service. Considering the market saturation, creating a distinct brand story was essential to breaking through the noise. As a vertically-integrated facility, CannaVida wanted to emphasize their level of experience and control they had over their product— from seed to sales floor.

The challenge was maintaining a consistent voice and brand message through all materials. From the logo, website and marketing campaigns, to apparel and product packaging, we needed to capture CannaVida's commitment to setting industry standards. The CannaVida team had a vision for their company; it was Savy's job to bring it to life.
The cannabis industry presented its own unique challenges: not only did everything have to be visually-compelling, it had to be comply with state and federal regulations. Working closely with the CannaVida team, Savy's teams built this brand identity from the ground up. Our positioning team developed a name and tagline that established CannaVida as the forefront of industry innovation. Our design team focused on clean, sophisticated visuals and intuitive, responsive web design.
CannaVida will benefit from a responsive, easy-to-navigate site with secure a secure shopping portal, as well as Savy's support in managing social media and marketing campaigns post-launch. Together, we created a distinct brand identity that will secure CannaVida's position in the cannabis industry while increasing brand awareness, engagement, and trust.