C&D.
A full service
accounting firm
Rebranding – Brand Positioning
Responsive Website Design and Development
Brand Collateral & Photography
Onsite Search Engine Optimization

Email Marketing Design and Development
Social Media Branding and Optimization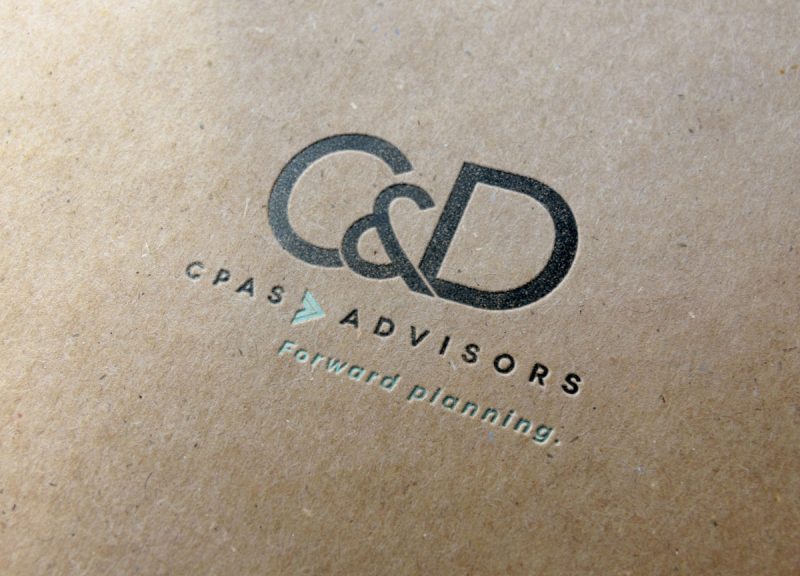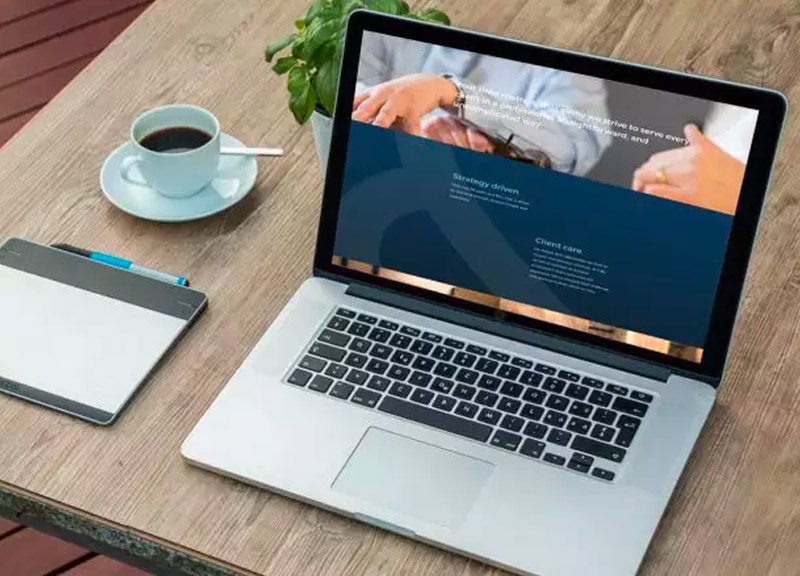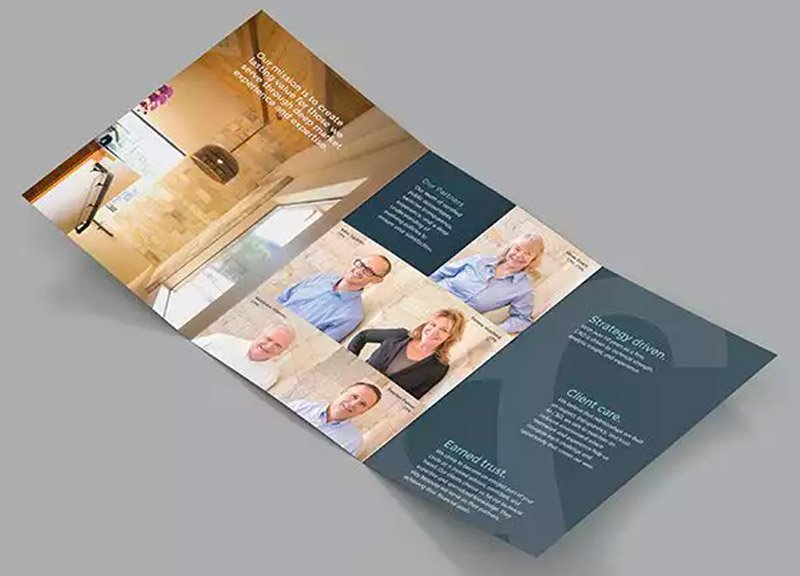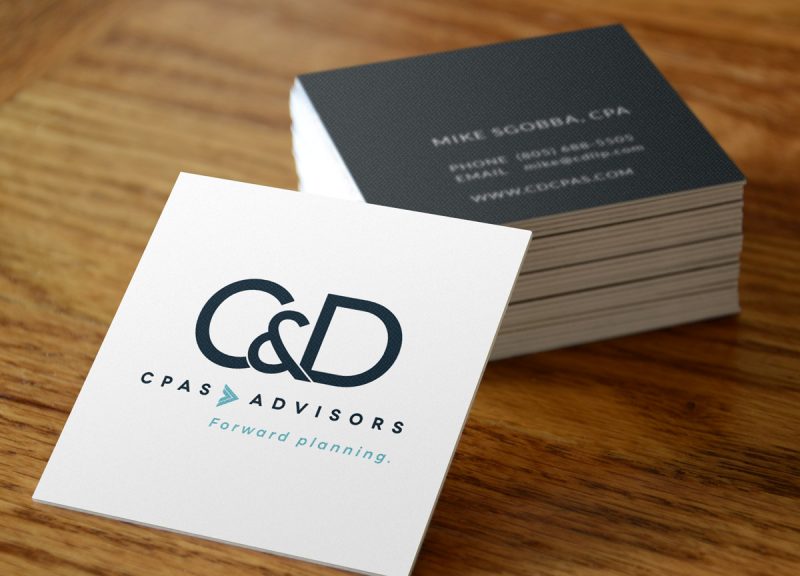 C&D, Central Coast CPA firm, believed their brand and website were outdated. The team felt their quality of work separated them from the rest, but didn't have a marketing strategy in place. C&D explained they wanted to appeal to their target audience, but without a marketing strategy, their brand architecture needed attention as well.
Savy performed an extensive brand positioning process for C&D to uncover information about the current brand, its position in the market, and the opportunities to better position C&D for their current and ideal clients. Our teams conducted primary and secondary research to create an in-depth brand positioning strategy.

Our design team developed brand guidelines, detailing colors, typography, applications, and collateral that would best represent C&D in the market. A revision on the brand name as well as a clean, new logo was paired with a new tagline developed: Forward Planning.
Our team also custom-designed a new website for C&D with easy-to-navigate, interactive tools for the firm's services along with background and history of the brand and shot interior and portrait photography. Savy moved C&D to a point of differentiation, where C&D clients receive a high level of value and service. The new logo system, a responsive new, mobile-friendly website that is mobile friendly, and thoughtful rebranding enhanced C&D's position in the marketplace and will eventually increase engagement and brand trust.