Hercules Partners.
A Global Supplier Performance Management Organization.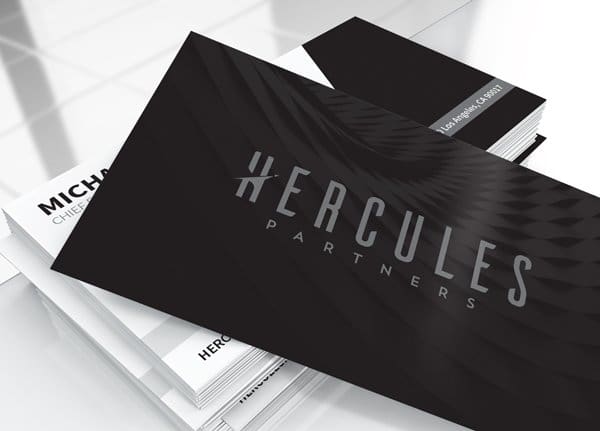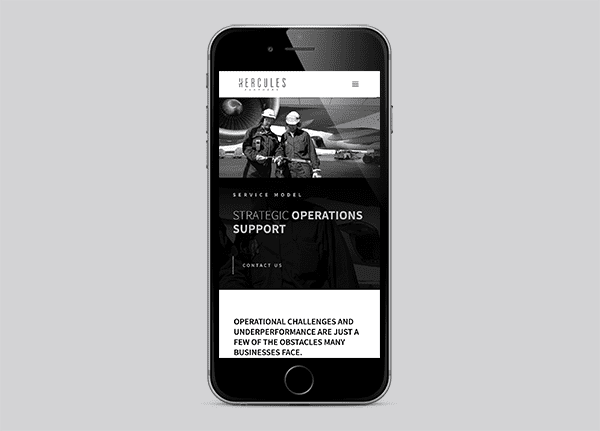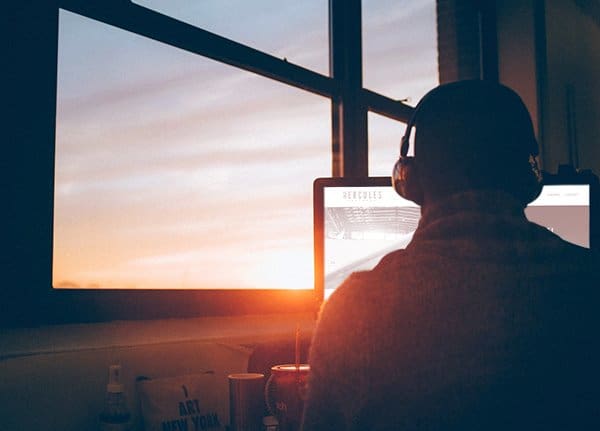 Hercules Partners, a leading global Supplier Performance Management (SPM) organization, needed to connect with clients in a competitive industry. During their growth phase, they wanted to emphasize the comprehensive scope of their services, and position their brand as a versatile industry leader. Considering the average search engine user spends 15 seconds or less on a website, Hercules needed captivating graphics and clear, concise verbiage to capture user's attention. That meant redesigning their outdated website and writing easy-to-understand copy that conveyed their professionalism and expertise, without being too technical for the average reader.
Since the Hercules name was already well-known in the industry, Savy started by building a web presence that supported the company's strong reputation. Focusing on minimalist, responsive web design and eye-catching videography and photography, our design team was able to visually capture the spirit of Hercules. We also created a case studies portfolio to showcase the partnerships that Hercules is built on.

Savy also spearheaded email marketing campaigns to generate new leads and reconnect with the brand's supporters. Finally, Savy redesigned the brand's collateral—business cards, letterhead, envelopes—to ensure consistency in both the digital and traditional spheres. The team at Savy is proud to help Hercules Partners tell their story, as they develop the strategic solutions that shape the future of aerospace, aviation, defense, and space.