makosi.
Say hello to the future of public accounting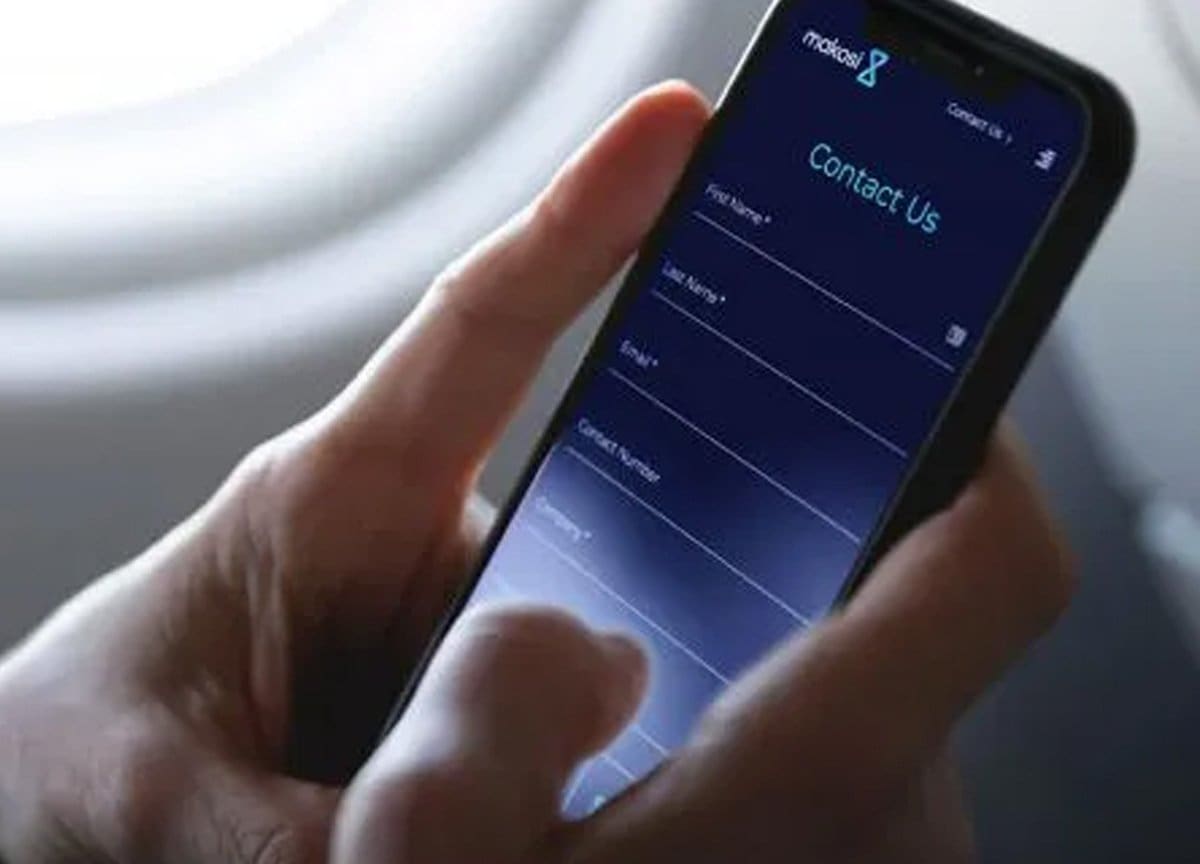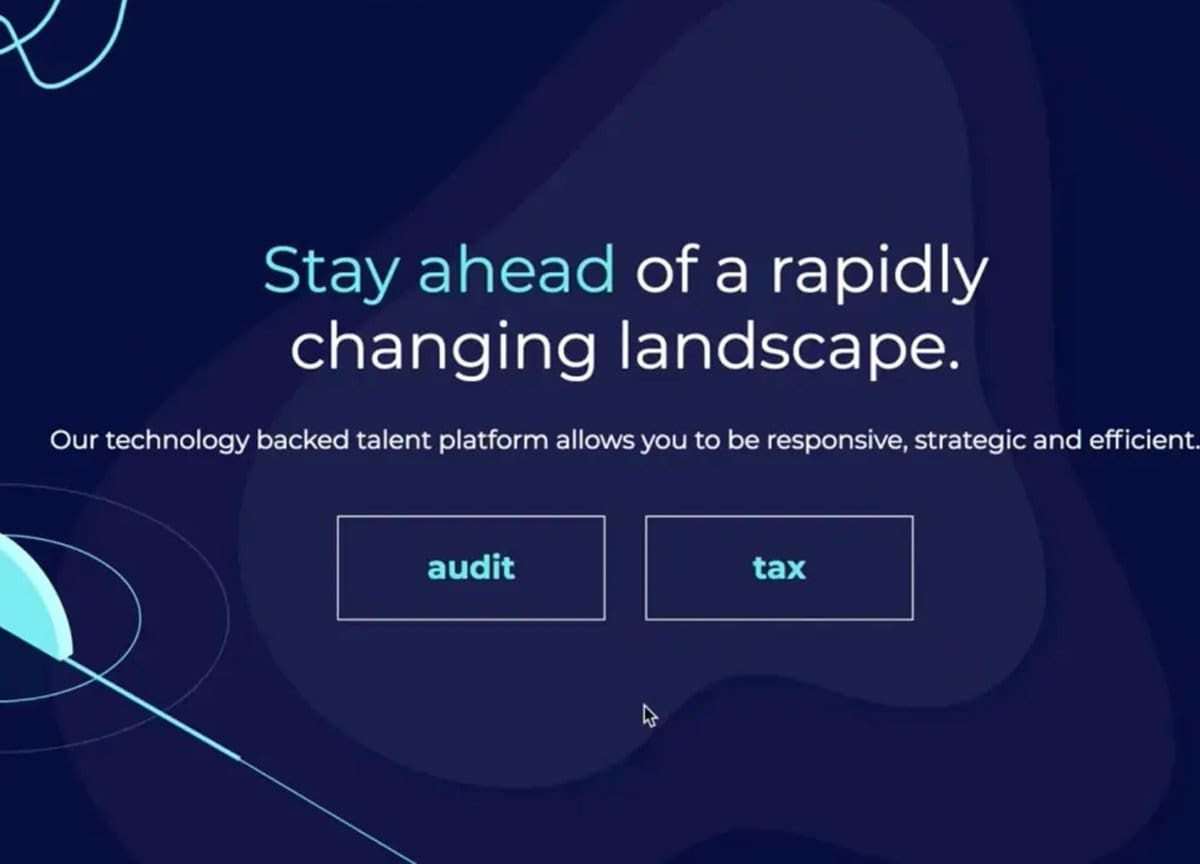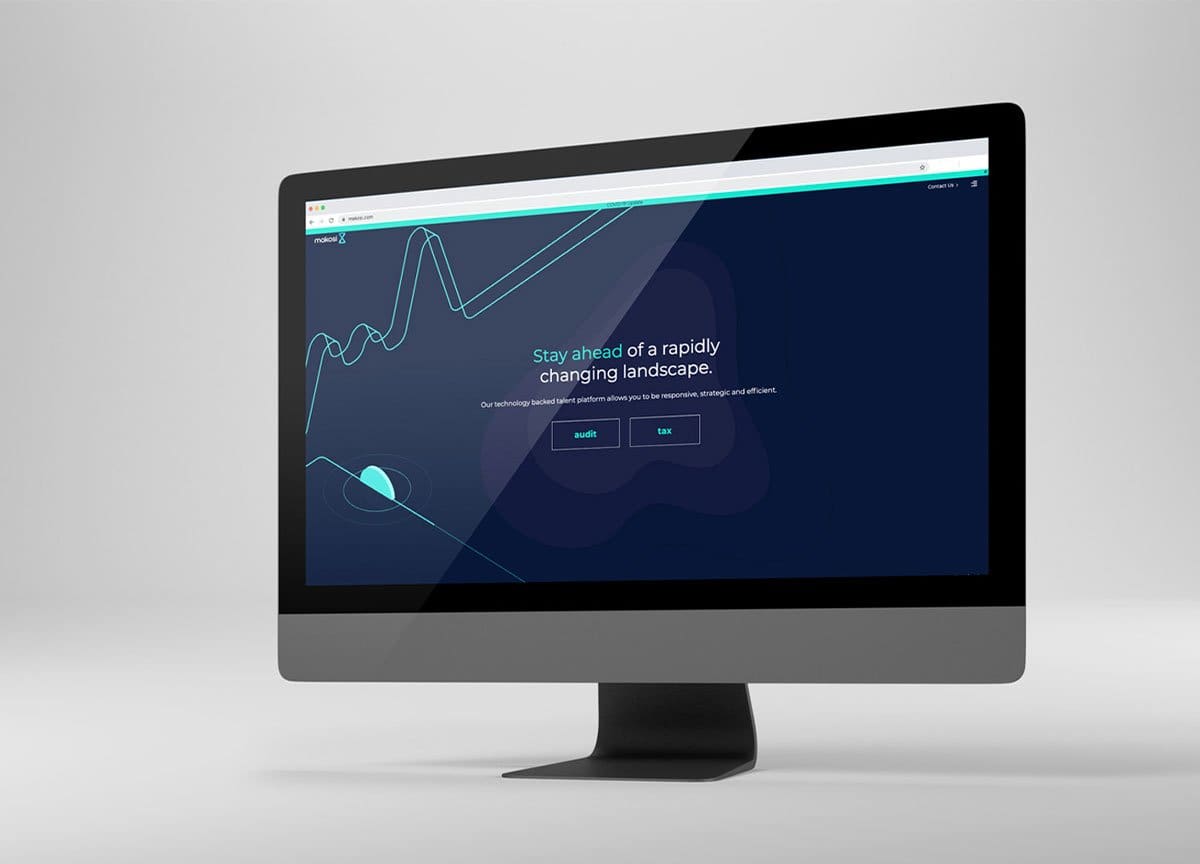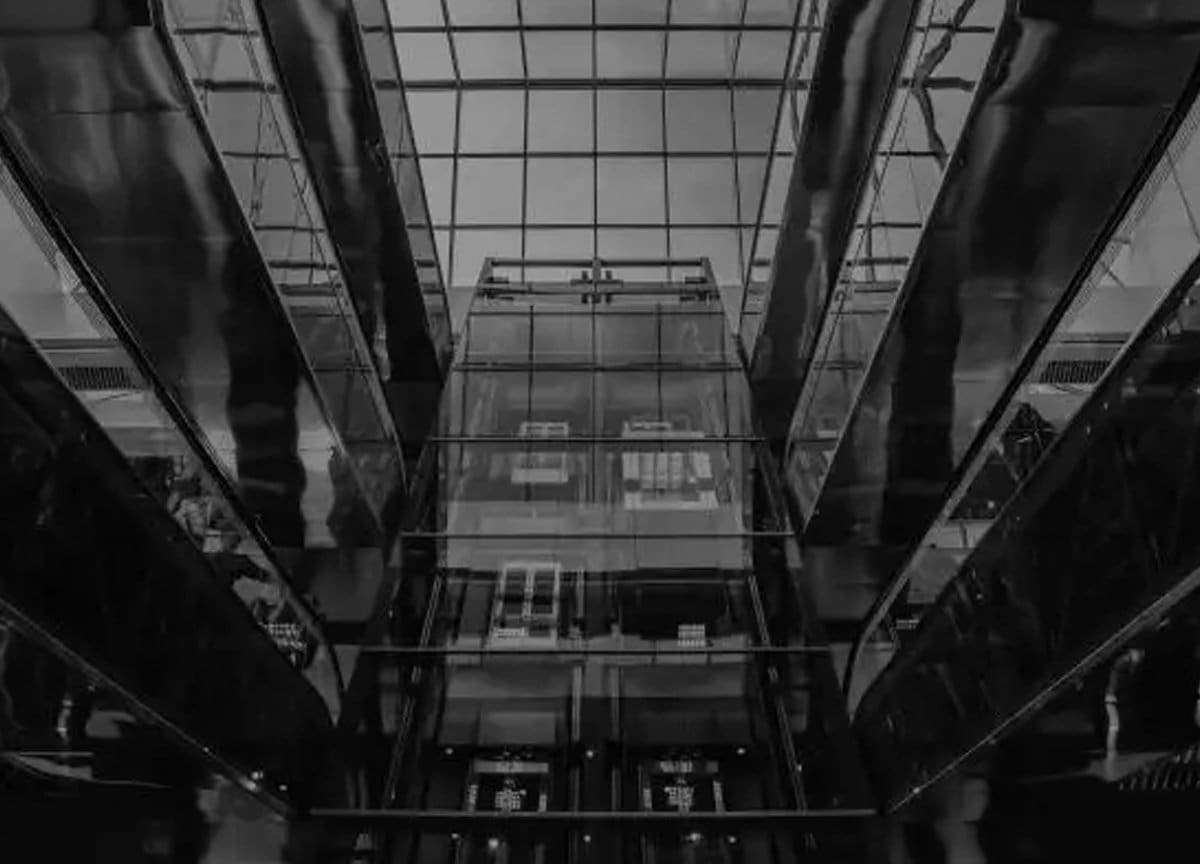 Makosi, a talent recruiting company with international reach, contacted Savy about developing their new website. The company was undergoing a rebrand and service pivot, and wanted a website capable of showcasing their new scope and capabilities. As a tech-forward brand, they needed their site to be ultra-responsive to support their playful and dynamic design. Because they guarantee that they'll help their audit and finance clients "stay ahead of a rapidly changing landscape," their site has to reflect this ethos. They also requested content to support the launch, positioning them as industry thought leaders.
The Savy development team worked closely with Makosi's team to bring their design concepts to life. The new website hinged on movement and animations, so the goal was to create a seamless experience while scrolling. The biggest challenge our development team faced was how to handle animations across different devices. To keep the animated slides in sync and in order (preserving page continuity), Savy's Lead Developer used Anime.js, a JavaScript animation library, to custom write event handlers for scrolling, swiping, and other on-site functions. The result is a dynamic, responsive site that's optimized for every device.
To support the launch and rebrand, Savy's team also created a content marketing strategy. This included social media management, blogging and white paper development, a press release launch, and development of email marketing campaigns.