Mission 22.
United We Heal.
Mission 22 (M22) is a national nonprofit that promotes long-term Veteran healing and wellness through outreach, events, and programs. Mission 22 came to us to redefine its brand voice, modernize its website, and upgrade its social media presence.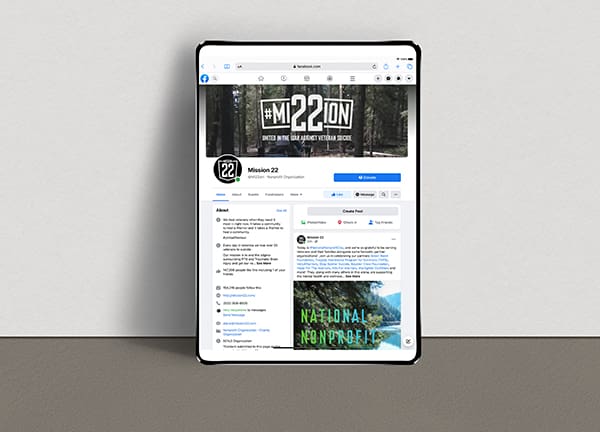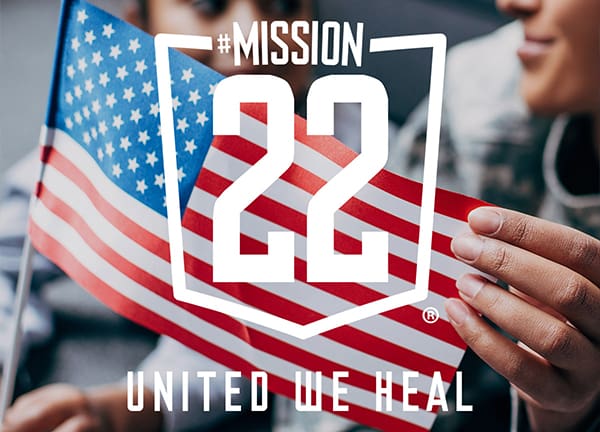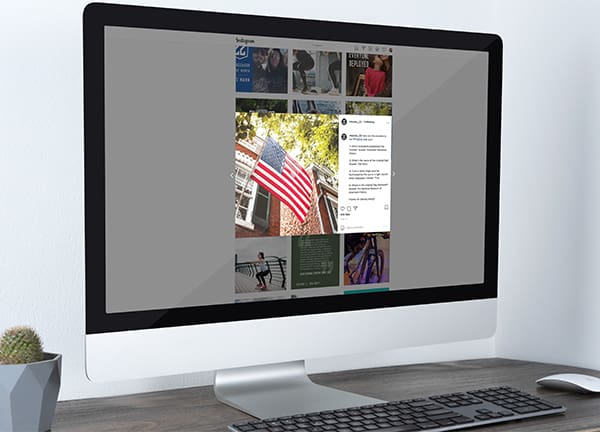 The Savy team worked closely with the M22 team to identify their brand voice and correctly communicate to their audiences. The internal brand voice document served as a guideline for the website, social media, and all future brand communications. 
The biggest challenge was making sure the redefined brand voice reflected a lighter, more positive take on the heavy subject matter (Veteran suicide) without alienating their existing audience. Because M22 works closely with Veterans, there were additional verbiage and imagery guidelines challenges. Savy identified its three brand voice pillars as direct, honest, and inspiring.
With the redefined voice in mind, our design team worked with M22 leadership to identify the goals of the new website. The top three objectives were to modernize the site, simplify the user experience, and make it easy for user groups to find resources, get involved, and donate. The resulting site meets these objectives with graphic elements, compelling imagery, streamlined navigation, and custom-coded features (like the Events map).
On-Site SEO & Copywriting
To complement the updated website, our SEO content writers incorporated a rich SEO strategy into key pages such as Programs for Veterans, Programs for Families, Become an Ambassador, About, Give, FAQ, and Home. 
By reorganizing the navigational structure, we made it easier for Veterans and their family members to find resources, events, challenges, and other ways to get involved with M22. Content was heavily mission-focused and actionable, emphasizing the brand's origins and goals. 
Email Marketing Design & Development
To further Mission 22's reach, their team requested a newly designed newsletter to send to their audiences. The email marketing materials complement the new visual branding of the website in a simplified, easy-to-read format.
Social Media Branding & Ongoing Support
The M22 team wanted Savy to reflect brand changes across their social media channels to improve engagement rates for their 40.6K+ followers. Their updated social media presence better reflected M22's values, programs, and goals. It also better communicated the organization's mission in a lighter, more positive way to reach more Veterans, families, and community members. 
Social post content includes program highlights, outreach events, important military/national dates, and Ambassador highlights. In addition, Savy works with the M22 team to coordinate the launch of their fundraising challenges, weekly #REDFriday content, documentary promotion, and brand partnerships. 
Overall, M22's social media is more vibrant, on-brand, and educates and entertains its audience.