Rincon mountain winery.
A family winery rooted in tradition.
Responsive Web Design & Development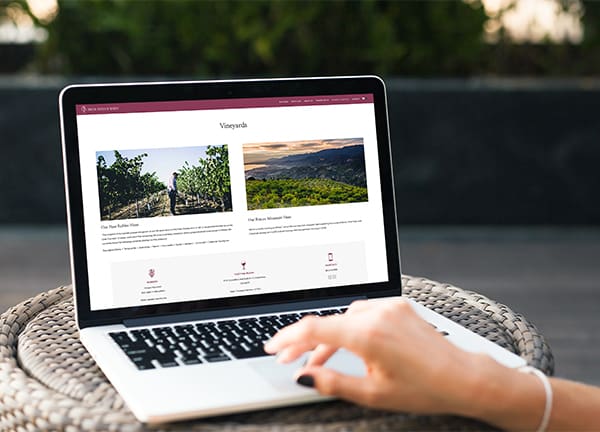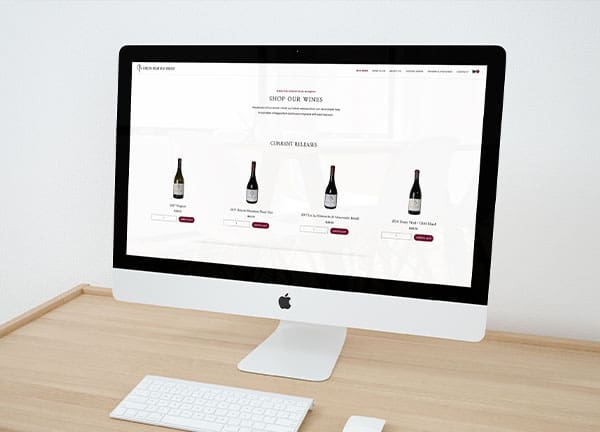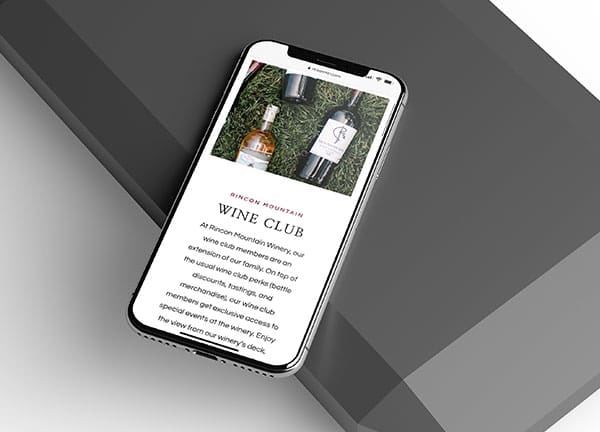 Rincon Mountain Winery originally had a templated website through a third-party platform, Wine Direct. While the platform served them well as a retail and POS solution, it was limited in terms of design customization. Rincon Mountain Winery's team wanted a modern, easy-to-navigate website that would drive traffic to their two locations and boost enrollment in their Wine Club.
Savy's content team started by developing a strong, hyperlocal keyword strategy to drive foot traffic and reservations to Rincon's Carpinteria-based Tasting Room. We also developed a set of local and industry keywords around their Wine Club offerings to support organic discovery. 
Savy's design team set out to create a clean, beautiful web presence that spotlighted the natural beauty of the winery's unique location. By emphasizing the location, the wine, and the winemakers themselves, we were able to help tell this local business's story in a unique and visually-driven way.