sesh.
Healing that comes to you.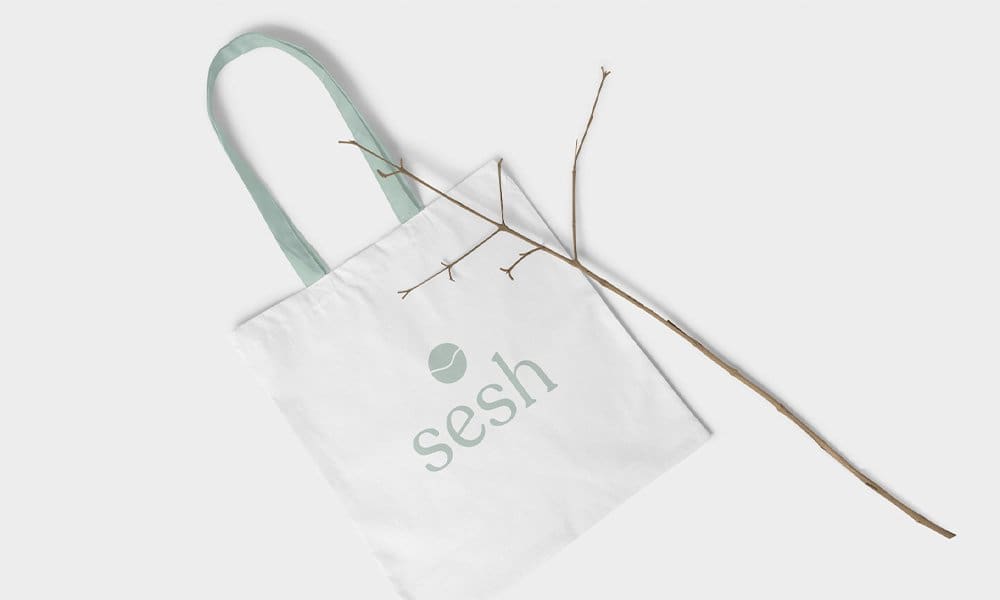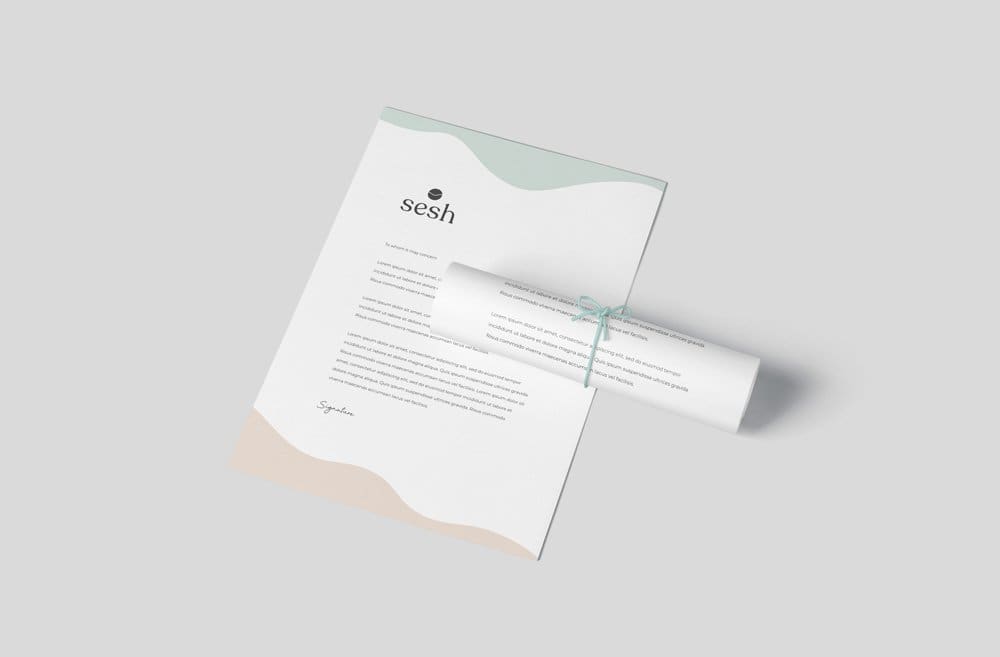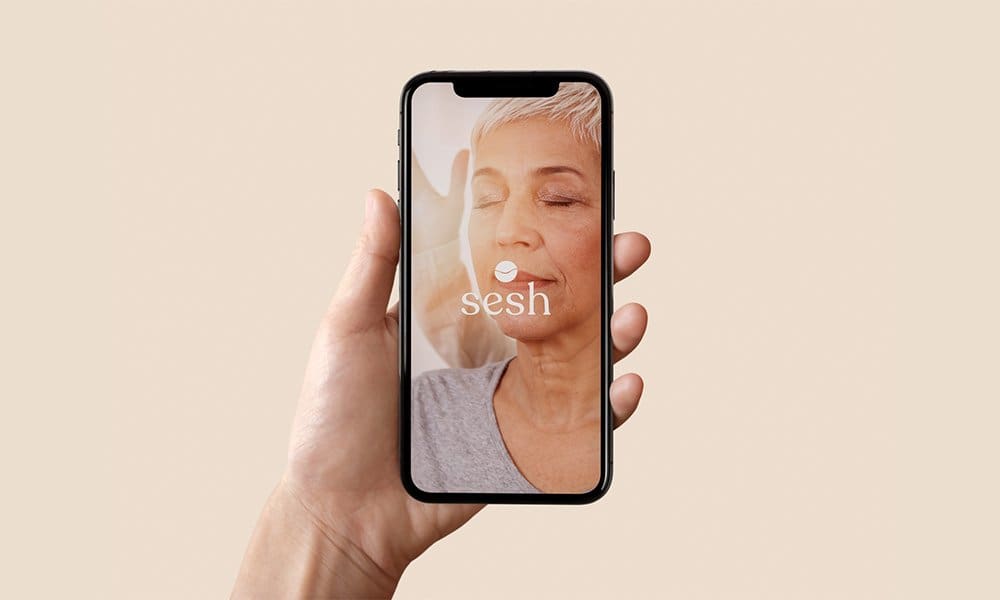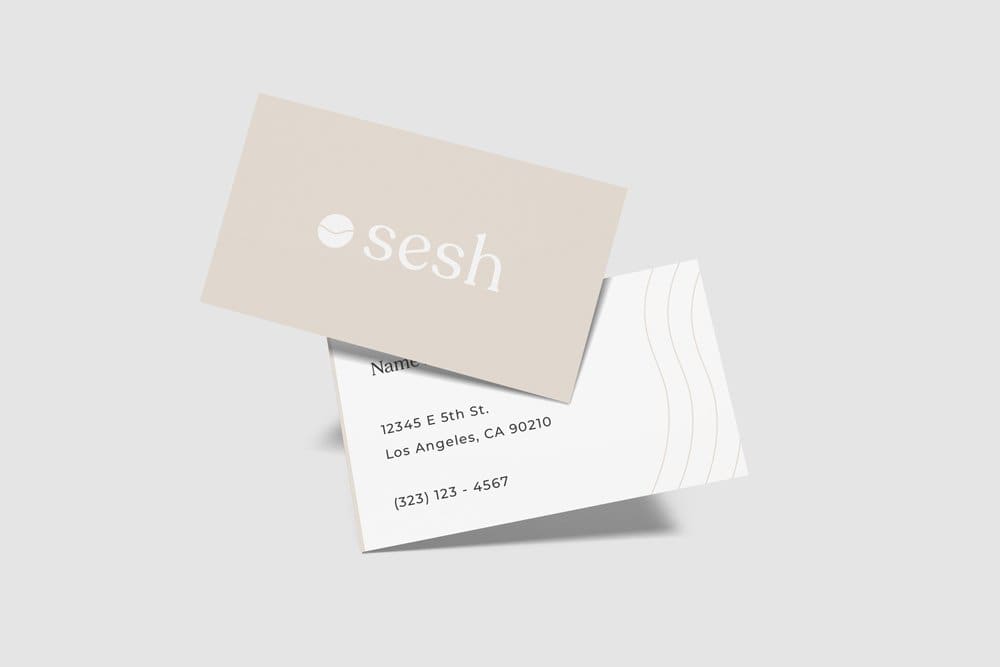 Sesh is an on-demand wellness platform launching in Los Angeles and surrounding metro areas. The booking platform bills itself as "Postmates for your body, mind, and soul," connecting certified Reiki practitioners with clients around the city. Sesh's founder approached Savy with a business plan. The challenge included naming, building the brand's identity, and positioning it for success in the competitive wellness industry.

The Savy team started the strategic process with intensive research. Our team identified wellness industry trends, limitations, and potential competitors in the wellness space. From there, we crafted a brand identity that could connect with on-the-go, always-on, busy Millennials and Gen Zers. On-site copywriting brought this brand identity (and voice) to life, building a confident, playful, and energetic brand persona.
Sesh's new website includes a built-in booking system, Stripe payment integration, and an application portal for Reiki healers. The sites clean lines, natural, earthy colors, and user-friendly navigation support a simple user experience for both new and returning clients.
.