Tualatin Imaging.
Quality Imaging for Quality of Life.
Website design and development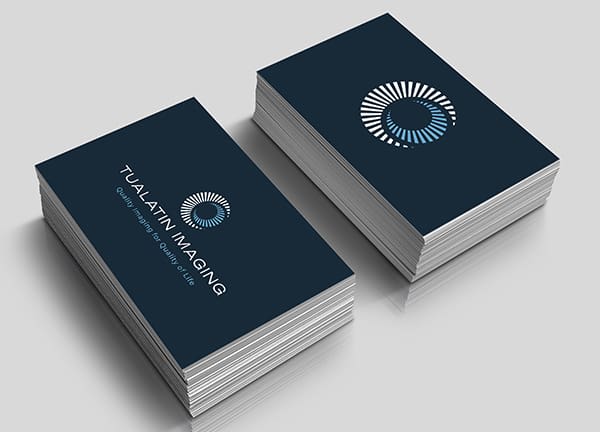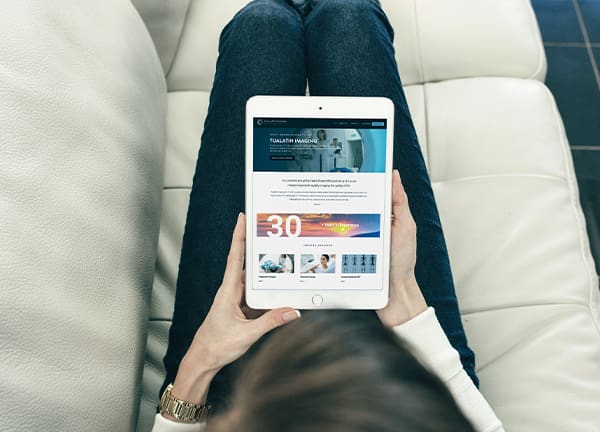 Tualatin Imaging is an Oregon-based diagnostic imaging center with locations in Tualatin, Gresham, and Hermiston. They came to Savy in need of a new, modern logo representing the cutting-edge nature of their work, as well as a responsive and dynamic website to replace their first (and only) website.

Tualatin Imaging's goal was to attract talented up-and-coming physicians, maintain their current bill pay functionality, and highlight the extensive expertise across their team. To achieve this goal, their website needed to be professional and easy to navigate. Likewise, the copywriting needed to be precise, accurate, and concise.

The Savy design team created a streamlined and user-friendly website using high-quality images and a new logo. On the content side, Savy's copywriters worked closely with the Tualatin Imaging team to translate complex medical information into website copy that clearly conveys the information patients need to understand various medical services and processes.
To help patients and physicians discover the website in search results, we incorporated target keywords to improve the site's SEO. As a result of the entire team's effort, Tualatin Imaging has a modern brand identity, dynamic website, and SEO keyword strategy to get them to the top of relevant search results and attract top physicians.