uplvl coaching.
Achieve your goals. Live your purpose. Unlock your greatest potential.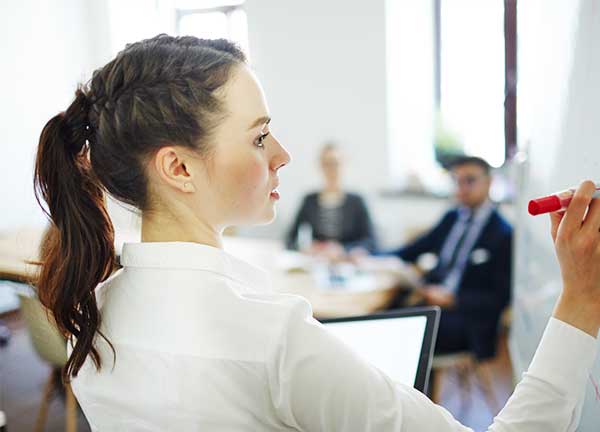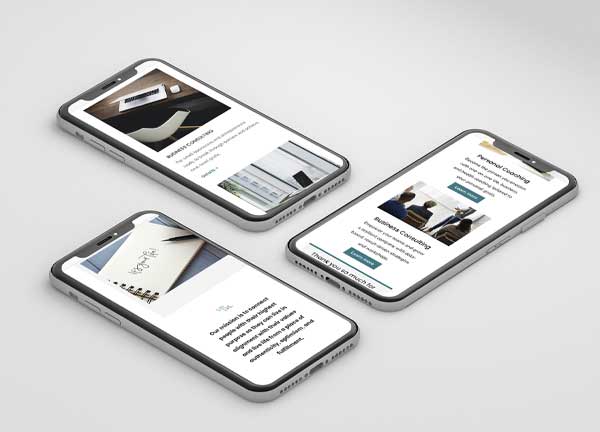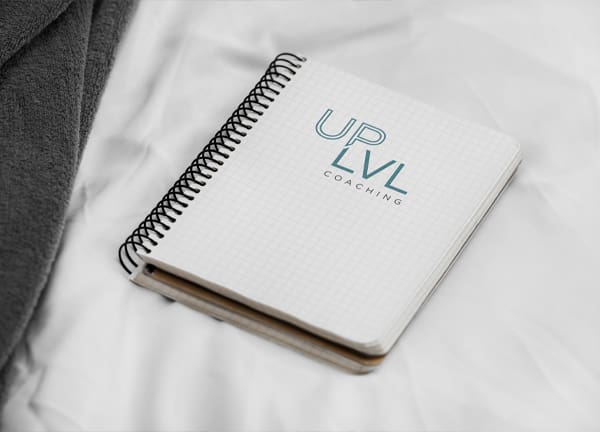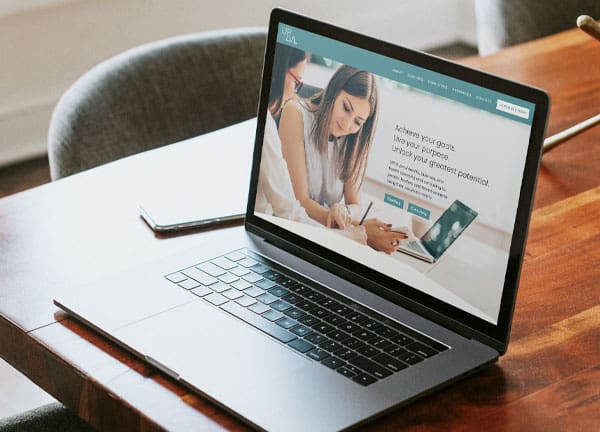 UPLVL, formerly known as HD Coaching, is a life, business, and health coaching and consulting company for people, leaders, and teams ready to bring their vision to life. The founder, Heather, came to Savy looking for an updated brand identity and a new website to help clients access UPLVL's resources.
The biggest challenge was initially creating a strategic name for the brand that was both accessible and memorable. Another challenge was finding a way to display UPLVL's various coaching and consulting services in a way that did not detract from the user experience. Heather wanted a completely modern look that truly communicated the brand's values.
The Savy team worked closely with Heather to first update HD Coaching's brand identity. We began with market research and analytics to find a strong, strategic name that got to the core of the brand. We landed on UPLVL, a unique abbreviation that communicates the brand's purpose—to help clients level up their lives and businesses.
From there, our design and development teams worked together to create a user-friendly website with compelling imagery and modern design. Our content team worked closely with Heather to identify the brand's core values, story, and service offerings and conveyed this information clearly throughout the site through SEO copywriting services.
The resulting website and updated brand identity is one that better serves UPLVL's diverse client base. It's sleek, easy-to-use, and full of uplifting imagery and messaging that aligns with the brand's values and goals. Overall, UPLVL can now serve as a great resource for coaches and clients alike.