Visual Forester.
Digital Stands,
Real Solutions.
Integrated Campaign Development
Website Design and Development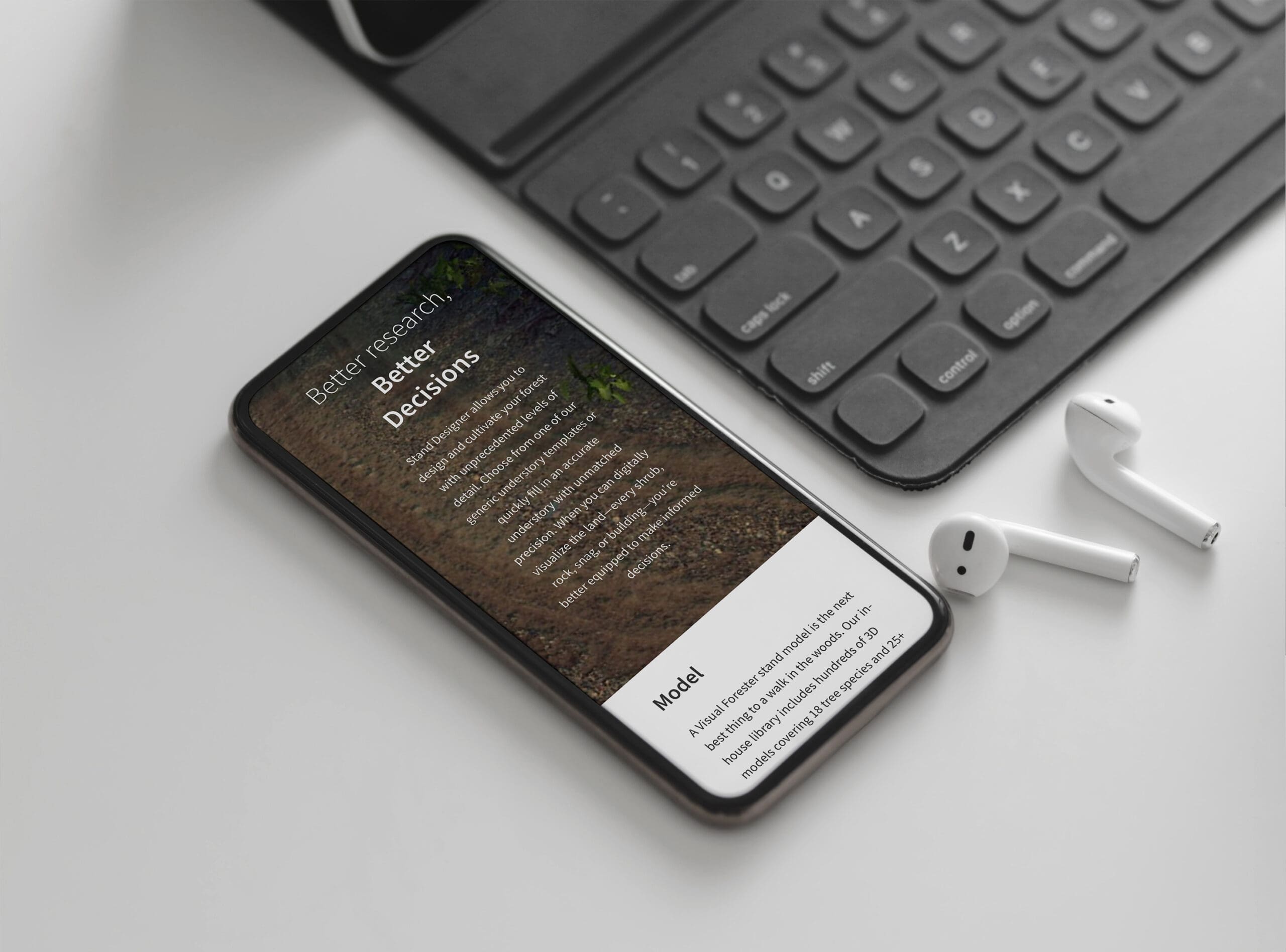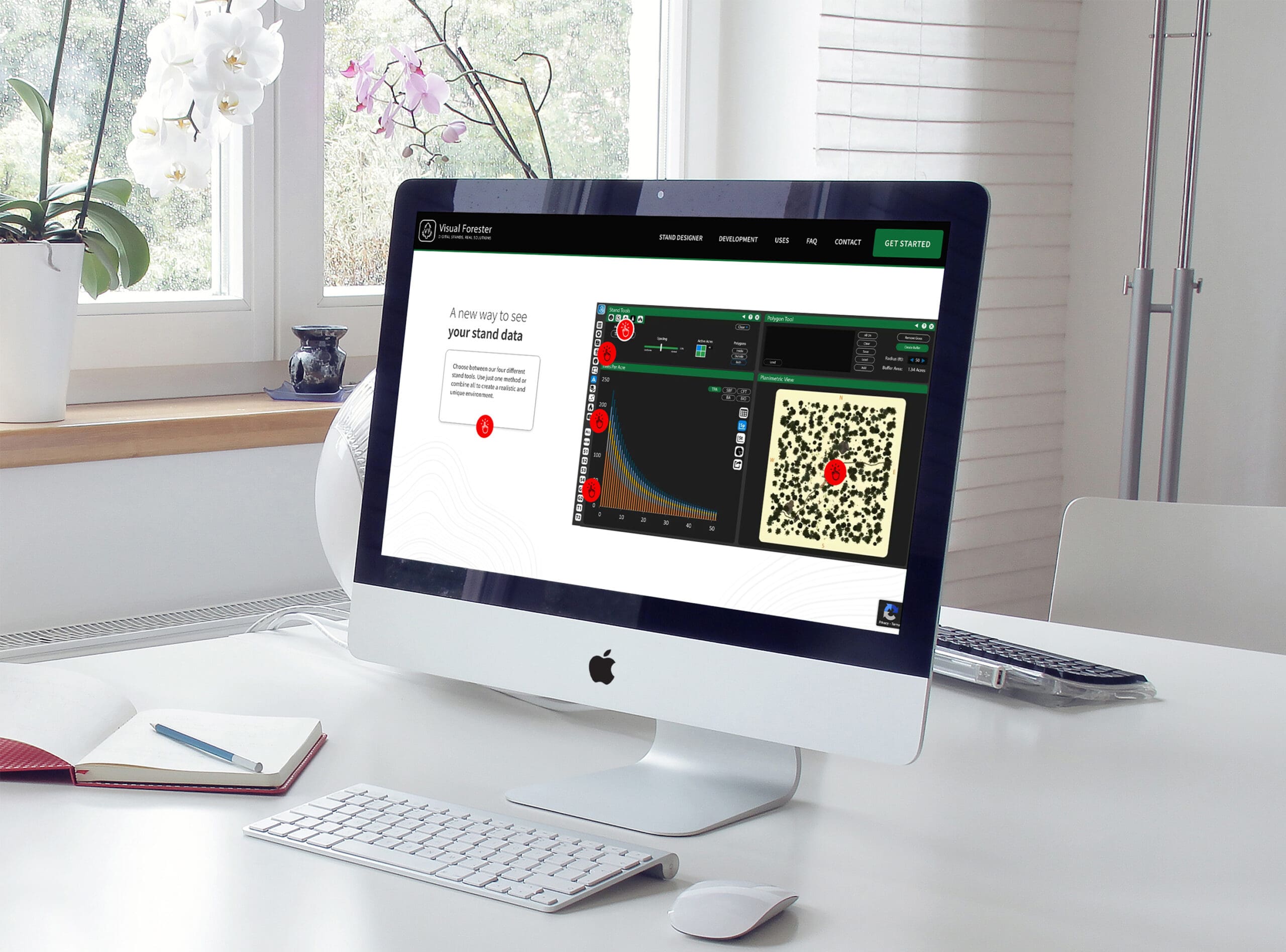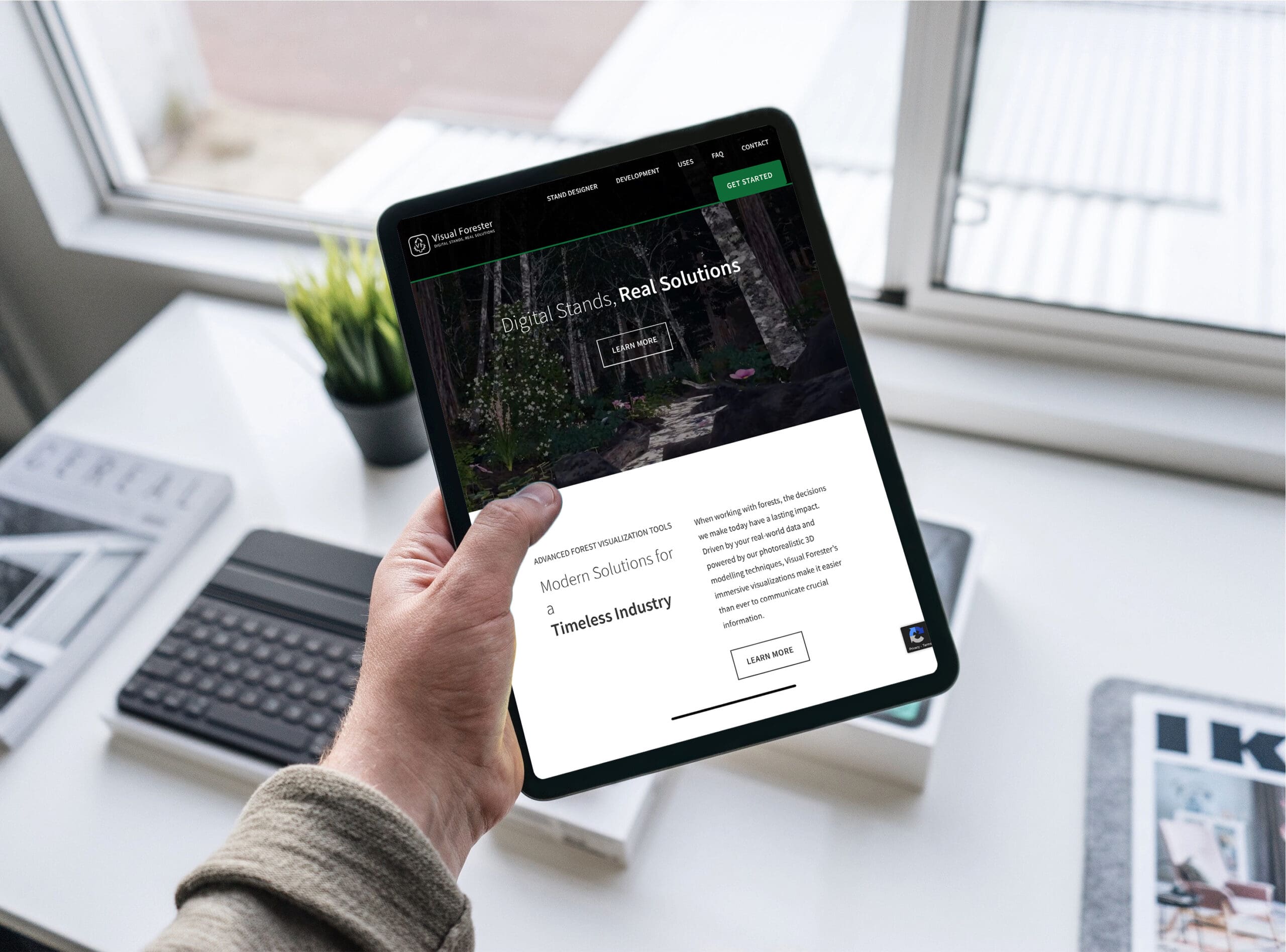 Visual Forester is ushering forestry into the digital era. Their user-friendly tree stand design and modeling tools allow users to create immersive 3D models of real-world forestry data. The Visual Forester team contacted Savy to help launch a web presence for their premier platform, Stand Designer, the first purpose-built forest visualization tool to be released in more than 15 years.
The Savy team started the strategic process with intensive research. Our team identified trends, competitors, and interests at the intersection of tech and the resource management industry. From there, we crafted a brand identity that paid homage to Visual Forester's 30-year history while connecting with a generation of tech-savvy digital natives—the new school of resource management.
Following the brand positioning, Savy's content, design, and development teams got to work. We designed and developed a fully custom website using WordPress as a headless CMS along with Angular, a structural front end framework used for dynamic web applications. This custom development allows us to embed stunning video throughout the site without sacrificing speed.
Visual Forester's new website offers beautiful, dynamic previews of Stand Designer's forest visualization software. Plus, it provides offline accessibility, a native app-like experience, and drastically improved page speeds, resulting in a lower bounce rate than traditional mobile websites.