Stereo Planet.
Branding and marketing support for a staple of Bend OR since 1980.
Custom website design and development
Social media branding and engagement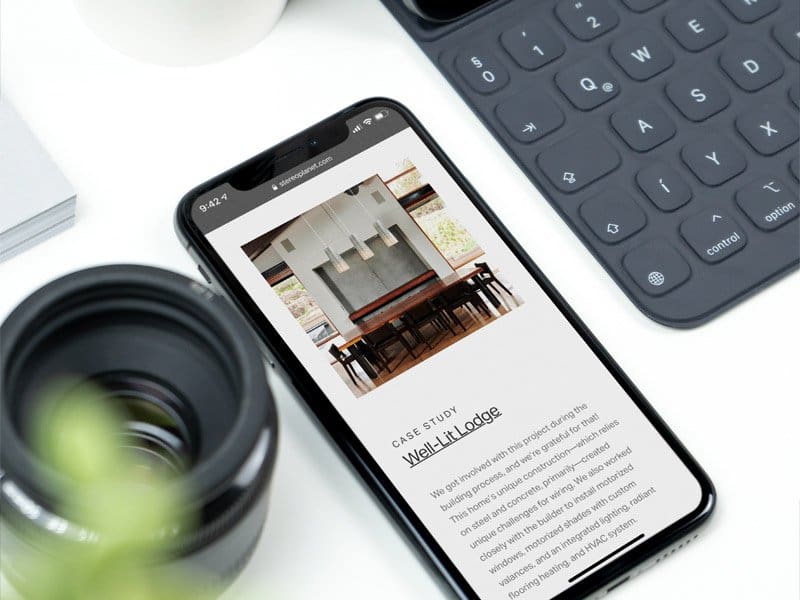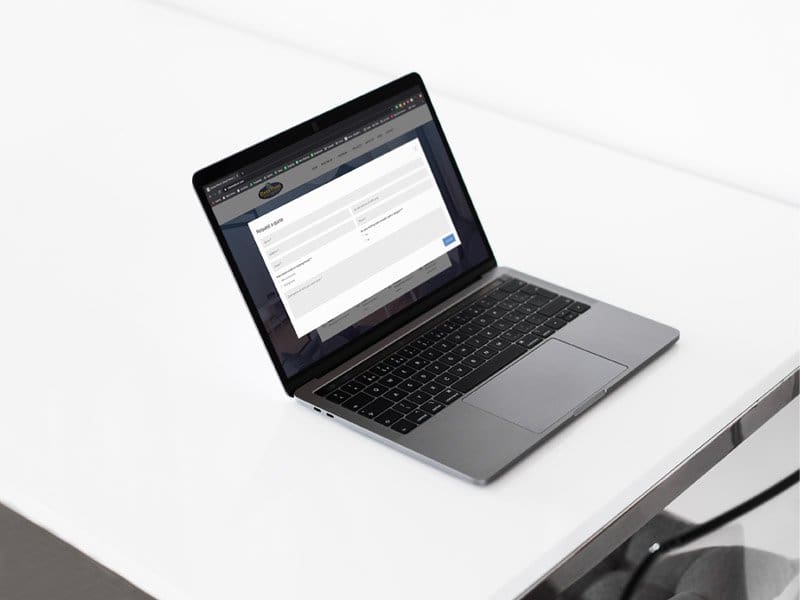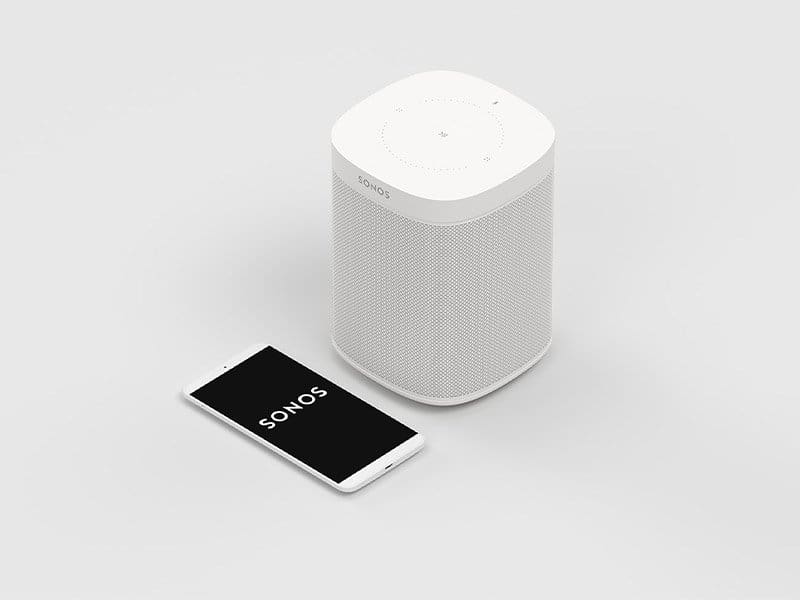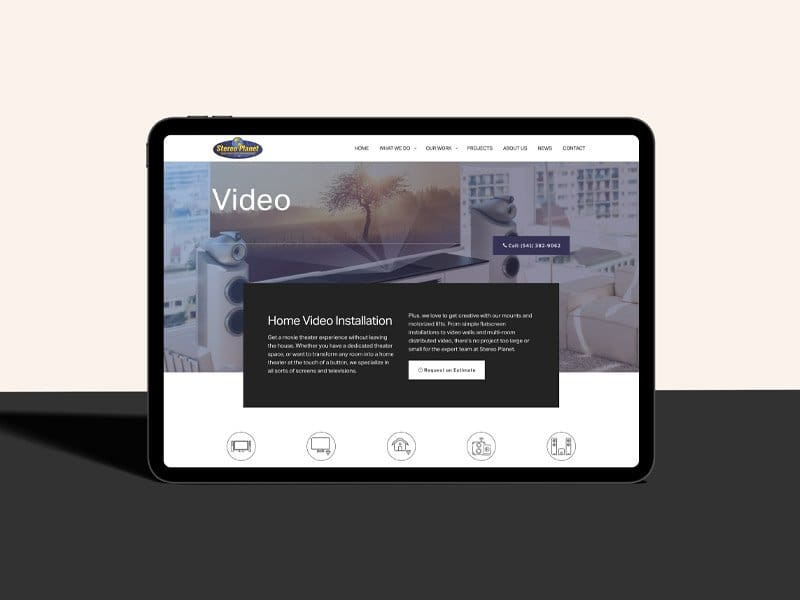 Stereo Planet has been a staple of the Bend, OR community since 1980. They specialize in custom commercial and residential audio, video, and automation entertainment systems. Because they're celebrating their 40th anniversary this year, Stereo Planet came to Savy for an updated website that would more comprehensively show off their work portfolio.
The biggest challenge was how to communicate what Stereo Planet's services included, the scope of the projects, their role in the community, and their expert experience in the field. They wanted a site that reflects the evolution of the brand over the last 40 years.
We worked closely with Stereo Planet's team to modernize their brand and display their projects and experience—front and center. Our design, development, and content teams worked together to create a new website with optimized content and branded social media platforms. The website now prominently features their past work, capabilities, and brand story—with high-res imagery and modern gallery layouts.
Stereo Planet has been a recognizable business in the Bend community for decades, but their new website and social media helped to bring them into the present. Ongoing support services help establish Stereo Planet as industry thought leaders, and give the brand another avenue to educate customers about their design and installation options. Overall, the new site helps to tell the company's story and showcase the impressive projects they've completed for clients all over Central Oregon.
.