dana foster interiors.
The HeART of Design
Responsive Website Design and Development
On-Site Search Engine Optimization and Copywriting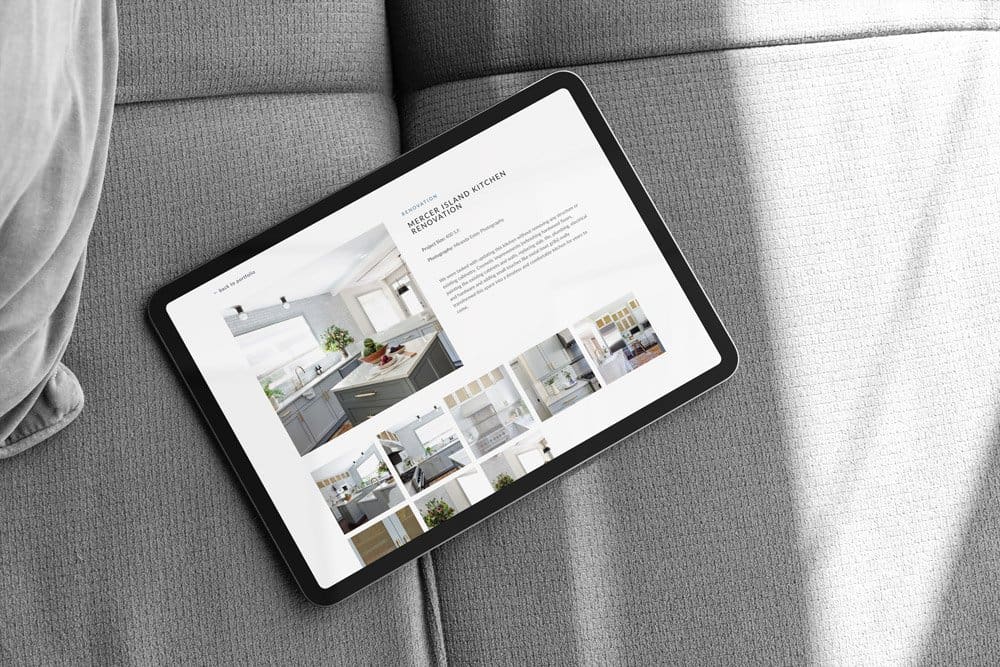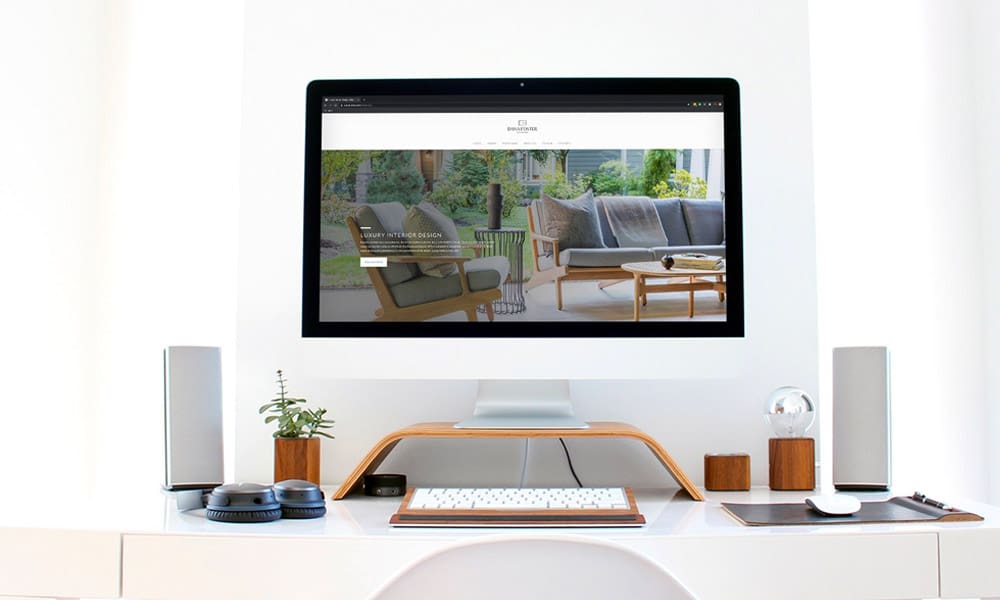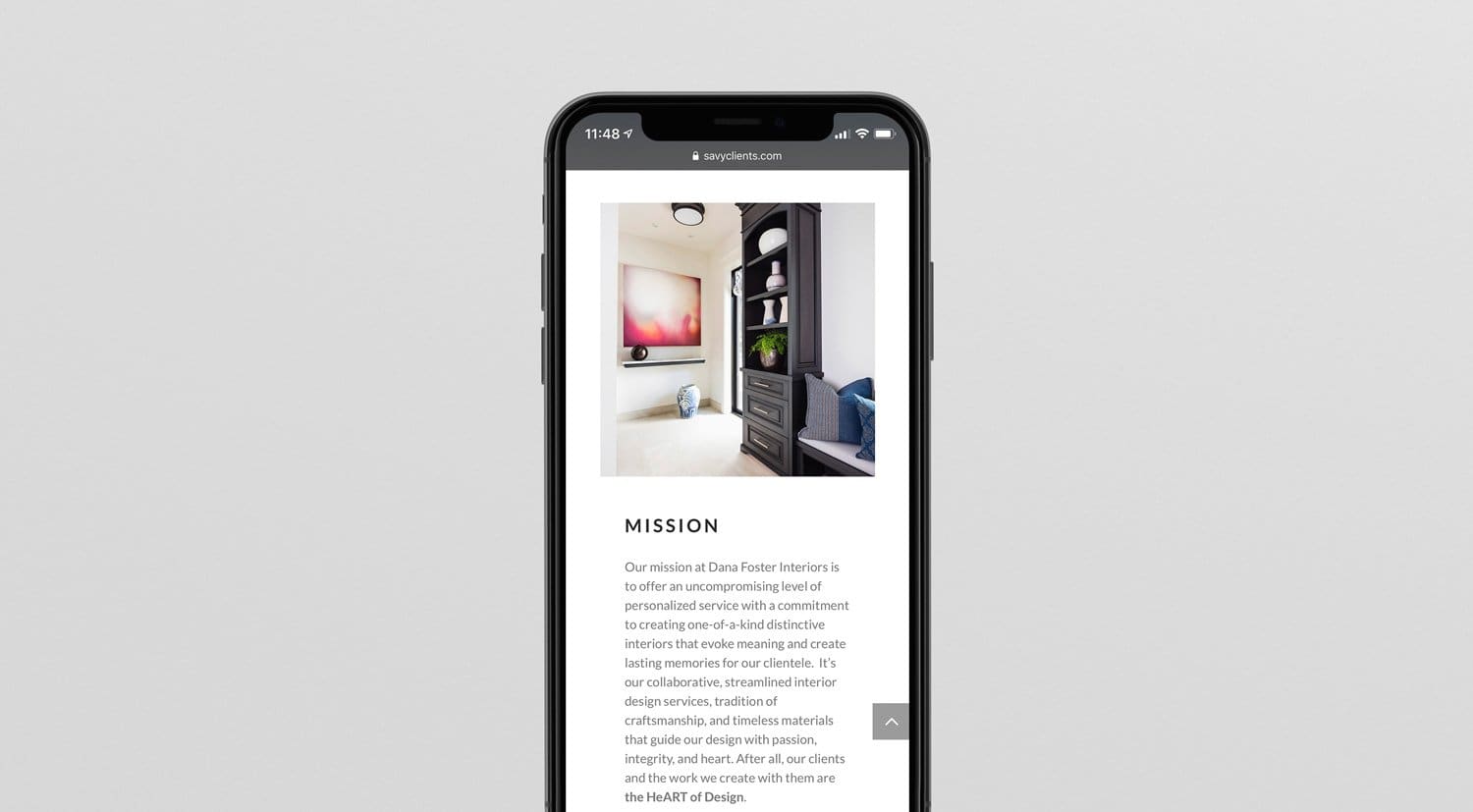 Dana Foster is a full-service interior designer dedicated to creating unique, luxury environments for clients across the Pacific Northwest. She founded her company, DTF Designs in 2004. She contacted Savy to design and develop a responsive website that could showcase her capabilities and serve as a lead-generator for homeowners, architects, and builders across the West coast. The challenge was to balance clean, modern aesthetics with improved SEO performance to optimize for inbound and organic traffic.
The client's ultimate goal was to elevate her credibility and position herself as a contender in the luxury interiors market. To support her brand's upscale persona, the Savy team started with renaming and logo design, transforming DTF Design to Dana Foster Interiors. We also implemented a responsive portfolio page that showcases both New Construction and Renovation designs with on-brand copy and high-quality photography.
Savy's content team created a multi-prong keyword strategy to target several market segments, including homeowners, architects, and builders. By improving organic visibility, we are able to turn the website into a lead generator, in addition to a portfolio platform. Through a refreshed name and logo, clean design elements and comprehensive, strategic copy, Savy helped Dana Foster Interiors step into the luxury interiors space and expand their reach beyond the Pacific Northwest.
.