Deschutes dermatology
Medical
Aesthetic.
Brand Strategy and Positioning
Responsive Web Design and Development

Onsite Copywriting and SEO

Social Media Branding and Optimization

Email Marketing Design and Development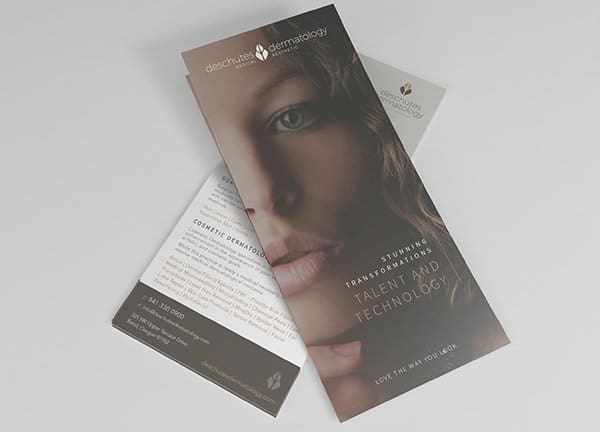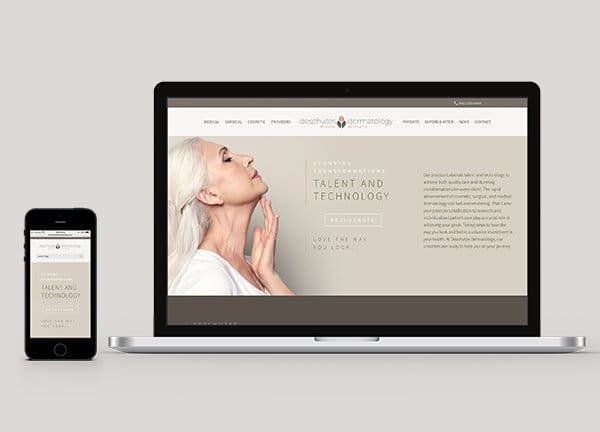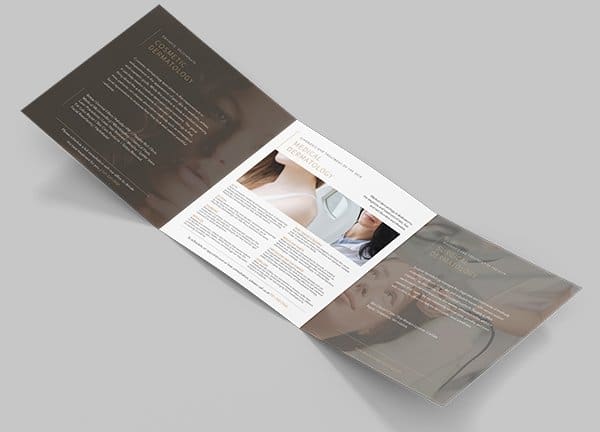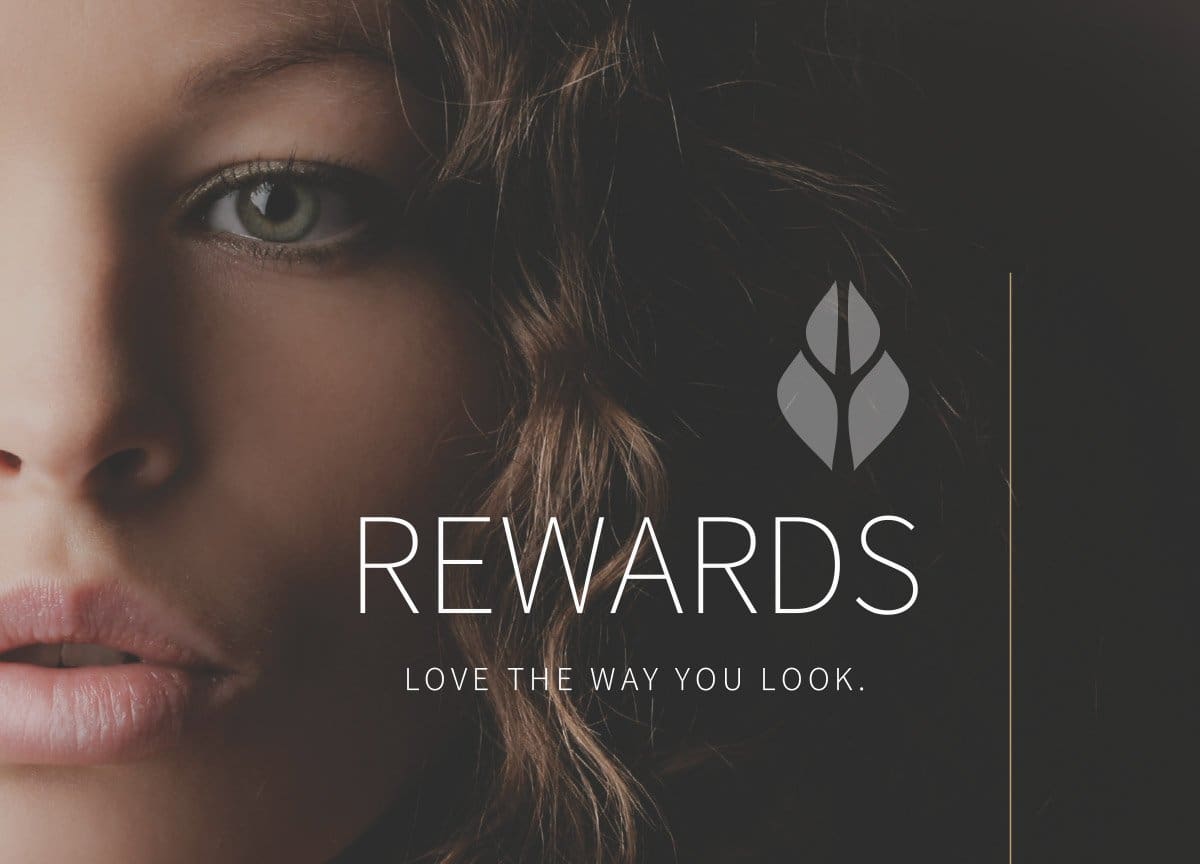 Deschutes Dermatology has a level of clinical expertise unique to the industry. The brand also needed better representation through their online presence. Deschutes Dermatology required a revitalized brand, logo, and website to better compete in their markets. They came to Savy to take the brand to the next level.
Savy's branding team worked first to find Deschutes Dermatology's brand attributes to better position them in their markets. Savy next created the brand's clean and aesthetically pleasing new logo and color palette. Once the brand was finalized, the new, responsive website was designed and developed. By simplifying the sitemap, organizing and streamlining the copy around the medical and cosmetic dermatology services it provides and optimizing the site for SEO, Deschutes Dermatology's website became easier for its customers and patients to navigate and the search engines to find and index.
The resulting brand provides a faster, more intuitive web experience with updated branding, content, and imagery. Along with interactive features, SEO-rich copy, and ongoing blogging, email marketing, and social media, Deschutes Dermatology will be better equipped to compete and connect with its customers and patients.