new paradigm.
Savy helped to unveil unmatched intelligence.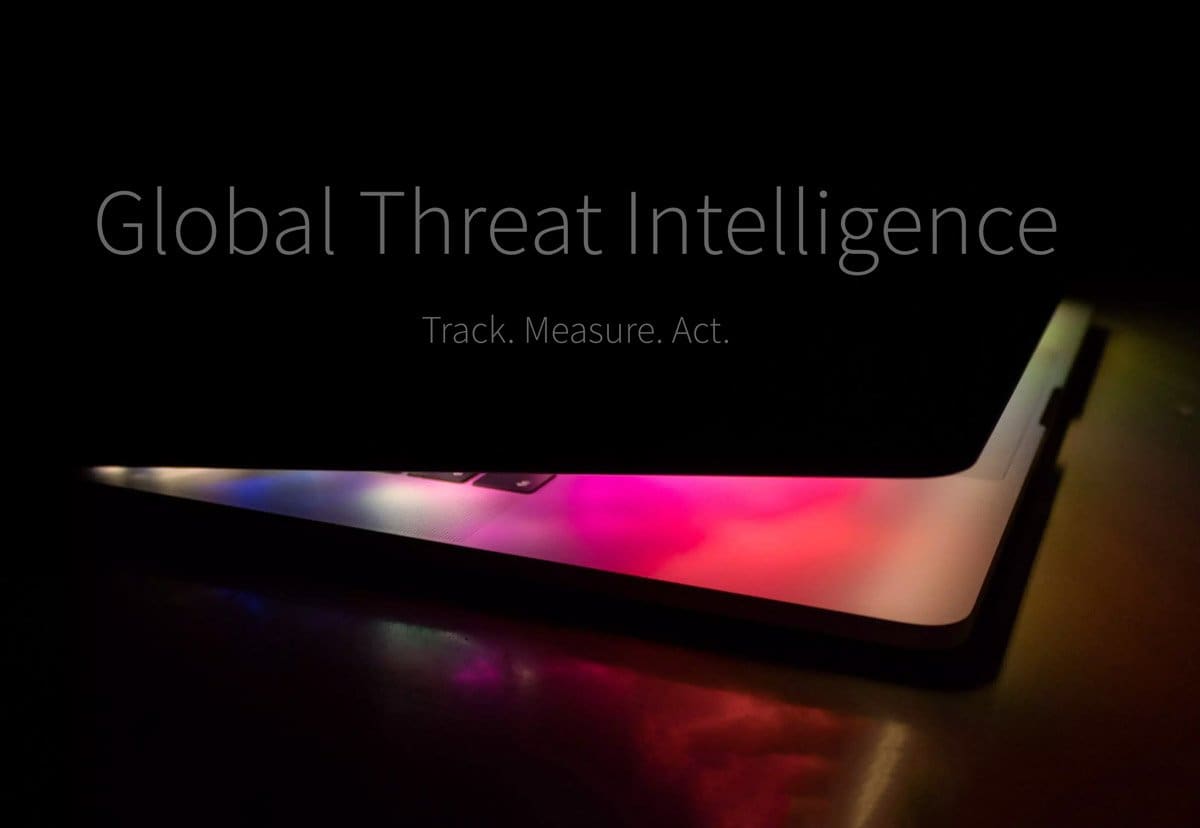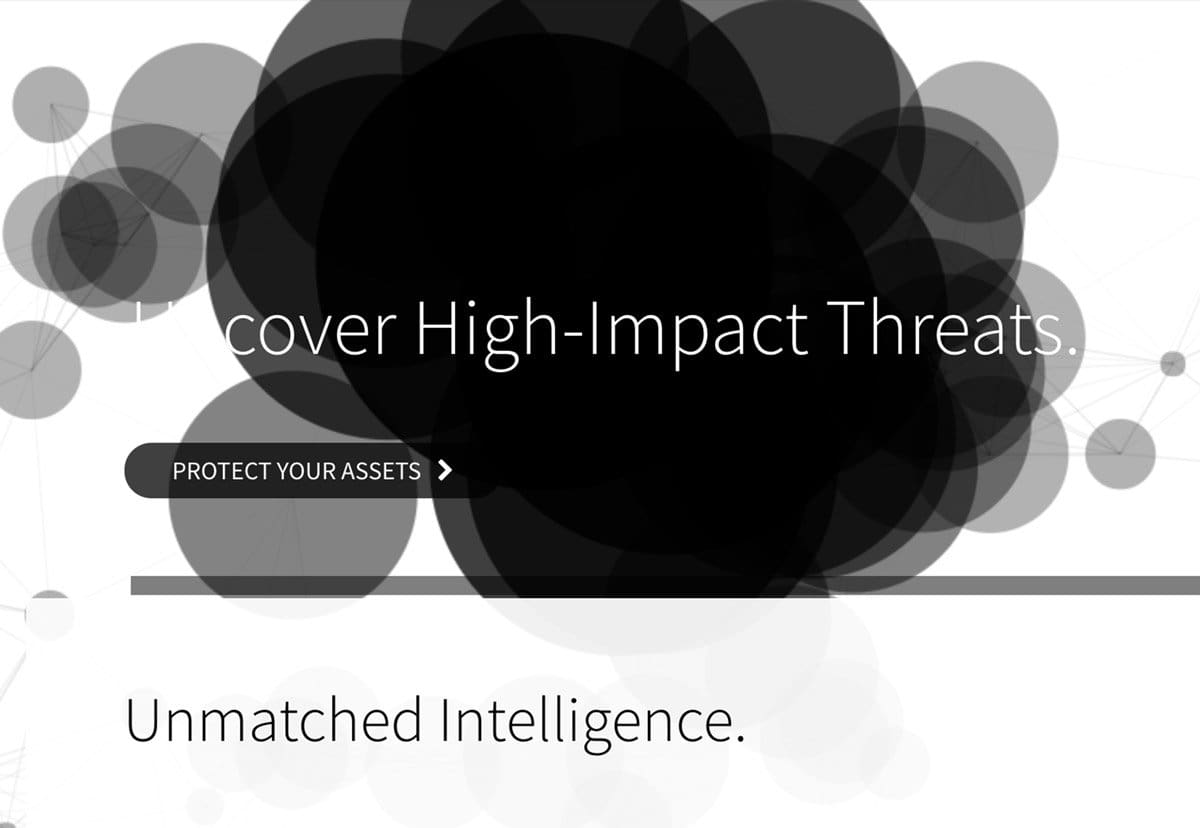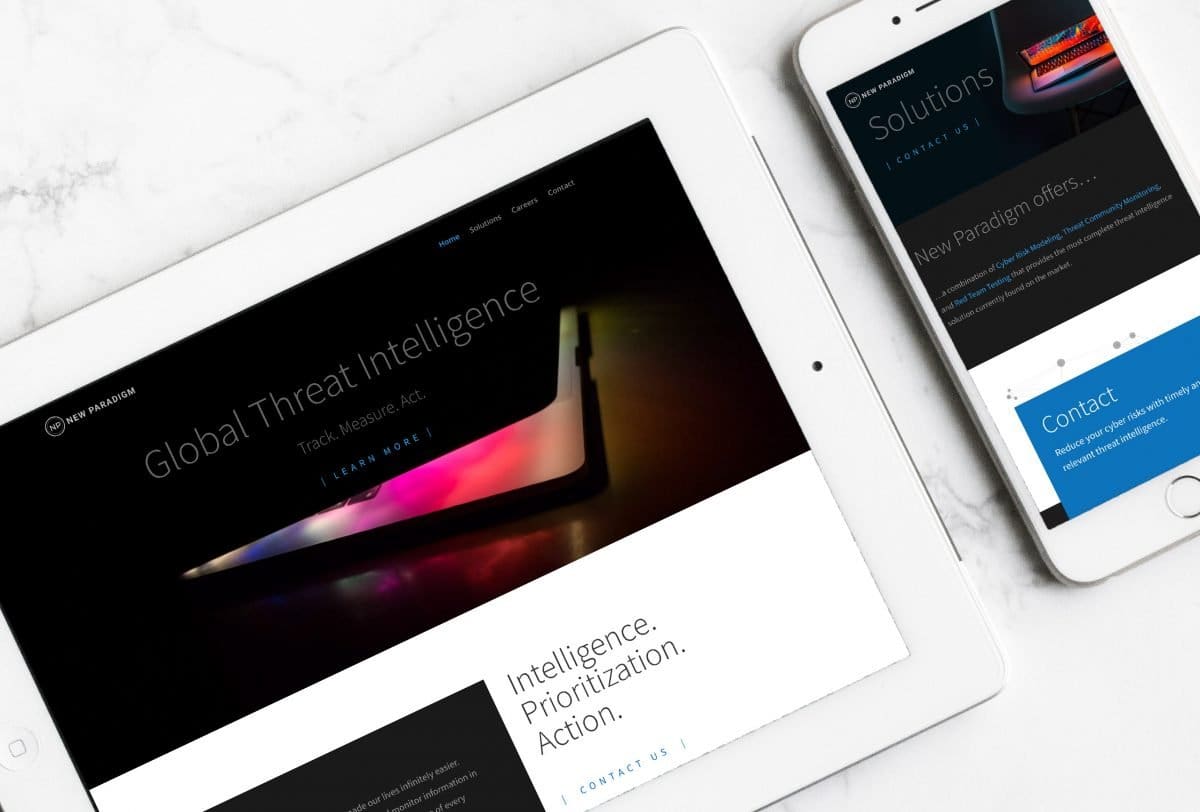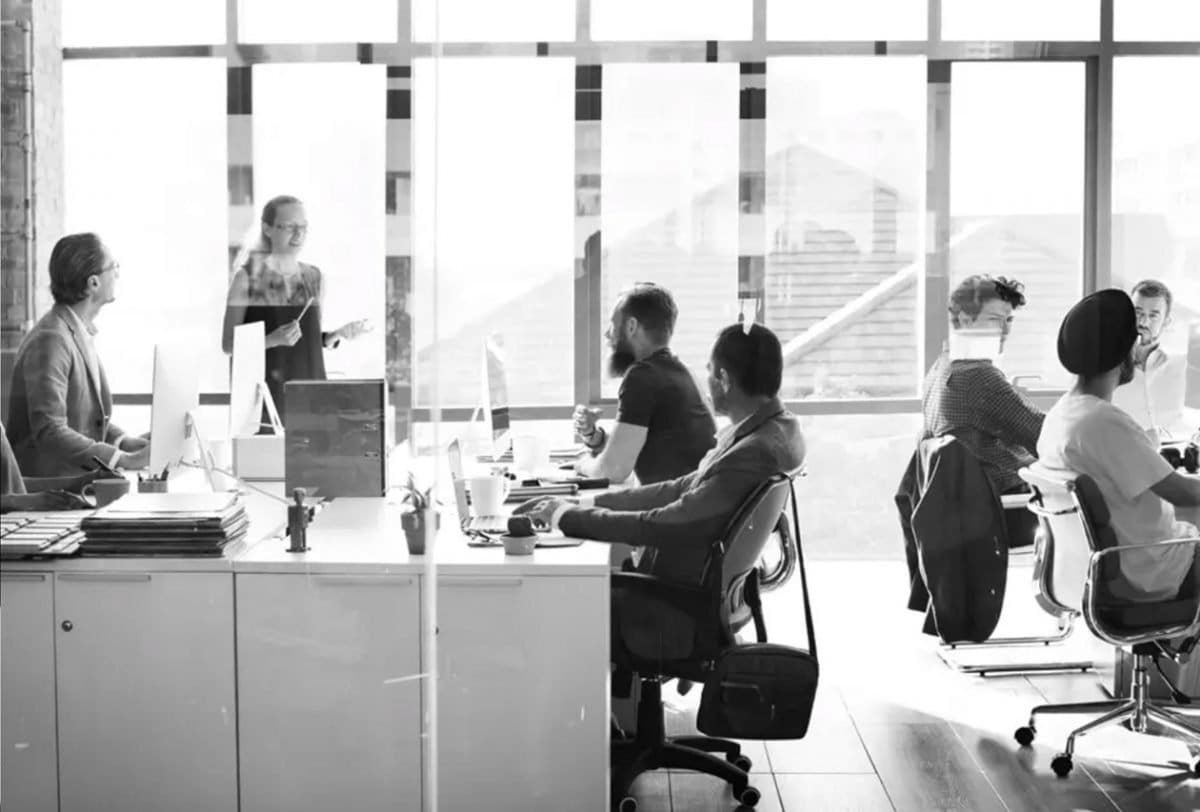 New Paradigm came to Savy with an excellent service: protecting companies online from cyber attacks, especially those coming from the dark web. What they needed was a clear and concise way to tell their story online. They already brought 40 years of experience monitoring cyberspace to the table; what they required was a better way to reach their audience.
New Paradigm needed a new logo and a fast and intuitive website that clearly defined their services. Savy got to work.
Savy started with New Paradigm's logo. By using a blue and silver color scheme to communicate technology and security, Savy's design team created a simple circular brand to revitalize and modernize New Paradigm's image. To create the website, Savy used mostly black and white photography to mimic the cyber environment and featured interactive animation. For the copy, New Paradigm needed their message to be clear, concise, and succinct. Savy's copy team got to work and created content that represented the brand and what they do.
The final result was a clean, fast, and dynamic website that communicated New Paradigm's value and offering to their audience.